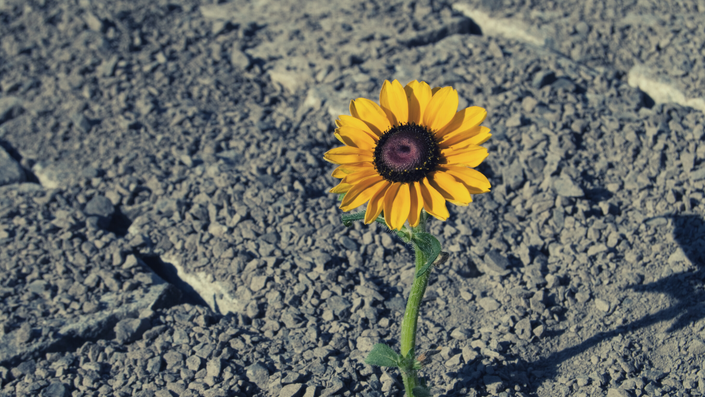 Irish Pagan School Conference 2021 - Resilience
Over 8 hours of learning and lore, with Native Irish Teachers
Enroll in Course
---

Learn about Spiritual Resilience from Multiple Perspectives with Native (& Honorary!) Irish Presenters
Our Presenters Include:

Lora O'Brien - Author, Educator & Guide (Hosting Only)
Jon O'Sullivan, An Scéalaí Beag - Author and Storyteller, Dagda Bard (Hosting & Presenting)
Orlagh Costello - Writer and Oíde (teacher & engineer)
Morgan Daimler - Author and Priest of Na Daoine Maithe
Anna Coote - Irish Priest, Hedgewitch and Therapist
Ian Paul Power - Devotional Crafter and Priest of the Morrigan
Morgana - Druid and Shadow Worker
Meri Fowler - Teacher, Poet, and Witch
Our experts and community leaders will cover a range of topics on the day, including such fascinating subjects as:
Rest is Not a Reward: Re-examining Our Societal Programming
Sheela-na-Gig: Survival in the Shadows
From Deity to Fairy Monarch
Guided Drum Journey to the Three Cauldrons for Resilience and Recovery
Battling Burnout - How to get up again when you fall on your spiritual path
Developing a Shape-shifting Practice with Raven & Crow
The 'Other Crowd' in Canada: Exploring Personal Encounter
Please see the Curriculum for the Session recordings

Why an Online Conference?
Well, for one thing, we're in Ireland. And a lot of our students are not in Ireland. So an online venue to build community and explore knowledge in an accessible manner makes sense. We can bring you the wisdom and experience from our small but powerful island, to wherever you are on the planet - as long as you have WiFi!
Online conferences greatly enhance the benefits of traditional face-to-face events through interactive meeting rooms and unique opportunities for participant collaboration. We can bring our students together from anywhere in the world! Our online conference will foster discussion, networking, and conversations that continue well after the event.
When you enroll in this conference, you are receiving lifetime access to the recordings too (with a full 30 day money back guarantee).

Just click the big orange buttons on this page to enroll now!

"A very good conference with a wide variety of speakers, it will be a pleasure to go back and to look at all of this again in the future as a permanent resource."
- Marc Rhodes-Taylor, 2020 Conference Attendee
Frequently Asked Questions
How long do I have to access this conference?
When you enroll in this conference, you will be sent information by email (Fáilte - Your Access to the Irish Pagan School), and you can take things at your own pace from there. This makes it a completely self-paced online course. You decide when you start and when you finish.
What if I enroll, then change my mind?
If you are unsatisfied with your purchase for ANY reason, contact us within the first 30 days and we will give you a full refund, no questions asked. If you do require a refund, please just contact the Irish Pagan School directly, by email. We will deal with your request and refund your money with no problems!
Do I need to have Irish ancestry to study here?
No, absolutely not. We provide authentic connection to Ireland, with native or naturalised Irish teachers, for anyone who wishes to learn from us and is willing to put in the time and effort to do this properly... rather than grab a culturally appropriated quick fix.
Your Instructor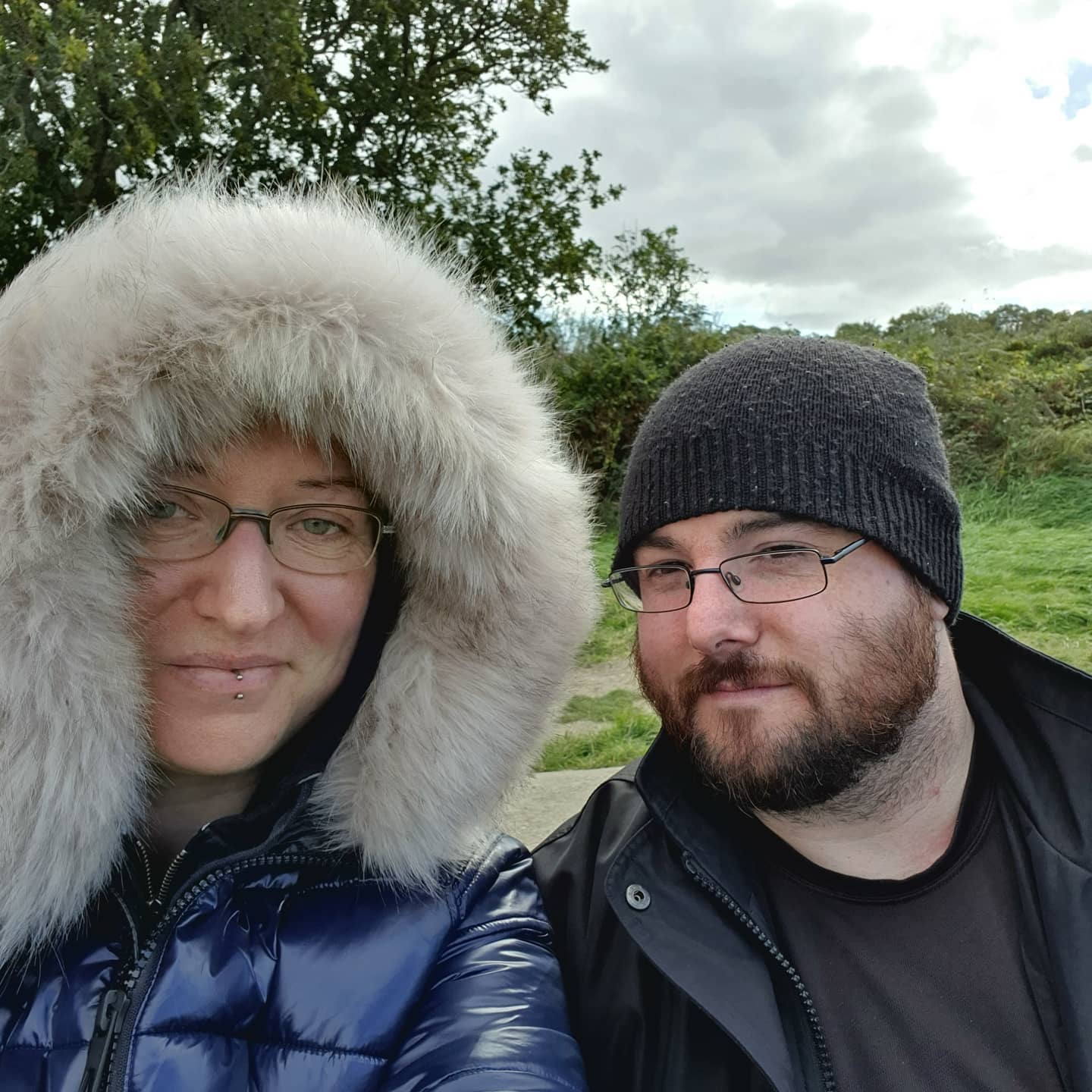 Partners in business and in life, and co-founders of the Irish Pagan School, Lora O'Brien and Jon O'Sullivan (An Scéalaí Beag) have been working together since Lúnasa 2014. These courses are taught individually, but offered together to represent a unity of guidance from very different - though balanced - native Irish perspectives.
How to Get Access...
Choose the payment option below that best suits you - pay in Euros with a Credit Card, or pay in US Dollars with a Credit Card or PayPal.
Click your preferred option so it's highlighted in orange.
Click the big orange 'Enroll Now' button.
On the Order Summary page, click to 'Add Coupon' if you have one! (Type in the coupon code, for example, from our Patreon Here)
Enter your Account and Payment information.
Tick the box to agree to the standard Terms and Conditions.
Click the orange button at the bottom of that page to enroll at the price that is displayed.
Don't forget you have a full, no quibble, 30 day money back guarantee!