Online Course exploring the Irish Historical Archives, suitable for complete beginners or those who wish to deepen their research. These online archival resources are frequently used to explore Irish spirituality and traditions, and are also invaluable for genealogical research.
Learn how to access this practical research for Pagan learning, with Irish Historian Amy O'Riordain (the Crafty Cailleach).
Students get an introduction to various of the Irish historical archives (free and paid) which are available online, an understanding of what information can be found in these archives, and practical instructions on how to search and navigate a plethora of digital resources.

The focus of the archives will be on resources providing information on Ireland and Irish history, folklore and society. Each archive will be introduced, followed by a practical demonstration of the search functions and information available to users of the service.
Archives that will be covered in this class will include:
❖ National Folklore Commission [NFC]
❖ National Archives of Ireland
❖ Virtual Record Treasury of Ireland
❖ The Bureau of Military History
❖ National Library of Ireland

And more…

This Teaching is suitable for beginners, as well as those with more experience in this area, or in other traditions. You do not have to be dedicated to or working with any Irish Gods, Guides, or Guardians to take this class.

WHAT DO YOU GET WHEN YOU ENROLL THIS COURSE?

Your Course access enrollment below includes access to:
-- Presentation & Resource Slides
-- Class Video
-- Class Audio
Students will gain an understanding of the different resources available online for their research, what each archive can provide in terms of research for personal, family and social history, genealogy, spiritual traditions and customs.
This class is a valuable and practical resource for anyone wishing to do their own research and looking for information on what resources are available to them to help them with personal, spiritual and genealogical research.
The majority of archives and resources that will be covered will be free source, however there will be some paid service archives that will also be covered and access to these paid archives is not included in the course subscription.

This is a completely self-paced online course.

When you are enrolled, join in live if possible, and get the recorded files after for repeated or further study and reference. You decide when you start and when you finish.
When you enroll in this class, you are receiving lifetime access (with a full 30 day money back guarantee).

Just click the big orange buttons on this page to enroll now!
Your Instructor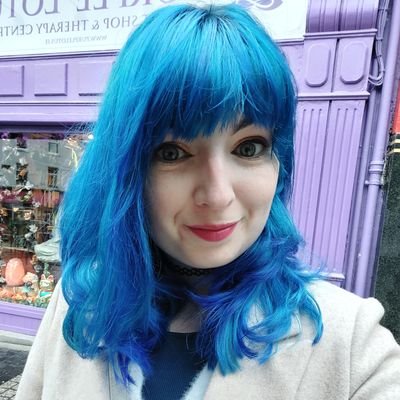 Amy is a practicing Irish Pagan and witch based in Waterford in the South-East of Ireland. She has grown up with folk practice and belief handed down orally, keeping the flame of that tradition alive in her own life and by researching information to share and promote Irish history and cultural heritage. Amy also runs a YouTube Channel, The Crafty Cailleach, where she shares her love of Irish history, folklore, food and magic, and also is currently a candidate for a Masters Degree in Irish Regional History (2023). She has delivered classes on the Irish Language, as well as Hearth Magic, and Irish Hand-Crafting, at the Irish Pagan School.
Course Curriculum
Welcome & Orientation
Available in days
days after you enroll
Class Slides & Resources
Available in days
days after you enroll
Using the Archives Introduction
Available in days
days after you enroll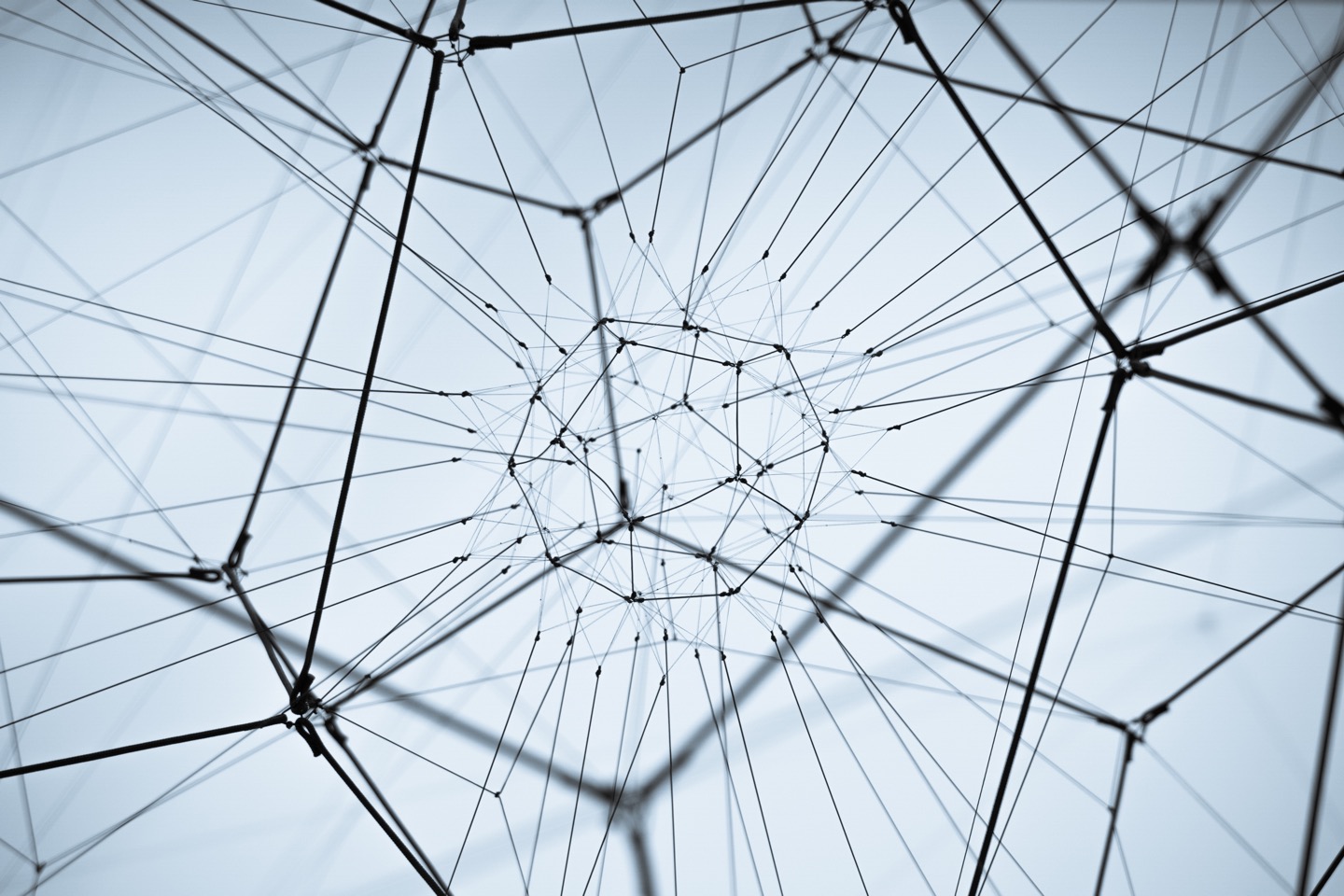 "Delighted by the wealth of historical context given here - so helped in the grounding of my own understanding of hearth magic (or kitchen witchcraft, as my dad introduced it to me when I was little). Especially enjoyed the section on how hearth magic can be practiced in our modern world & time. Well done, go raibh míle maith agat!"
Shannon McEntee - Hearth Magic
Frequently Asked Questions
How long will my enrollment last for?
After enrolling, you have unlimited access to this version of the recordings for as long as you remain a member of the Irish Pagan School - across any and all devices you own. So, you can take your time, or get it all done quickly, and revisit it all whenever you want to - it's completely up to you.
What if I enroll, then change my mind?
If you are unsatisfied with your purchase for ANY reason, contact us within the first 30 days and we will give you a full refund, no questions asked. If you do require a refund, please just contact the Irish Pagan School directly, by email. We will deal with your request and refund your money with no problems!
Do I need to have Irish ancestry to study here?
No, absolutely not. We provide authentic connection to Ireland, with native or naturalised Irish teachers, for anyone who wishes to learn from us and is willing to put in the time and effort to do this properly... rather than grab a culturally appropriated quick fix.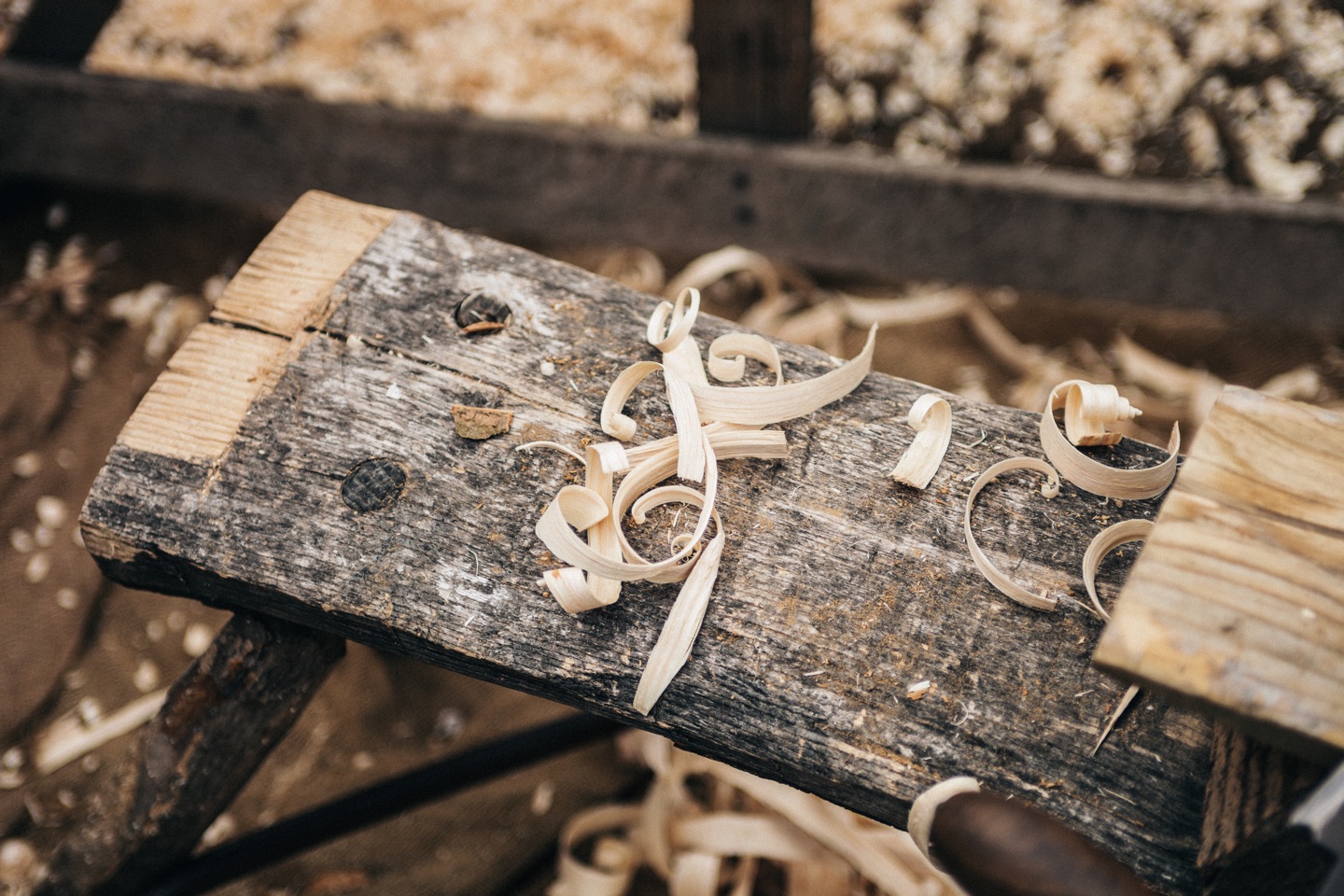 "I was fortunate enough to attend this class live. The topic is of great interest to me - I do at least a handful of the crafts Amy discussed already, and have an interest in more. Learning about how these crafts fit into the culture and daily lives of Irish folk (and in many cases, still do) was fascinating, and really helps flesh out my view and comprehension of Irish culture which of course is important to me as I try to have a well-rounded understanding of not just Irish deities and spirituality, but the context in which it all developed and carried on through generations. GRMA!"

Shannon Mullens - Irish Hand-Crafting

How to Get Access...
Choose the payment option below that best suits you - pay in Euros with a Credit Card, or pay in US Dollars with a Credit Card or PayPal.
Click your preferred option so it's highlighted in orange.
Click the big orange 'Enroll Now' button.
On the Order Summary page, click to 'Add Coupon' if you have one! (Type in the coupon code, for example, from our Patreon Here)
Enter your Account and Payment information.
Tick the box to agree to the standard Terms and Conditions.
Click the orange button at the bottom of that page to enroll at the price that is displayed.
Don't forget you have a full, no quibble, 30 day money back guarantee!