Online class covering mythology, folklore, and belief surrounding the goddess Badb and the evolution of the Bean Sidhe.
This class explores the mythology and cult of Badb and her association with foretelling and proclaiming deaths, as well as her ties to the later Bean Sidhe and the ways that the Bean Sidhe developed from a simple 'fairy woman' into an omen of death. We also cover folklore around the Bean Sidhe, under her various names, and discuss possible sources for these beings ranging from deities to human spirits.
The material about the Bean Sidhe that can be found online and in many books is often confusing or oversimplified, but if you have ever wanted to get to the core of who and what these enigmatic beings are and how they are connected to the older mythology of Ireland this class will guide you through to solid information. Focusing on what we know from mythology and tracing that forward into modern folk belief we cover everything you need to know about the Bean Sidhe in Irish belief.

Topics covered in this class:

Who is Badb?

How Does Badb tie into foretelling death?

Who are the Mná Sidhe [Banshees]?
Various names they are known by
Older 'fairy woman' beliefs
How does keening tie in?
The blurry line between Badb and banshee
Appearance
What are they?
Folklore of the Bean Sidhe
This is a completely self-paced online course - you decide when you start and when you finish.

Your Course access enrollment below includes access to:

-- Class Presentation Slides
-- Class Video
-- Class Audio
-- Class Chat Log/Resources
-- Q&A Session (recorded separately, usually at the end of class)

-- PDF excerpts from Morgan Daimler's published work on Badb and Bean Sidhe, with additional resource list.
When you enroll in this Course, you are receiving lifetime access (with a full 30 day money back guarantee).
Your Instructor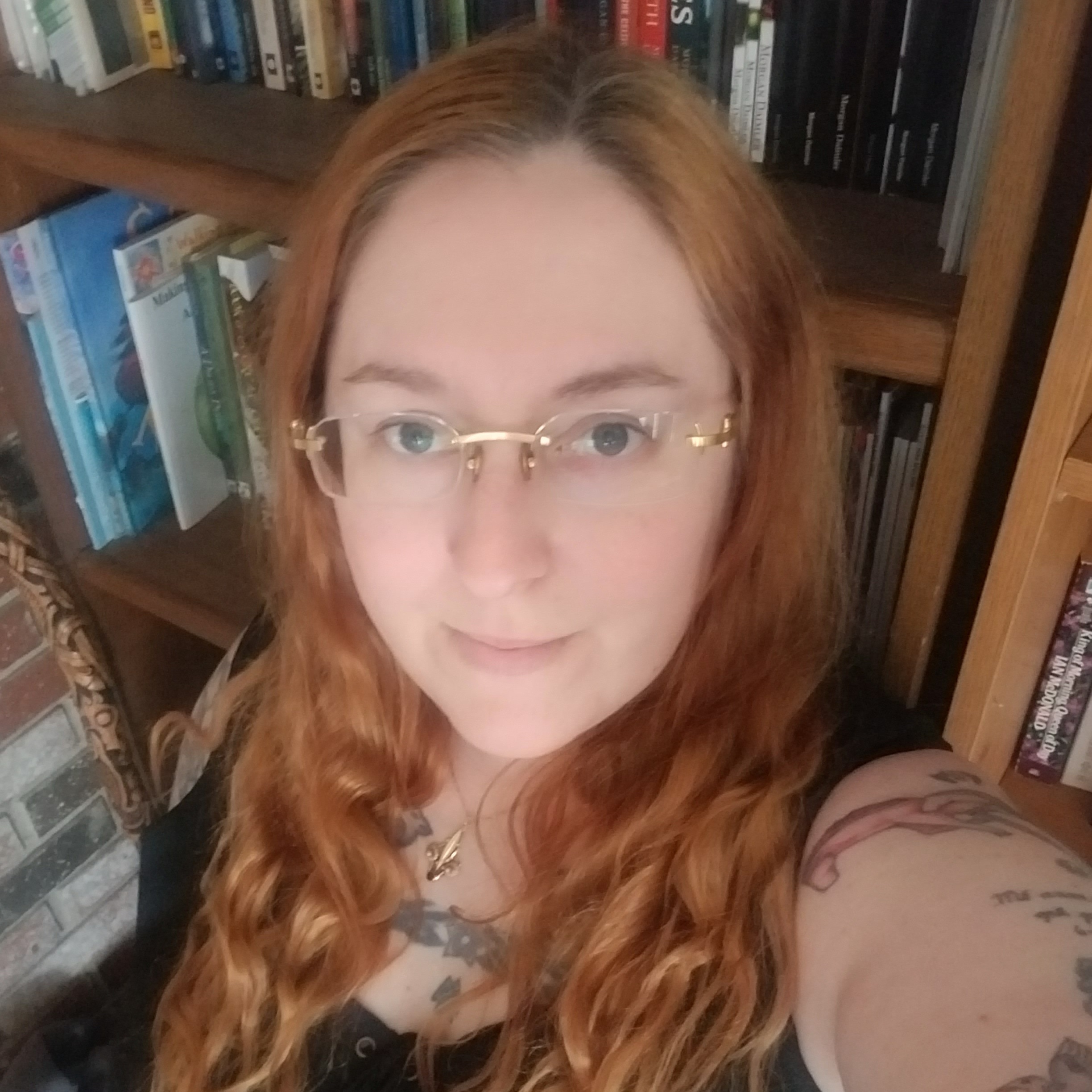 Morgan Daimler is an author, teacher of esoteric subjects, witch, and priest of Na Daoine Maithe. A prolific pagan writer, Morgan has published more than three dozen books, both fiction and nonfiction, and presented workshops on fairies at various events and conferences. Find them on Patreon at - https://www.patreon.com/morgandaimler
Course Curriculum
Welcome & Orientation
Available in days
days after you enroll
Class Presentation (1.5 hours, multimedia)
Available in days
days after you enroll
Q&A Session (1.5 Hours, multimedia)
Available in days
days after you enroll

Joanne Crofts - commented on The Fairy Faith in Practice
So grateful for this course! I really appreciated a deeper dive into understanding the fairy faith, and the ability to ask questions directly to Morgan Daimler. This aspect of Irish folklore has been unfamiliar to me until I started reading Morgan's work and taking courses here at the IPS. It helps my understanding to have them able to talk about it from personal experience, in addition to the written resources.
Frequently Asked Questions
How long will my enrollment last for?
After enrolling, you have unlimited access to this version of the recordings for as long as you remain a member of the Irish Pagan School - across any and all devices you own. So, you can take your time, or get it all done quickly, and revisit it all whenever you want to - it's completely up to you.
What if I enroll, then change my mind?
If you are unsatisfied with your purchase for any reason, contact us within the first 30 days and we will give you a full refund, no questions asked. If you do require a refund, please just contact the Irish Pagan School directly, by email. We will deal with your request and refund your money with no problems!
Do I need to have Irish ancestry to study here?
No, absolutely not. We provide authentic connection to Ireland, with native Irish teachers, for anyone who wishes to learn from us and is willing to put in the time and effort to do this properly... rather than grab a culturally appropriated quick fix.

Trynda Adair Commented on Fairy Faith in Practice
Awesome lecture. Looking forward to the next.
How to Get Access...
Choose the payment option below that best suits you - pay in Euros with a Credit Card, or pay in US Dollars with a Credit Card or PayPal.
Click your preferred option so it's highlighted in orange.
Click the big orange 'Enroll Now' button.
On the Order Summary page, click to 'Add Coupon' if you have one! (Type in the coupon code, for example, from our Patreon Here)
Enter your Account and Payment information.
Tick the box to agree to the standard Terms and Conditions.
Click the orange button at the bottom of that page to enroll at the price that is displayed.
Don't forget you have a full, no quibble, 30 day money back guarantee!