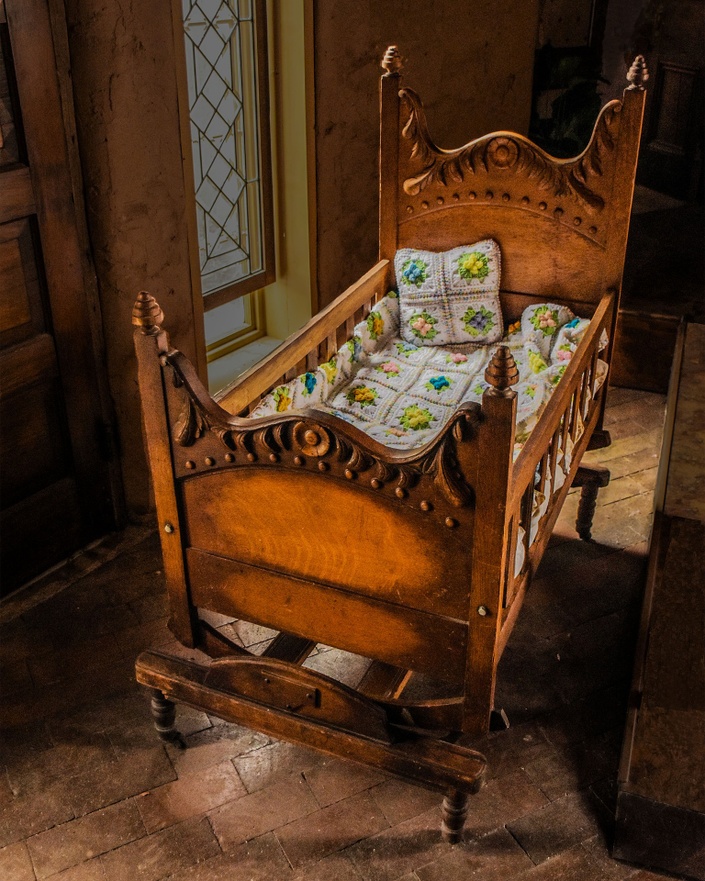 Changelings
Shifting Understandings of Fairy Substitutes, from Folklore to Pop Culture
Enroll in Course
Online class exploring Irish changeling lore across the last several hundred years. We will touch on who and what changelings are, why they were feared and the terrible consequences of that fear, as well as methods of protection against fairy abduction.
Content Warning: This class deals with issues such as child abuse, domestic abuse, torture, murder. Please Note, and take care of yourself!
Morgan Daimler is a Priest of Na Daoine Maithe, and has been studying fairy folklore for decades and teaching and writing about the Good Folk since 2000.
This class digs through the pop culture confusion surrounding changelings, to get people back to a view of these beings within an Irish cultural context.

Changeling lore has been rewritten and adapted by those outside the culture with an agenda since the Victorian era, so we will discuss the accurate beliefs as well as the Victorian ones, and the ways that the agenda with which they were rewritten alters and effects both changeling stories as well as wider fairylore.
The Irish beliefs will be explored in depth including why humans are stolen by the Daoine Maithe, discussions of the tangible results of these beliefs, and practical methods to protect against fairy abduction.

WHAT DO YOU GET WHEN YOU ENROLL THIS COURSE?
Class Outline:
-- Introduction
-- What is a Changeling?
-- Why do the Good Folk take humans?
-- Changeling folklore with examples
-- Protecting Against Abduction
-- Recovering a stolen human (with CW)
-- Examples of the dark side of changeling lore (with CW)
-- Bridget Cleary (with CW)
-- Those Blasted Victorians: racism and anti-antisemitism in changeling lore
-- The Twee fairy effect
-- Conclusion
Morgan addresses common confusions about changelings, including digging into the problems with some modern views of the concept coming from outside Irish culture, and offer a thorough grounding in the Irish understanding of these beings.

Included in the class is a Q&A session recorded live with our enrolled students and Morgan Daimler, hosted by Lora O'Brien.
This Teaching is suitable for beginners, as well as those with more experience in other traditions. You do not have to be dedicated to or working with any Irish Gods, Guides, or Guardians to take this class.

Your Course access enrollment includes:
-- Class Presentation Slides
-- Class Video (1.5 hours minimum)
-- Class Audio
-- Class Chat Log/Resources
-- Q&A Session
When you enroll in this Course, you are receiving lifetime access (with a full 30 day money back guarantee).
Again - Content Warning: This class deals with issues such as child abuse, domestic abuse, torture, murder. Please Note, and take care of yourself!
Click the Enroll button below to get access.

Your Instructor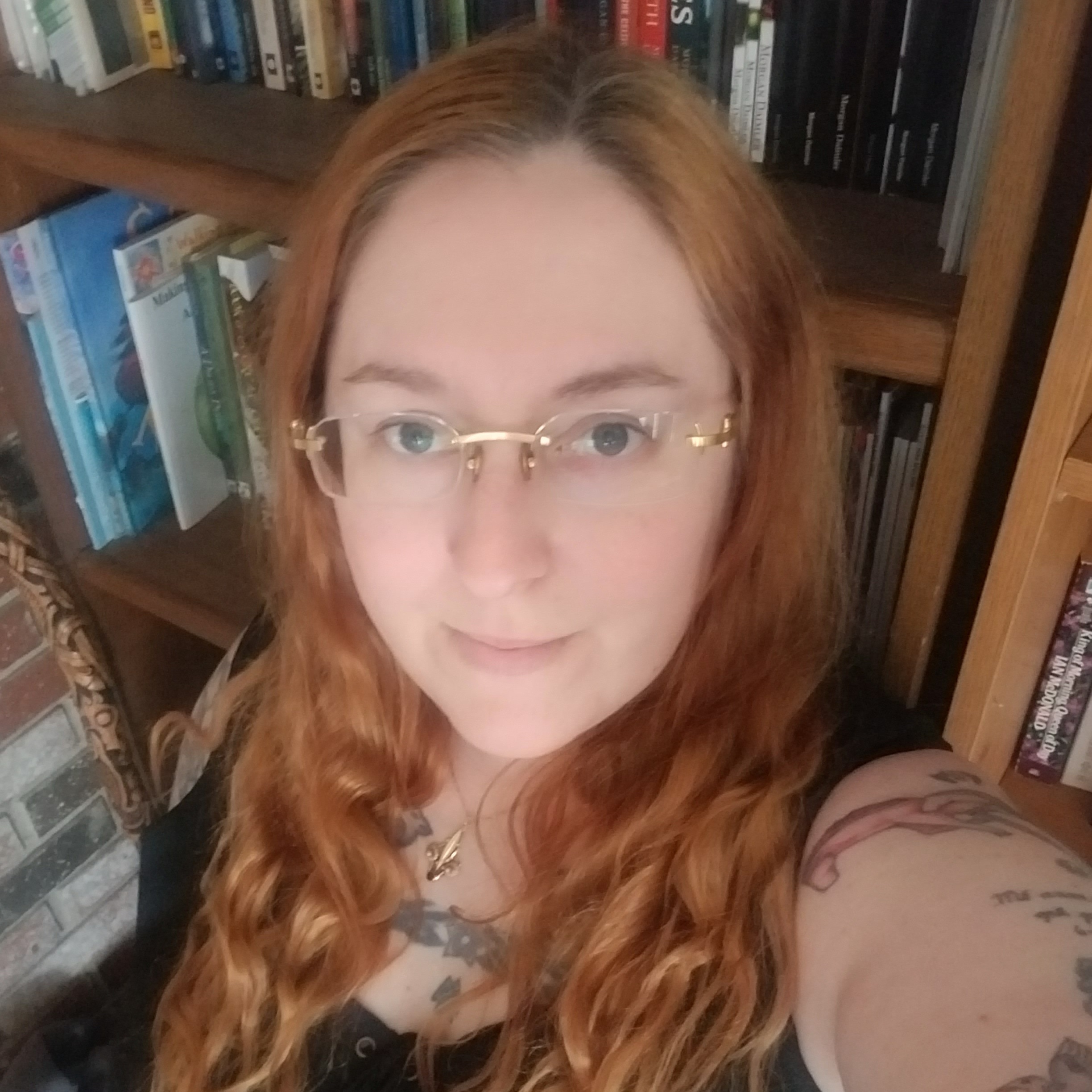 Morgan Daimler is an author, teacher of esoteric subjects, witch, and priest of Na Daoine Maithe. A prolific pagan writer, Morgan has published more than three dozen books, both fiction and nonfiction, and presented workshops on fairies at various events and conferences. Find them on Patreon at - https://www.patreon.com/morgandaimler
Course Curriculum
Welcome & Orientation
Available in days
days after you enroll
Class Presentation (2 hours, multimedia)
Available in days
days after you enroll
Q&A Session (20 minutes, multimedia)
Available in days
days after you enroll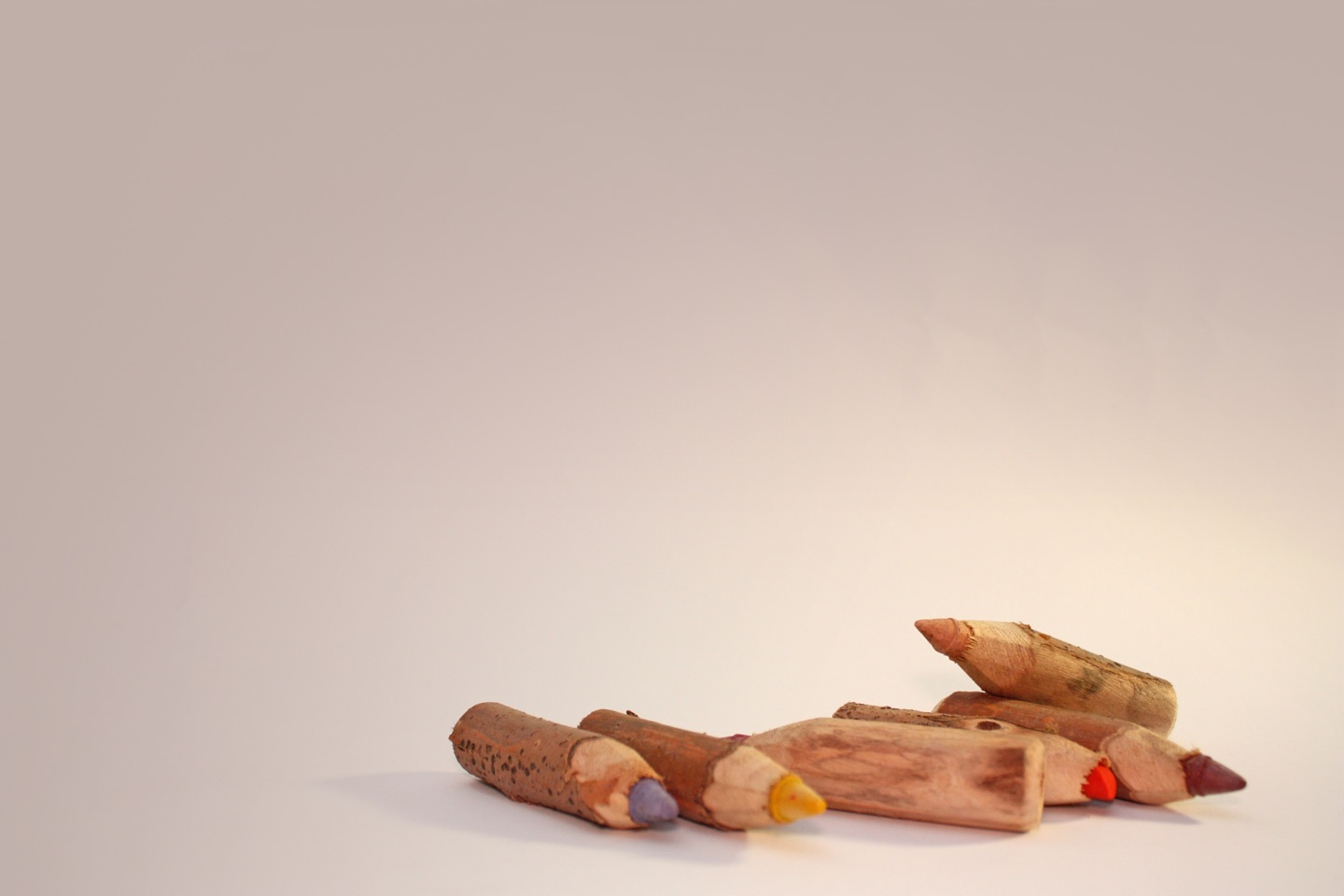 (Review on another of Morgan's Sidhe Classes)

"Again a very well done class and like Morgan's books very well researched and presented."
-- Arian Niwl , Irish Pagan School student
Frequently Asked Questions
How long will my enrollment last for?
After enrolling, you have unlimited access to this version of the recordings for as long as you remain a member of the Irish Pagan School - across any and all devices you own. So, you can take your time, or get it all done quickly, and revisit it all whenever you want to - it's completely up to you.
What if I enroll, then change my mind?
If you are unsatisfied with your purchase for any reason, contact us within the first 30 days and we will give you a full refund, no questions asked. If you do require a refund, please just contact the Irish Pagan School directly, by email. We will deal with your request and refund your money with no problems!
Do I need to have Irish ancestry to study here?
No, absolutely not. We provide authentic connection to Ireland, with native Irish teachers, for anyone who wishes to learn from us and is willing to put in the time and effort to do this properly... rather than grab a culturally appropriated quick fix.

(Review on another of Morgan's Sidhe Classes)
"So grateful for this course! I really appreciated a deeper dive into understanding the fairy faith, and the ability to ask questions directly to Morgan Daimler. This aspect of Irish folklore has been unfamiliar to me until I started reading Morgan's work and taking courses here at the IPS. It helps my understanding to have them able to talk about it from personal experience, in addition to the written resources."
-- Joanne Crofts, Irish Pagan School student
How to Get Access...
Choose the payment option below that best suits you - pay in Euros with a Credit Card, or pay in US Dollars with a Credit Card or PayPal.
Click your preferred option so it's highlighted in orange.
Click the big orange 'Enroll Now' button.
On the Order Summary page, click to 'Add Coupon' if you have one! (Type in the coupon code, for example, from our Patreon Here)
Enter your Account and Payment information.
Tick the box to agree to the standard Terms and Conditions.
Click the orange button at the bottom of that page to enroll at the price that is displayed.
Don't forget you have a full, no quibble, 30 day money back guarantee!