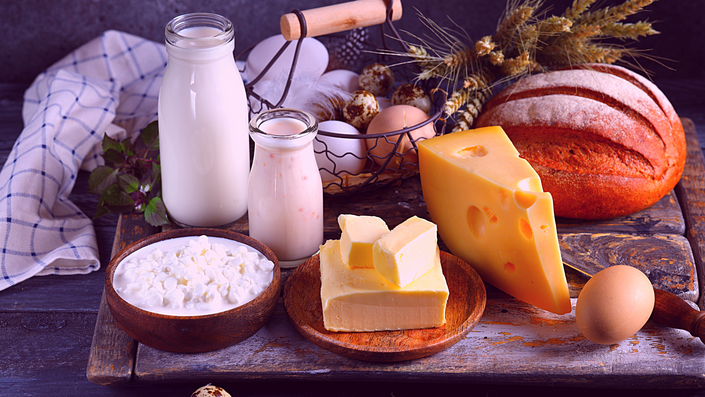 The Fairy Faith in Practice
4 Week Course - Learn to Work Safely with the Sidhe, the Irish Fairies, with Priest of the Fairy Faith - Morgan Daimler
Watch Promo
Enroll in Course
Online multimedia format course delivered over 4 weeks, exploring the Fairy Faith in Practice - guided by author, Old Irish translator, and Priest of Na Daoine Maithe, Morgan Daimler.

This four part course was developed in direct response to the problems that are faced by our students, such as:
"What are typical indications that you're dealing with a member of the Gentry, and not another type of spirit?"
"When is it worth contracting with or making a long-term arrangement with Themselves?"
"When is it NOT worth it?"
Morgan knows what it's like to struggle with finding reliable, consistent information on the Sidhe, Na Daoine Maithe, and has dedicated their life to the work of making sure that is available for those who seek, as well as ensuring that they can stay safe while doing so.
This is a practical course which was designed to answer the questions of our students, based on direct feedback. By the end of the course, you can have established a firm basis of knowledge and resources that will ground you in the best ways to go about your own Fairy Faith practice, whatever that may look like.
COURSE TOPICS & STRUCTURE
Part One: Intro - Who Are the Fair Folk and What is the Fairy Faith?

This class will cover the vital basics of what the Fair Folk are and what the belief system around them is, as well as looking at important aspects relating to these beings. We will discuss folklore around the Shining Ones, misconceptions about them, and how to learn more about specific types of Otherworldly beings. We will also touch on basic Otherworldly etiquette and the social structure of the societies there.

Part Two: Land and Folklore - Living the Fairy Faith

In the second class of this course we are going to dig deeper into the fairy faith by looking at the ties between the Good Folk and specific locations, as well as whether or not we find these beings outside places traditionally associated with them. We will also discuss how to identify locations connected to them as well as tell when they are around us, versus other types of spirits.

Part Three: Warding and Working - Basic Interactions

Having laid the groundwork by discussing what the Good Folk are, where we find them, and how to identify their presence in part three we will begin to explore more direct interactions, beginning with discernment around who and what we should be inviting in. We will discuss methods of warding and protection both proactively and when necessary. We will also look at multiple aspects of offerings to the Othercrowd, including the essential what, why, and how.

Part Four: Going Deeper - Connection and Communication

In the final part of this course we will cover the basics of directly working with the Good Neighbours, including how to avoid offending them, who is most likely to find the Gentry around them (and why), whether you must engage with them, and how to get started. We'll focus on specific methods of communication found in folklore as well as ones I've found useful in my personal practice, and we'll talk about common mistakes people make with these beings – and how to avoid them.
Over the course of our 4 part teaching, you will have the benefit of watching/listening to previously recorded Q&A sessions with each week's materials, to experience the unique perspective of a world renowned expert and working Priest of Na Daoine Maithe. The value of this cannot be underestimated - Morgan has studied this lore intensely, and lives in the graces of the Good Neighbours every single day.

This course has been pre-recorded, so you can stage your learning in weekly sessions, or simply do it all together - you have complete flexibility to learn at a pace that suits you.
Throughout the content, Morgan is not just teaching dry content you could read in a book or a blog post, but sharing their own passion and joy and devotion, their unique lived experience as a Priest of the Fairy Faith for many years, and as a teacher, mentor, translator and guide to hundreds (if not thousands) of seekers, just like you.

[PLEASE NOTE - This course is suitable and useful for everyone from complete beginners, to those who may be more familiar with other methods but wish to align themselves/ start fresh with a solid practice here, strongly rooted in the native Irish traditions and lore.]

All Content is available on demand, once you have enrolled!
Your Course Curriculum enrollment for each week includes:

-- (60+ minutes recorded Teaching, including Q&A)
-- Teaching Presentation Slides PDF
-- Recorded Teaching Video
-- Recorded Teaching Audio
-- Teaching Chat Log & Recommended Resources
We all worry about having the time or the availability to feel like we're doing 'enough' in our practice, or even the confidence and trust that we're doing the 'right' things. By joining this course now, you can figure out what the 'right' things are for you - and begin building a respectful relationship with the Good Neighbours today 😉
Let's Get Started... scroll down and click the orange button to enroll!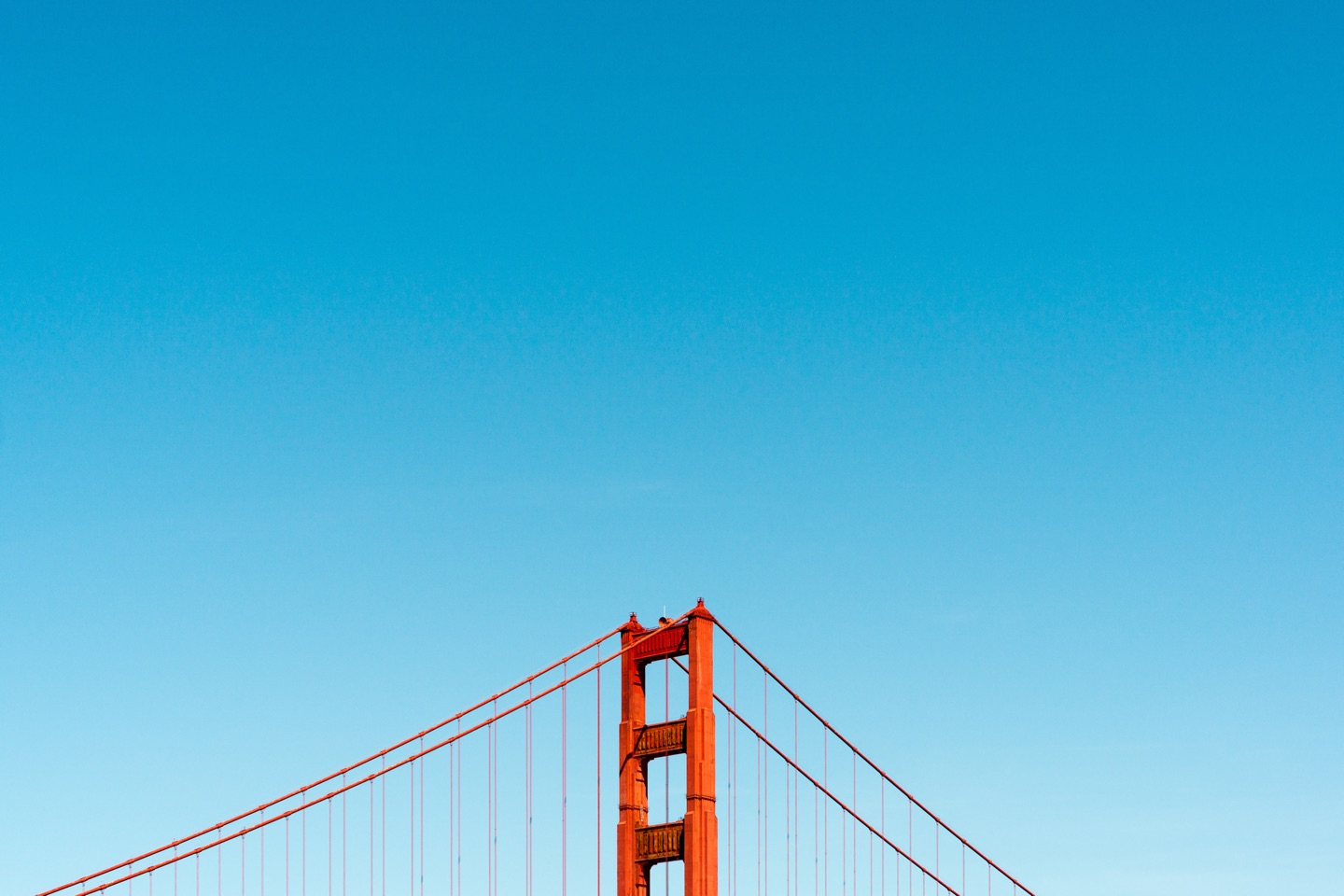 "I really enjoyed the class and learned a lot. I got so much more than my moneys worth. I shall be spending a few more weeks just reading all the handouts with my notes. Thanks again."
-- Rahshemah, Class of 2021
Your Instructor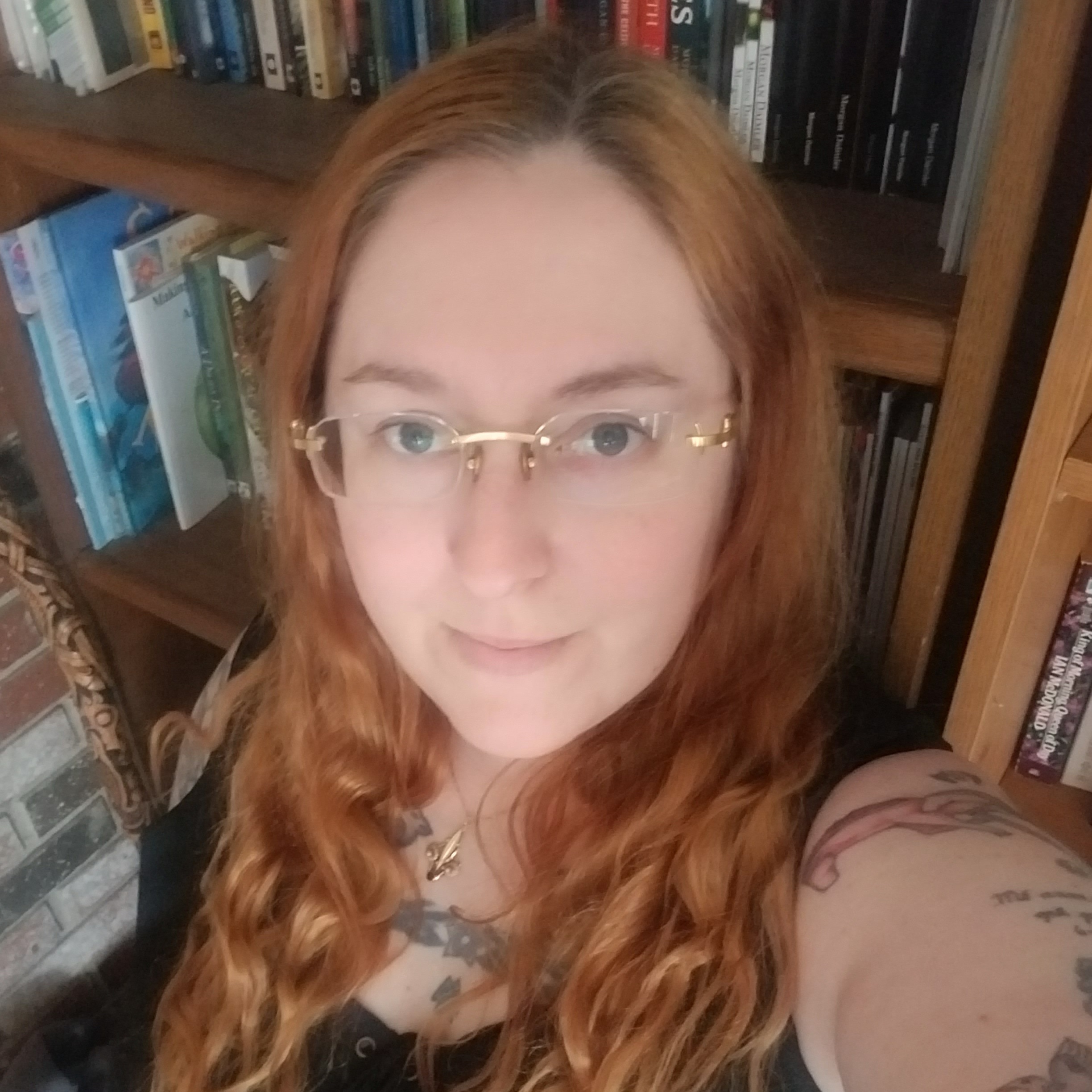 Morgan Daimler is an author, teacher of esoteric subjects, witch, and priest of Na Daoine Maithe. A prolific pagan writer, Morgan has published more than three dozen books, both fiction and nonfiction, and presented workshops on fairies at various events and conferences. Find them on Patreon at - https://www.patreon.com/morgandaimler
Course Curriculum
Welcome & Orientation
Available in days
days after you enroll
WEEK ONE: Intro - Who Are the Fair Folk and What is the Fairy Faith?
Available in days
days after you enroll
WEEK 2: Land and Folklore - Living the Fairy Faith
Available in days
days after you enroll
Frequently Asked Questions
What is the time frame for completing this course?
This is a Self Guided, pre-recorded course, no need to turn up for any live classes, just take things at your own pace.
How long will my enrollment last for?
After enrolling, you have unlimited access to this version of the recordings for as long as you remain a member of the Irish Pagan School - across any and all devices you own. So, you can take your time, or get it all done quickly - it's up to you.
What if I enroll, then change my mind?
If you are unsatisfied with your purchase for any reason, contact us in the first 30 days and we will give you a full refund. If you require a refund, please email the Irish Pagan School before going through PayPal or Stripe? We will deal with your request and refund your money with no problems!
Do I need to have Irish ancestry to study here?
No, absolutely not. We provide authentic connection to Ireland, with native Irish teachers, for anyone who wishes to learn from us and is willing to put in the time and effort to do this properly... rather than grab a culturally appropriated quick fix.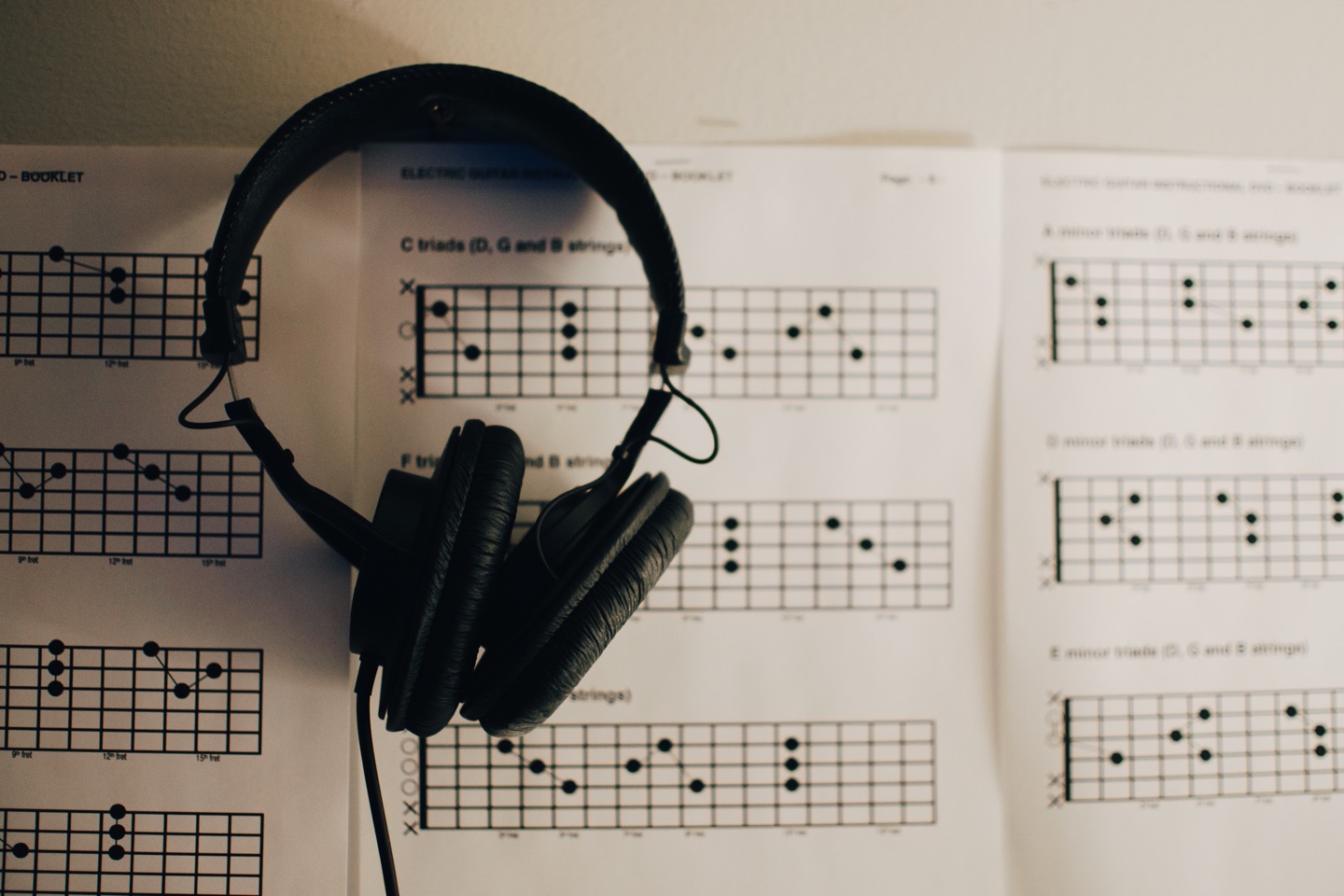 "The Fairy Faith in Practice was the most amazing class! Even though I have red several excellent books on the subject (by Morgan Daimler) nothing could compare to hear her speak , answer questions and lead an interesting discussion. I have enjoyed all 4 parts of this class and QA that were very insightful and helpful. The class was very well structured, meaning that different aspects of the Fairy Faith were addressed and nicely integrated together so that everything makes perfect sense . Before coming to this class I had many questions, and all have been answered. Morgan's expertise helped me a lot and I grateful for that. And thankful to IPS for the opportunity to take this class."
-- Iva Simcic, Class of 2022
Scroll down to the bottom of the page, to 'Get Started Now!'
Click on your currency and preferred payment option... It will turn orange!
Then click the orange 'Enroll in Course' button.
Check the Order Summary is correct.
Enter your Account Information (please check the box to receive instructional emails!).
Enter your Payment Information, and agree to the standard Terms and Conditions.
One last Click to Enroll in Course, and you're enrolled!
From the next page, you can go straight to the Course Curriculum, where you will be able to access your Course content and multi-media materials.