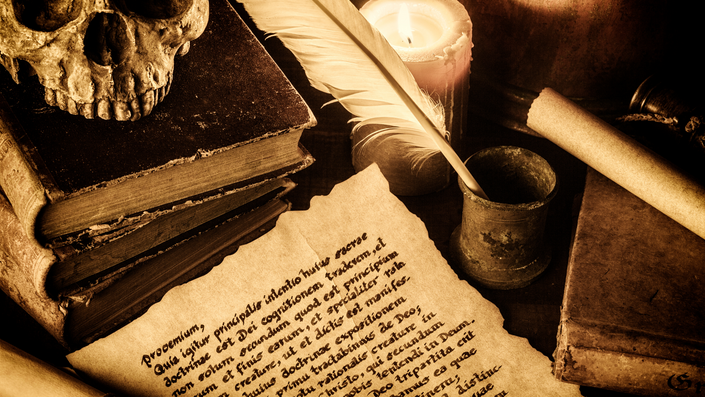 Introduction to Irish Folklore
6 Weeks Guided Study of Authentic Traditions in Ireland, with Irish Folklorist Shane Broderick
Enroll in Course
6 Week Self Guided Online Course which explores the oral literature, social tradition, material culture, popular belief and practices, which are the essence of Irish Folklore, with a native Irish Folklorist (accredited by University College Cork), Shane Broderick.

Here's What You'll Learn...
✅ How to engage with Irish Folklore to gain confidence in your study skills and available resources in just six weeks.
✅ How to quickly recognise and avoid the misinformation that is spread widely in Neo Paganism.
✅ Why it's NOT your fault if you previously learned the wrong things – and what you can do to correct that, and connect to Irish folklore authentically NOW.
THIS IS A SELF GUIDED COURSE, SO YOU CAN TAKE IT AT YOUR OWN PACE!
(Content is delivered by email, weekly, over 6 weeks from time of enrollment)
This online course guides students through the essential topics of Irish Folklore in manageable weekly classes:

Week 1: Folklore Collection in Ireland - A look at the history of folklore collection throughout Ireland's history. We will examine some of the pioneers, collectors and collections as well as some of the organisations involved in folklore collection.
Week 2: Stories and Storytelling - Examining the different types of storyteller (Scéalaí and Seanchaí ) and their art. We will also look at the history and social context of story telling.
Week 3: Charms, Cures, Curses and Folk Magic - Here we will explore some different types of the folk magic and folk healing of Ireland.
Week 4: The Other Crowd and the Otherworld - Covering the "other crowd" (the Sídhe / Fairies) and some of the most common folklore attached to them. It will also explore the evolution of the idea of the Otherworld(s) that exist parallel to our own.
Week 5: Calendar Customs - Here we look at some of the seasonal traditions including pilgrimages, festivals and some of the more obscure observances.
Week 6: Folklore Collection Workshop - For the final week we examine how you would go about collecting your own folklore (with examples from Shane's own fieldwork). This covers questioning techniques, ethics, equipment, other methods of documenting... and what to do with the folklore material afterward.
A new weekly class will be accessible every 7 days from when you enroll!
This Teaching is suitable for beginners, as well as those with more experience in this area, or in other traditions. You do not have to be dedicated to or working with any Irish Gods, Guides, or Guardians to take this course. You do not have to have any Irish Heritage or Ancestry to take this course.


Your Course access enrollment below includes access each week to:

-- Class Presentation Slides
-- Class Video
-- Class Audio
-- Class Chat Log
-- Q & A Session Recorded from the Live Class
-- Weekly Resources Guide
Throughout, you will get the unique perspective of a native folklorist who has studied Irish Folklore directly, with some of the top academics in this field.
Weekly Classes will be accessible progressively as you move through the material, and you'll get an email week by week to remind you that the new class is available (every 7 days over the course of 6 weeks).
Click the Enroll button below to join this Course and get started today with Week One - Folklore Collection in Ireland.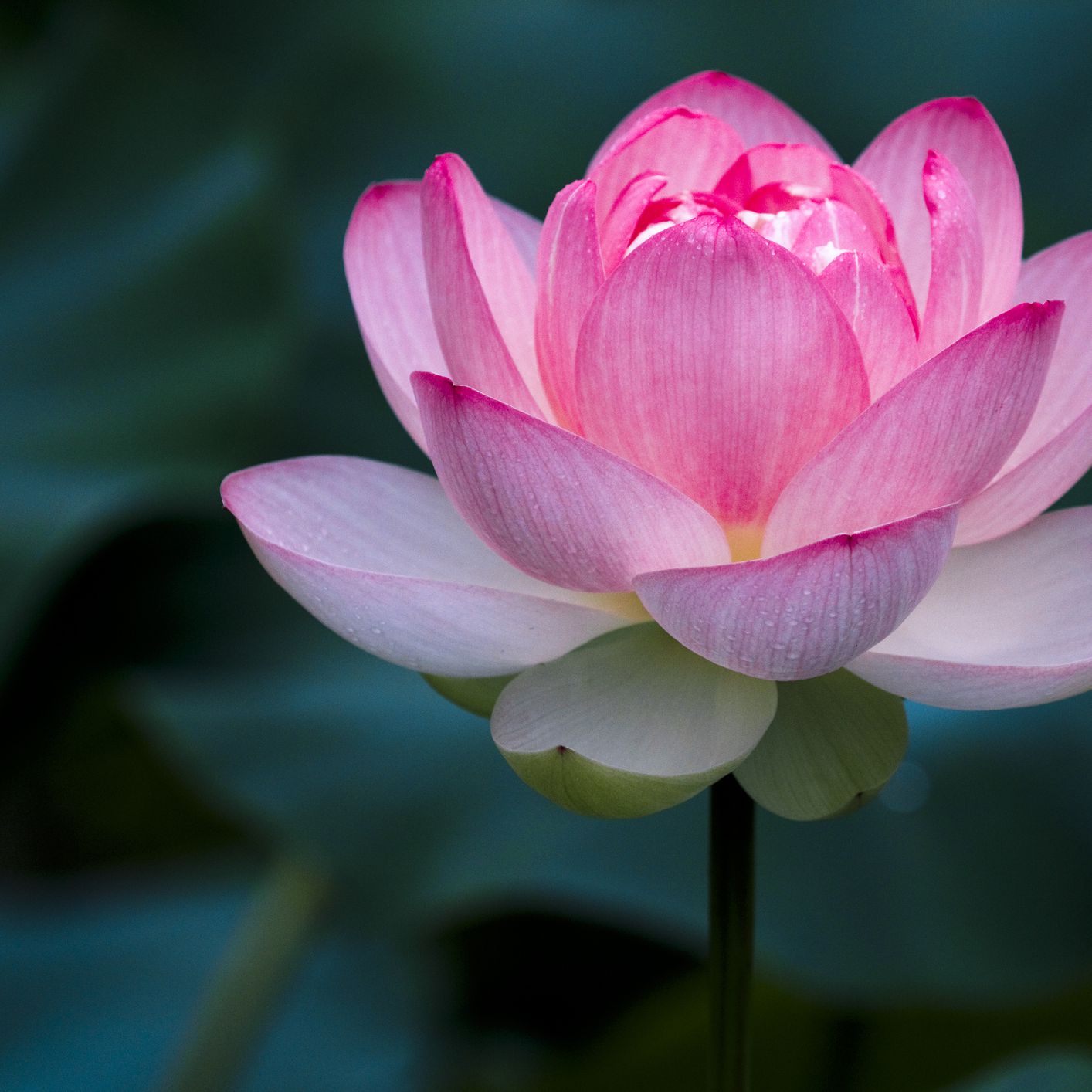 "This is a superb class! The information is well presented, includes extensive materials, and provides so much for additional personal study. He is very knowledgeable about all the information and happily answers questions or points students in the correct direction. He is engaging and takes his time explaining, so everyone walks away with a deeper understanding of the history. I can't recommend his classes more."
- Jenna McGeoghegan, Class of 2021.
Course Curriculum
Welcome & Orientation
Available in days
days after you enroll
Week 1: Folklore Collection in Ireland
Available in days
days after you enroll
Week 2: Stories and Storytelling
Available in days
days after you enroll
Your Instructor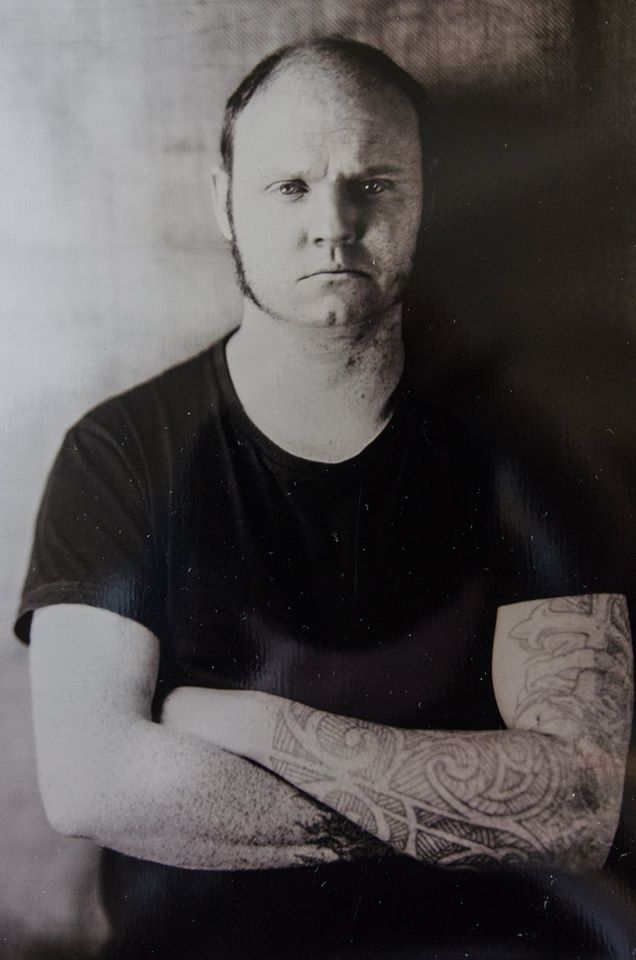 Shane
is a folklorist based in Cork City. He graduated, with honours, from University College Cork in 2018 with a BA (HONS) in Irish Folklore and Celtic Civilisation. His studies, under world renowned scholars, have given him great insight into Irish culture from the earliest written histories to modern folk practice. He has carried out folklore fieldwork investigating the local fishing folklore of his hometown of Youghal. He is also an accredited national tour guide. His blog "Ireland's Folklore and Traditions" and Facebook page of the same name cover a vast array of folklore and Irish material of historical and cultural interest. More at -
https://irishfolklore.wordpress.com/
Frequently Asked Questions
What is the time frame for completing this course?
New content will be accessible on a weekly basis, for 6 weeks. This is a Self Guided, pre-recorded course, no need to turn up for any live classes, just take things at your own pace.
How long will my enrollment last for?
After enrolling, you have unlimited access to this version of the course for as long as you remain a member of the Irish Pagan School - across any and all devices you own. So, you can take your time, or get it all done quickly, and revisit all the materials whenever you want to - it's completely up to you.
What if I enroll, then change my mind?
If you are unsatisfied with your purchase for any reason, contact us within the first 30 days and we will give you a full refund, no questions asked. If you do require a refund, please just email the Irish Pagan School directly. We will deal with your request and refund your money directly.
Do I need to have Irish ancestry to study here?
No, absolutely not. We provide authentic connection to Ireland, with native Irish teachers, for anyone who wishes to learn from us and is willing to put in the time and effort to do this properly... rather than grab a culturally appropriated quick fix.
"I found this class informative, engaging and well presented. Shane is very knowledgeable as well as easy to follow. I plan on taking the next class he teaches as well."
- Gwendolyn Rowan, Irish Pagan School Student.

How to Get Access...
Choose the payment option below that best suits you - pay in Euros with a Credit Card, or pay in US Dollars with a Credit Card or PayPal.
Click your preferred option so it's highlighted in orange.
Click the big orange 'Enroll Now' button.
On the Order Summary page, click to 'Add Coupon' if you have one! (Type in the coupon code)
Enter your Account and Payment information.
Tick the box to agree to the standard Terms and Conditions.
Click the orange button at the bottom of that page to enroll at the price that is displayed.
Don't forget you have a full, no quibble, 30 day money back guarantee!