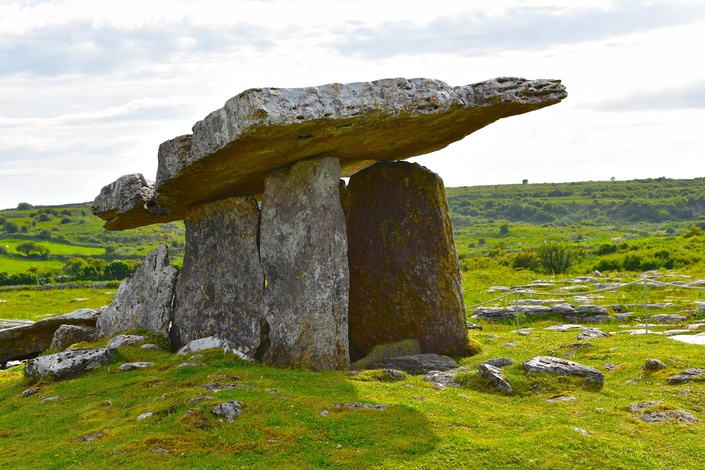 (Free) Trustworthy Sources for Irish Spirituality
Reliable Resources for Exploring Your Connection to Ireland
As part of our community service commitment, we ask our Tuath (community) members at the Irish Pagan School:
What was your biggest problem when you were starting out in Irish Paganism... something you wish someone would have just solved for you?!
The most frequent answer we get is some version of - "Finding reliable, trustworthy resources that weren't all Wiccan based."

Lora O'Brien has spent 25 years here in Ireland as a practicing Irish Pagan, educator, author, publisher, and guide... and she is here to provide you with trustworthy sources for you to connect to native Irish spirituality, in a way that's authentic and reliable.
No more guesswork.

No more worry about getting things wrong.

No more frustration with bad information and downright lies about our Irish culture and heritage.

In this completely free short course, you will get trustworthy sources and shared experience on 3 main topics:
Ancestors and Culture
Original Source Material
Divination and Magic
Just enroll below (it's free!) to access the Course Curriculum - containing Video, Audio, and PDF materials with clickable links.
Your Instructor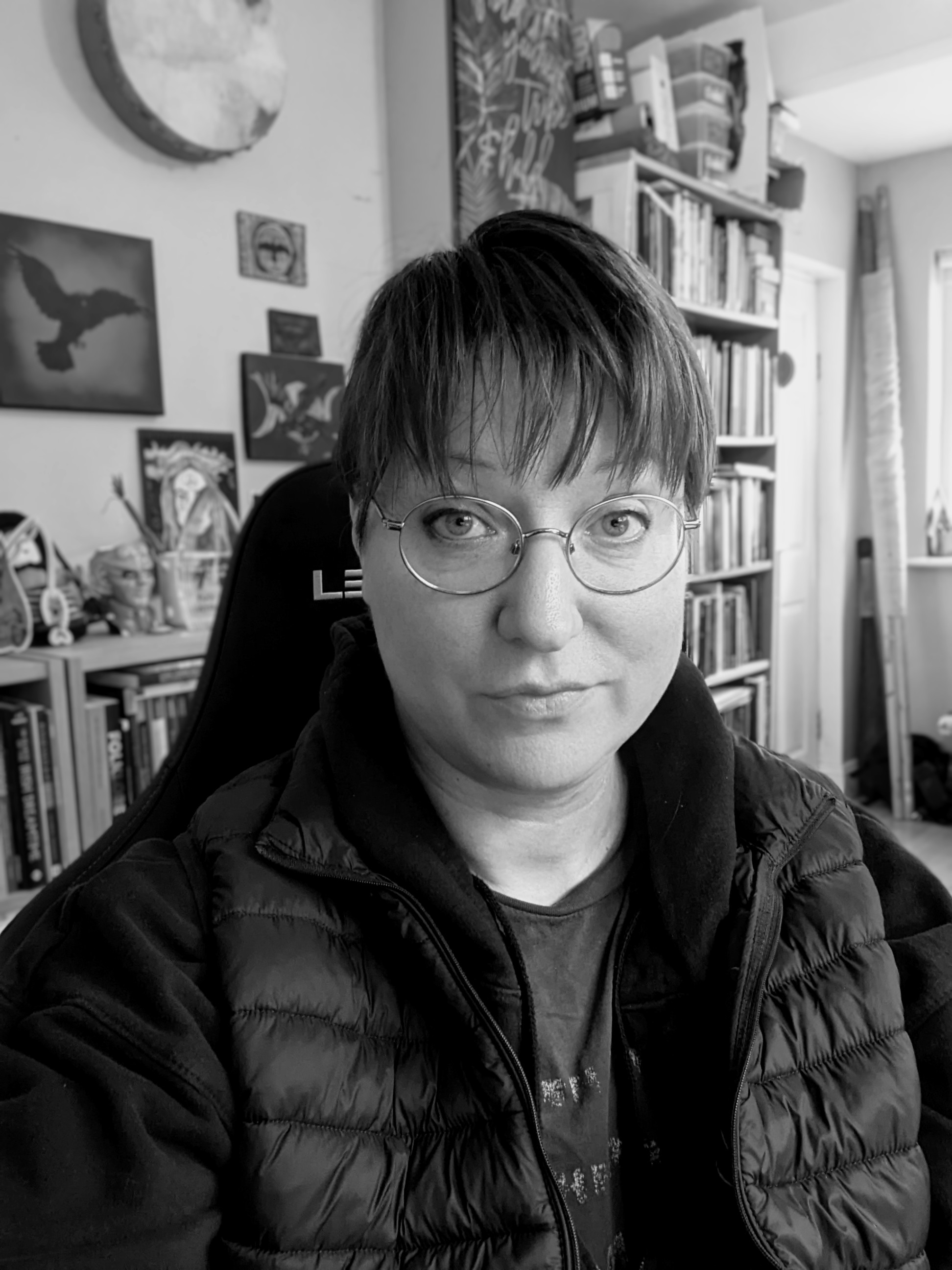 Lora is a modern Draoí – a practitioner and priest of indigenous Irish magic and spirituality, in the simplest terms. She has been consciously following a pagan path for over 25 years, and dedicated specifically to the Irish Goddess Mórrígan in 2004. She managed one of Ireland's most important sacred sites - Cruachán/Rathcroghan - for a decade, and is a co-founder and legal celebrant with Pagan Life Rites Ireland. With her partner, Jon O'Sullivan, she is the co-founder of the Irish Pagan School. Lora is currently a candidate for a Masters Degree in Irish Regional History (2023), on the topic of Ogham.
Course Curriculum
Welcome & Orientation
Available in days
days after you enroll
Trustworthy Sources - Your Course Materials Are Here!
Available in days
days after you enroll
Please Let Us Know What You Think!
Available in days
days after you enroll
Frequently Asked Questions
How long will my enrollment last for?
After enrolling, you have unlimited access to this version of the free course for as long as you remain a member of the Irish Pagan School - across any and all devices you own. So, you can come back to it as many times as you'd like to.
Do I need to have Irish ancestry to study here?
No, absolutely not. We provide authentic connection to Ireland, from native Irish teachers, for anyone who wishes to learn from us and is willing to put in the time and effort to do this properly, rather than grab a culturally appropriated quick fix.
How to Get Access...
Click the big orange 'Enroll Now' button.
On the Order Summary page, enter your Account information.
Tick the box to agree to the standard Terms and Conditions.
Click the orange button at the bottom of that page to enroll at the price that is displayed (FREE for this course).
PLEASE NOTE
During your free enrollment process, you will see a very special time sensitive offer for a deep dive paid course at a great discount.
This is the recommended next stage in your studies, but COMPLETELY OPTIONAL.
It does not affect your access to this free course.
If you don't want to pay us anything, you don't have to, and you can still access this free Course Curriculum any time!
(However, if you do not avail of that special offer discount when it is offered to you, it will NOT be available at a later stage.)