Online Class which explores Irish traditional folk customs and magic surrounding the hearth and home, taught by Amy Coe who is a native Irish Pagan practitioner, who has grown up within the living tradition with many of these customs, beliefs and practices around the hearth and home.

As the hearth and home are central to Irish customs, superstitions and traditions, the class will cover a broad range of topics including the development of the hearth in vernacular architecture, seasonal customs and practices, divination, cures, curses and blessings as well as traditions & beliefs concerning the Good Folk around the hearth in the Irish tradition.
This class will benefit anyone with an interest in traditional Irish folk practices and customs, to broaden understanding of Irish folk magic as well as Irish cultural practices centred in the home and, in particular, around the hearth fire. In this class you will learn about the above topics, giving insight into practices and customs you can use
and bring forth into your own practice.
WHAT DO YOU GET WHEN YOU ENROLL THIS COURSE?

Setting the Fire:

The Hearth in Context Context
Development of the Hearth & Vernacular Architecture
The Hearth as a Social Space

Lighting the Fire:

Customs and Practices in the Folklore
Seasonal Practices
The Good Neighbours: Fireside with the Irish Fair Folk

Keeping it Lit:

Hearth Magic in Practice
Divination
Blessings & Curses
Cures
Níl aon tinteán mar do thinteán féin (There's no hearth like your own/There's no place like home). This shorter section will address the following:

What if you don't have a hearth/fireplace?
Modern Hearth Magic
Exploring what the Hearth represents in a Modern Context
This Teaching is suitable for beginners, as well as those with more experience in other traditions. You do not have to be dedicated to or working with any Irish Gods, Guides, or Guardians to take this class.

Your Course access enrollment includes:
-- Class Presentation Slides
-- Class Video (1.5 hours minimum)
-- Class Audio
-- Class Chat Log/Resources
-- Q&A Session
-- Journal Article PDF Resources for Supplementary Reading
When you enroll in this Course, you are receiving lifetime access (with a full 30 day money back guarantee).
Click the Enroll button below to get access.

Your Instructor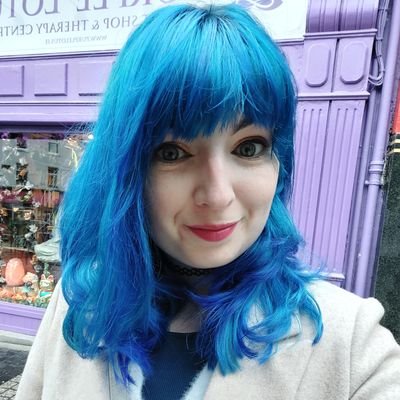 Amy is a practicing Irish Pagan and witch based in Waterford in the South-East of Ireland. She has grown up with folk practice and belief handed down orally, keeping the flame of that tradition alive in her own life and by researching information to share and promote Irish history and cultural heritage. Amy also runs a YouTube Channel, The Crafty Cailleach, where she shares her love of Irish history, folklore, food and magic, and also is currently a candidate for a Masters Degree in Irish Regional History (2023). She has delivered classes on the Irish Language, as well as Hearth Magic, and Irish Hand-Crafting, at the Irish Pagan School.
Course Curriculum
Welcome & Orientation
Available in days
days after you enroll
Class Presentation (2 hours, multimedia)
Available in days
days after you enroll
Q&A Session (20 minutes, multimedia)
Available in days
days after you enroll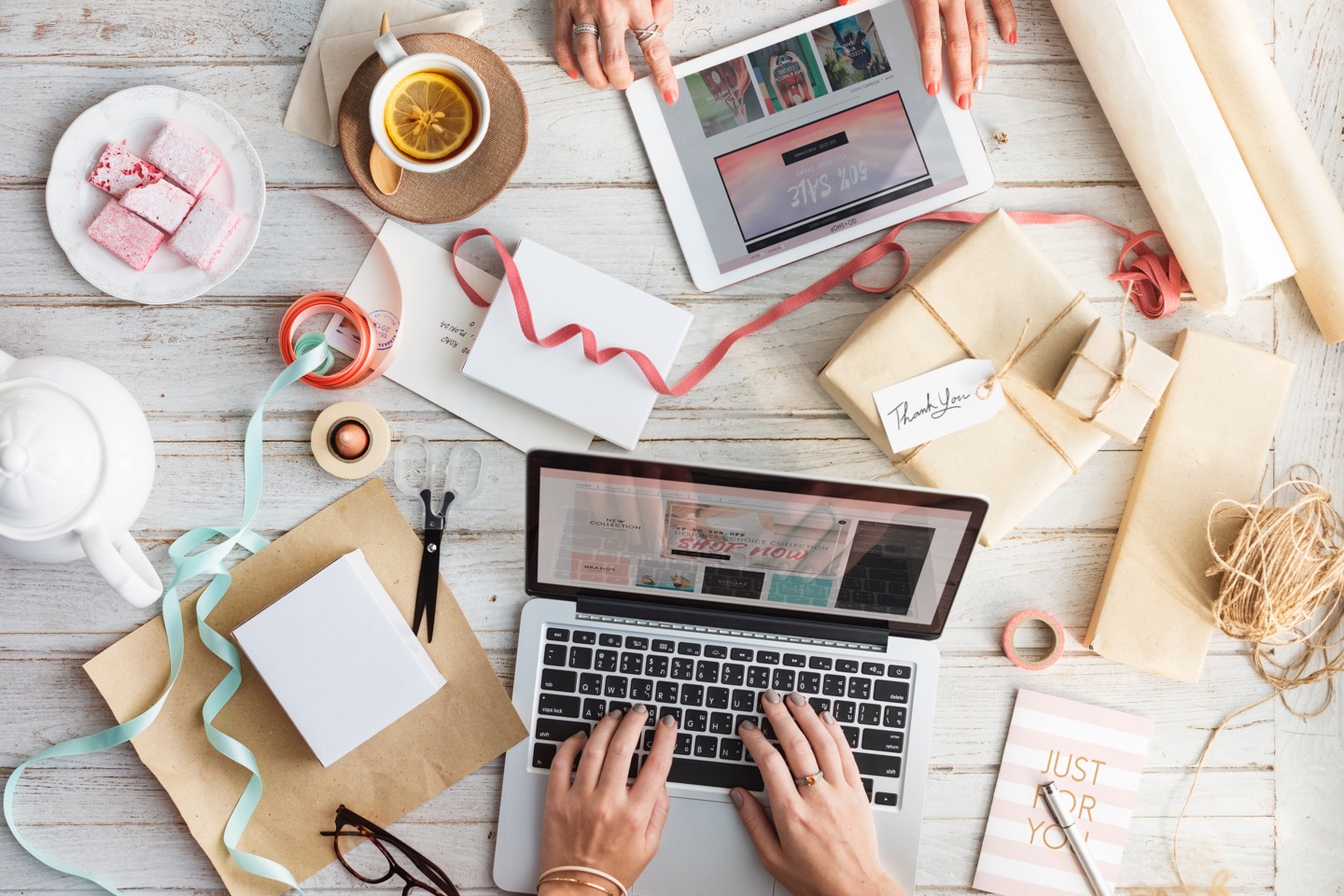 A Review from Amy's Intro to the Irish Language Course:
"I was thrilled to catch the live class for Introduction to the Irish Language taught by Amy Coe. There was so much quality language instruction packed into one course I know I'll be coming back to it over and over. Múinteoir answered all my most pressing questions about word forms and grammar, and immersed us in bi-lingual vocabulary. It was so engaging to learn this way. I think the course is perfect for people who may have some understanding of sentence structure, grammar, and verb forms in other languages, and are interested in how it works in Gaeilge. The section on pagan vocabulary is fantastic - words and phrases we can start to use right away. I also truly appreciate the bonus resources - a whole extra course on the history of the Irish language! A wide variety of free and paid resources to learn more on specific sections! 79 pages of class notes in addition to the slides! There is *so much* here for the price."
Frequently Asked Questions
How long will my enrollment last for?
After enrolling, you have unlimited access to this version of the recordings for as long as you remain a member of the Irish Pagan School - across any and all devices you own. So, you can take your time, or get it all done quickly, and revisit it all whenever you want to - it's completely up to you.
What if I enroll, then change my mind?
If you are unsatisfied with your purchase for any reason, contact us within the first 30 days and we will give you a full refund, no questions asked. If you do require a refund, please just contact the Irish Pagan School directly, by email. We will deal with your request and refund your money with no problems!
Do I need to have Irish ancestry to study here?
No, absolutely not. We provide authentic connection to Ireland, with native Irish teachers, for anyone who wishes to learn from us and is willing to put in the time and effort to do this properly... rather than grab a culturally appropriated quick fix.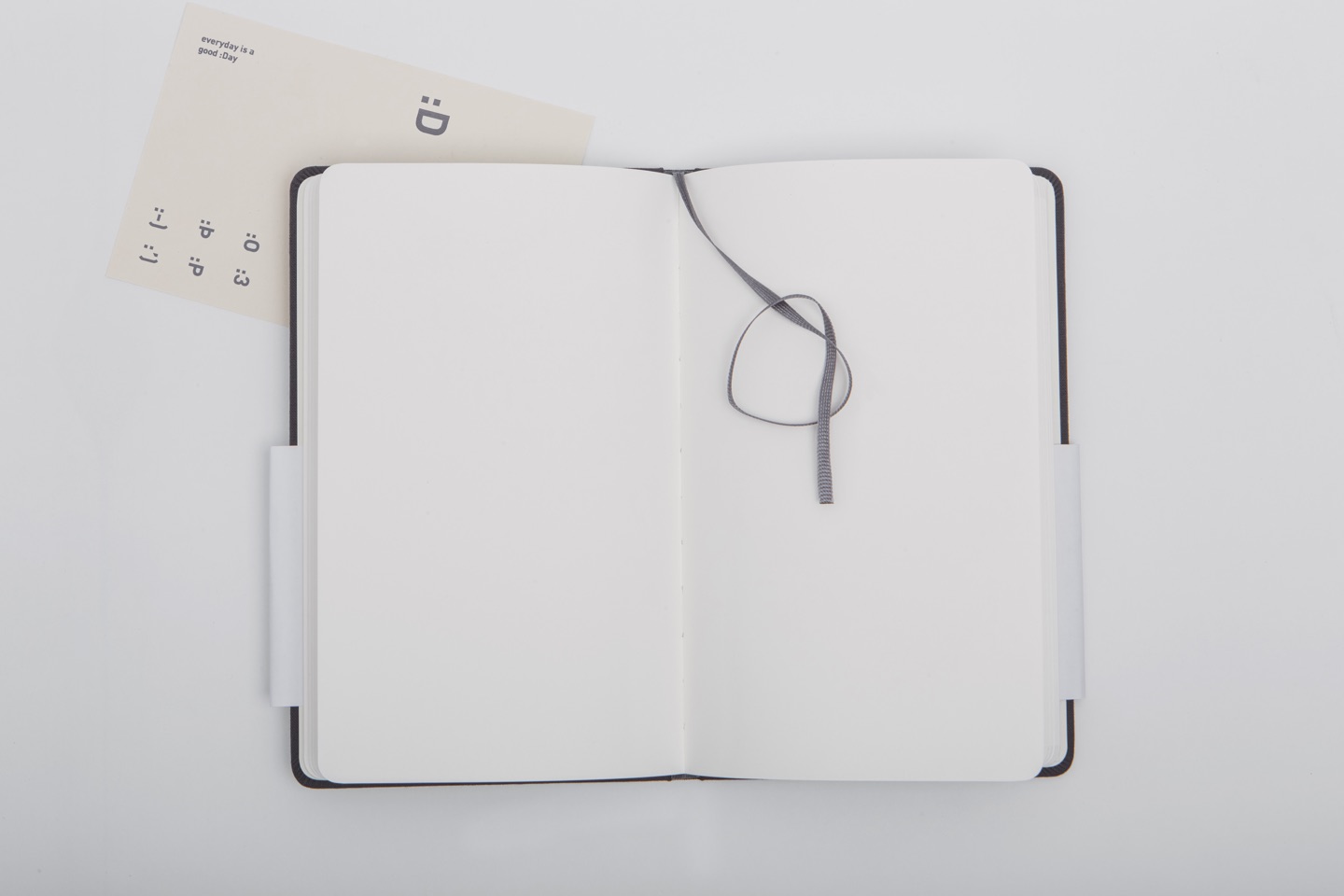 On Amy's Intro to the Irish Langauge Course

"Go raibh míle maith agat Amy. An-súimiúil! This has got me nicely geared up for an cúrsa. I'm especially looking forward to the Pagan specific content but even though I'm not a total noob, all of the content will be extremely useful! Slán go fóill."
Máirtín (Mac Tíre) - Student Irish Pagan School
How to Get Access...
Choose the payment option below that best suits you - pay in Euros with a Credit Card, or pay in US Dollars with a Credit Card or PayPal.
Click your preferred option so it's highlighted in orange.
Click the big orange 'Enroll Now' button.
On the Order Summary page, click to 'Add Coupon' if you have one! (Type in the coupon code, for example, from our Patreon Here)
Enter your Account and Payment information.
Tick the box to agree to the standard Terms and Conditions.
Click the orange button at the bottom of that page to enroll at the price that is displayed.
Don't forget you have a full, no quibble, 30 day money back guarantee!