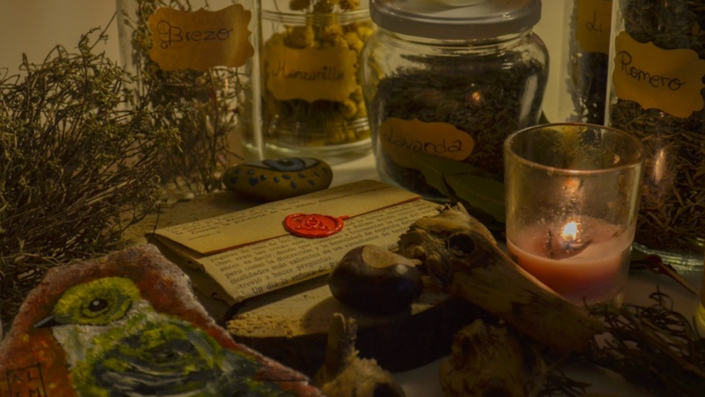 Herb Magic in Ireland: An Introduction
The magical, mythical, historic and practical uses of herbs in the Irish tradition
Enroll in Course
This is an online class which details Irish herb magic, folk healing, preparation and identification techniques as well as common herbalist practices throughout the ages. The class is presented by native Irish forager, magic practitioner and YouTuber, Tara Tine.
If you want to include wildflowers/herbs in your practice but aren't sure how; if you've ever felt overwhelmed by efforts to learn more about Ireland's native and introduced flora, or how to apply or preserve them; if you'd like to understand the importance of these species to our four main pagan festivals or to our history or folk healing practices, then this is the class for you.
This class offers a highly-detailed guided tour through the often muddied waters of herbalism and herb magic in Ireland, going back as far as their use in the time of the mythological cycles, right up to the present day. Students will gain practical knowledge on how to get started with the practices of identifying, harvesting and preserving native Irish herbs, as well as some of their more magical associations. An in-depth exploration of the historic shifts in attitudes towards herbs and herbalism in Ireland is also included as context for our modern disposition towards these practices. *This class does not offer* a qualification in herbal medicine or healing. Nothing included in this class should be perceived as medical advice. Always consult with your GP or medical practitioner before taking herbs/herbal remedies or supplements.

WHAT YOU WILL LEARN
*Herbs in History & Myth - Mythical Texts to 20th century, via Brehon Law and the coming of the monasteries
* Herb Magic & the Festivals - Common herb-based practices around Imbolg, Bealtaine, Lughnasadh & Samhain
* Most Popular Herbs - Highly prized and commonly used healing herbs from the 19th-21st centuries
* Identification & Use - Common harvesting, application and preservation method
The live class and recorded course materials will be broken up into these four sections, for accessibility and ease of use.
This Teaching is suitable for beginners, as well as those with more experience in this area, or in other traditions. You do not have to be dedicated to or working with any Irish Gods, Guides, or Guardians to take this class.
WHAT DO YOU GET WHEN YOU ENROLL THIS COURSE?
Your Course access enrollment includes access to:
-- Class Presentation Slides
-- Class Videos
-- Class Audios
-- Q&A Session with the Teacher (recorded during live class).
This is a completely self-paced online course.

When you enroll in this class, you are receiving lifetime access (with a full 30 day money back guarantee).
Enroll in the course, download the content, learn from the materials... and if you don't like what you've learned just email us and we'll give you all your money back. We're taking a risk by offering this - we can't get the content back, so you could just enroll, then ask for a refund, and rip us off! However, we work on an honour system with our Tuath, as did our ancient ancestors. We trust that you won't do that to us, just like you can trust that we will do our very best to make sure you have a good experience with the Irish Pagan School.

You have a 100% money back Guarantee, for a full 30 days, so you can go ahead and enroll with full confidence.
(see below - HOW TO GET ACCESS TO THIS COURSE)
Your Instructor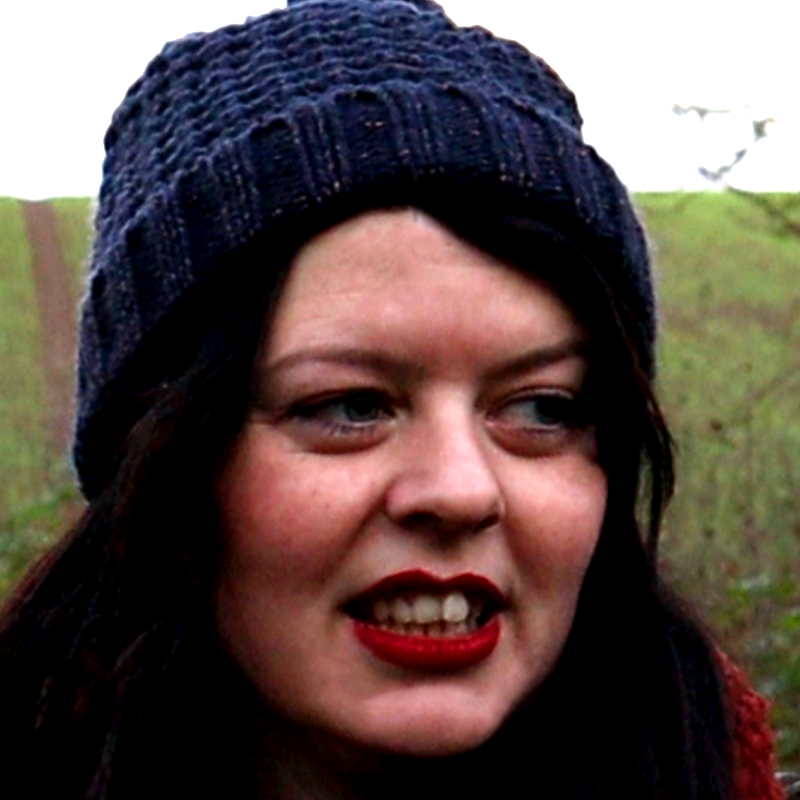 Tara Tine is a self-taught forager, gardener and practitioner of magic with almost 15 years' experience. Her 'Native Irish Herbs' series on her 'Diary of a Ditch Witch' YouTube channel is very popular place to learn more about plant species encountered whilst walking in your local environments. She was also commissioned by 'A Taste of Bandon - Banshee Food and Family Fest' to teach young people about foraging in their locality. Her childhood in the Louth countryside has instilled in her a deep respect for Ireland's native species and their importance to the health, diet and magic practices of Irish people, both historically and in the present day.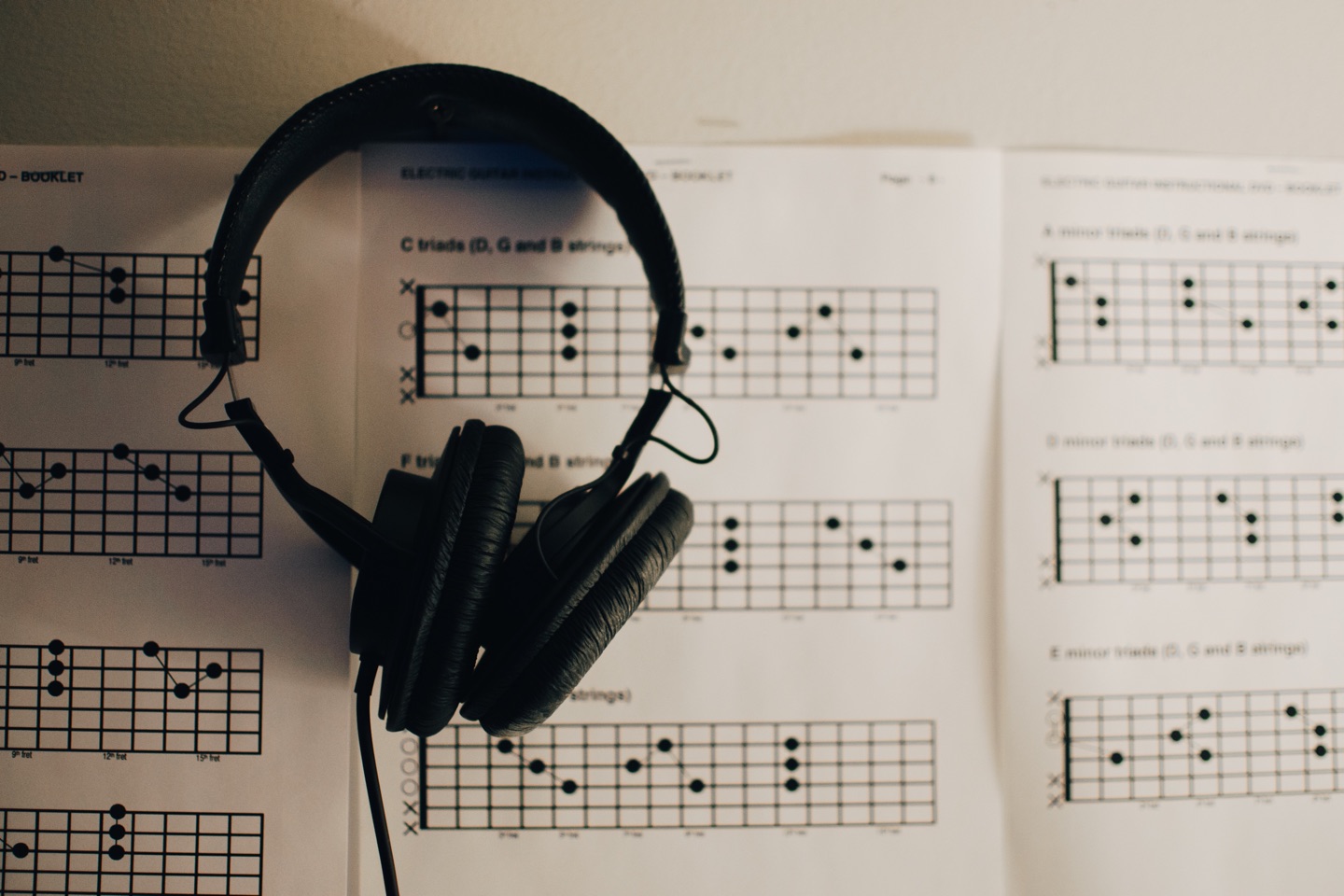 "This was very useful in breaking down the elements of the charms, and the theory behind them. I'm so grateful for the resources provided for further study! GRMA!!"
- Rowan Kal - Irish Charms Student 2022
Course Curriculum
Fáilte! Welcome and Orientation
Available in days
days after you enroll
Class Materials (Multimedia)
Available in days
days after you enroll
Q&A Session
Available in days
days after you enroll
Frequently Asked Questions
How long will my enrollment last for?
After enrolling, you have unlimited access to this version of the recordings for as long as you remain a member of the Irish Pagan School - across any and all devices you own. So, you can take your time, or get it all done quickly, and revisit it all whenever you want to - it's completely up to you.
What if I enroll, then change my mind?
If you are unsatisfied with your purchase for ANY reason, contact us within the first 30 days and we will give you a full refund, no questions asked. If you do require a refund, please just contact the Irish Pagan School directly, by email. We will deal with your request and refund your money with no problems!
Do I need to have Irish ancestry to study here?
No, absolutely not. We provide authentic connection to Ireland, with native or naturalised Irish teachers, for anyone who wishes to learn from us and is willing to put in the time and effort to do this properly... rather than grab a culturally appropriated quick fix.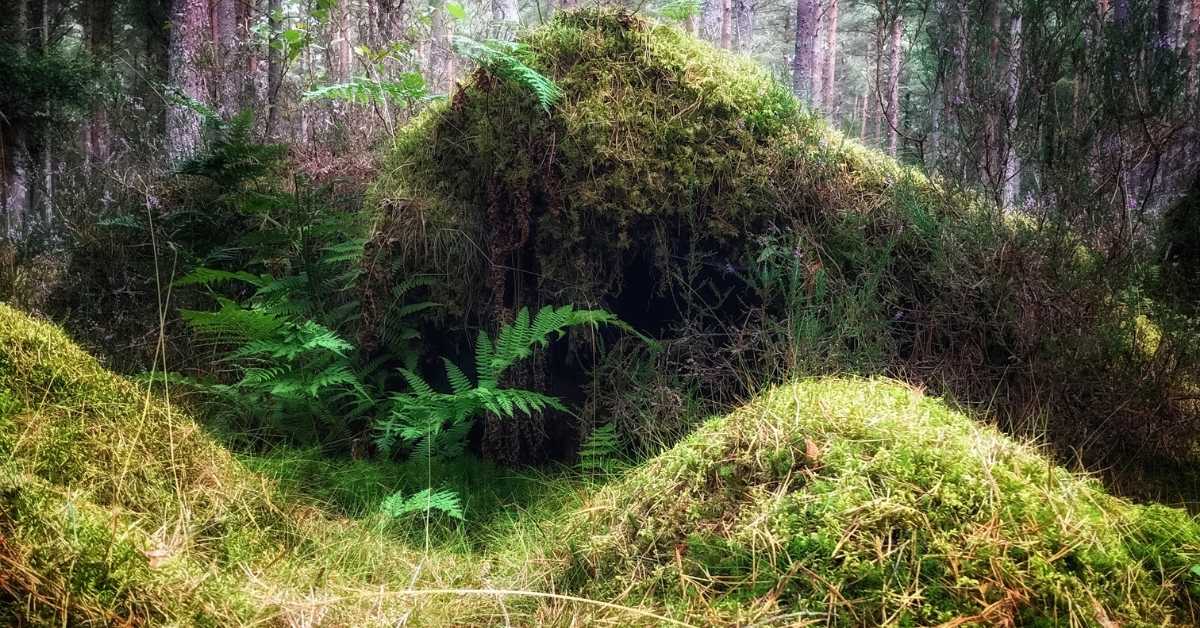 "Informative and concise, this class gives the student an opportunity to immediately apply the knowledge acquired in most practical ways. The no-nonsense approach, which has become a staple for classes in Irish Pagan School, left me with the sense of clarity and appreciation for the Irish heritage of charms and its application…"
- Daniela Simina - Irish Charms Student 2020
Once you have enrolled for an online course...
You will receive some emails from [email protected].
When you enroll in a course at the Irish Pagan School, you'll receive a system confirmation email that contains a clickable link to the course. You can use this link to open your course, or you can type the school or course page URL into the address bar of your web browser. (www.IrishPaganSchool.com)
You'll also receive:

Fáilte - How to Access your Course at the Irish Pagan School! This tells you how to log in, what to do if you forget your password, and how to join our Students Only facebook group (if you'd like to).
HOW TO GET ACCESS TO THIS COURSE
Choose the payment option below that best suits you - pay in Euros with a Credit Card, or pay in US Dollars with a Credit Card or PayPal.
Click your preferred option so it's highlighted in orange.
Click the big orange 'Enroll Now' button.
On the Order Summary page, click to 'Add Coupon' if you have one! (Type in the coupon code, for example, from our Patreon Here)
Enter your Account and Payment information.
Tick the box to agree to the standard Terms and Conditions.
Click the orange button at the bottom of that page to enroll at the price that is displayed.
Don't forget you have a full, no hassle, 30 day money back guarantee!