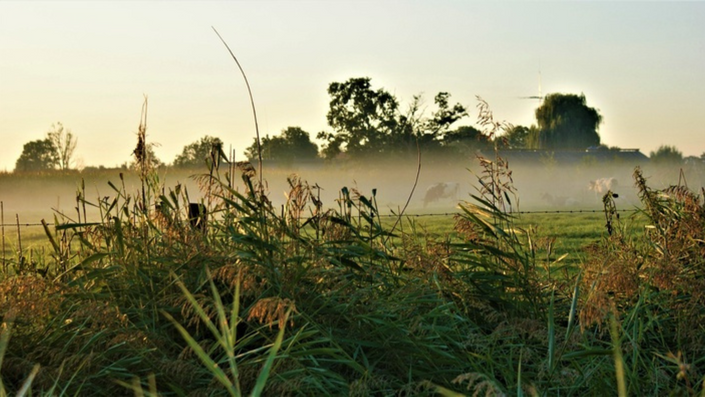 Herb Magic at Samhain
Working with the magic, folklore and recipes of wildflowers and plants at Samhain
Enroll in Course
Awaken the Magic of Samhain: A Confluence of Tradition and Modern Practice
Join us in a stimulating journey where the ancient rituals of Samhain meet the vibrant expertise of Tara Tine, a renowned forager, magic practitioner, and YouTuber famed for her 'Diary of a Ditch Witch' series. This class serves as a gateway to rediscovering the authentic herbal practices of Samhain, adeptly blended with modern interpretations to suit your contemporary lifestyle.
Harnessing the Power of Heritage Flora
Dive deep into the roots of Irish tradition and explore the flora species intimately linked with Samhain festivities. You will gain insight into the rich traditions that utilized these herbs in myriad ways, nurturing both the health of the living and honouring the spirits of the dead. The comprehensive content promises to enrich your understanding of authentic Irish Samhain rituals, while allowing you to confidently adapt these traditions to resonate with the pulse of modern life.
Crafting Timeless Experiences
This course will enable you to craft experiences blending tradition and innovation. You will learn about:
Authentic herb and vegetable-based Samhain traditions prevalent in Ireland throughout history.
Culinary delights prepared for the living, the dead, and the Good People.
Games retaining their charm even today.
Delectable recipes and modern adaptations to create winter tonics and native dishes closely associated with Samhain.
Resources to deepen your research into seasonal herb-based traditions in Ireland.
Moreover, a special segment will guide you in a meditative journey to reconnect with your 'Garden of the Soul' as winter unfolds, fostering personal insight and introspection.
Enrol Now to Embark on a Journey of Enrichment
Secure your spot in this immersive class and gain access to a rich trove of resources that includes:
Engaging Class Presentation Slides
Informative Class Videos & Audios
Recorded Q&A session with Tara Tine.
Your learning journey will be spearheaded by Tara Tine, a seasoned forager and practitioner of magic with nearly 15 years of experience. Her approach, grounded in a deep connection with nature, promises a fresh perspective, fostering an authentic connection with Ireland's heritage flora species.
---
Note: This course welcomes individuals from all paths. It does not necessitate allegiance to any Irish Gods, Guides, or Guardians.
This is a completely self-paced online course.

When you are enrolled, get the recorded files for repeated study and reference. You decide when you start and when you finish.
Enrich Your Samhain Celebration: Join Now
Capture the spirit of Samhain with enriched knowledge and practical insights. Whether you are a beginner or have prior experience in this domain, this course promises a rich and fulfilling experience. Join now and redefine your Samhain celebration with a touch of tradition and a splash of modernity.
When you enroll in this class, you are receiving lifetime access (with a full 30 day money back guarantee).

Enroll in the course, download the content, learn from the materials... and if you don't like what you've learned just email us and we'll give you all your money back. We're taking a risk by offering this - we can't get the content back, so you could just enroll, then ask for a refund, and rip us off! However, we work on an honour system with our Tuath, as did our ancient ancestors. We trust that you won't do that to us, just like you can trust that we will do our very best to make sure you have a good experience with the Irish Pagan School.

You have a 100% money back Guarantee, for a full 30 days, so you can go ahead and enroll with full confidence.
(see below - HOW TO GET ACCESS TO THIS COURSE)
Your Instructor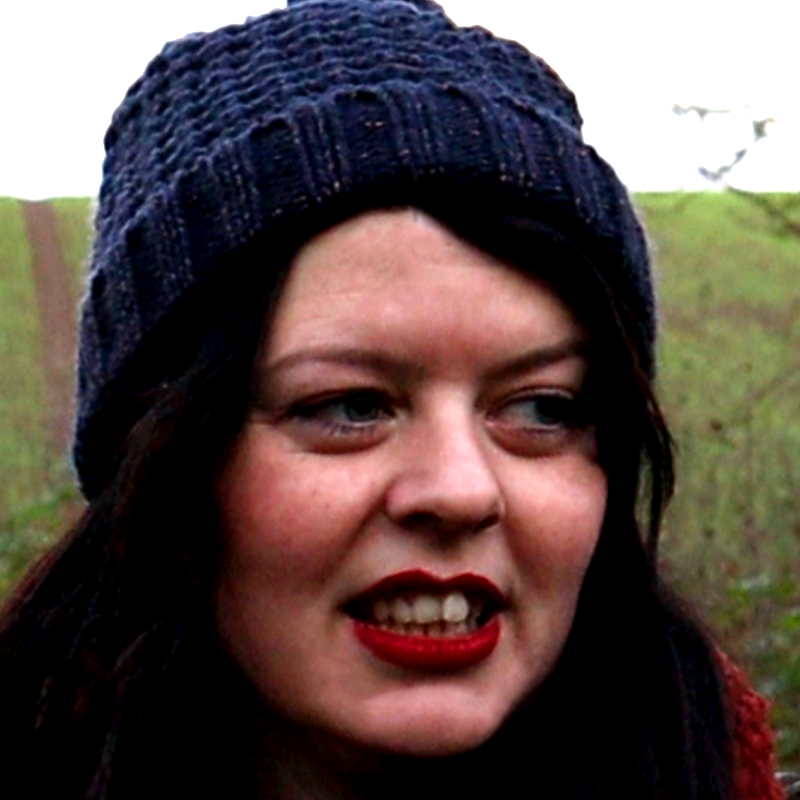 Tara Tine is a self-taught forager, gardener and practitioner of magic with almost 15 years' experience. Her 'Native Irish Herbs' series on her 'Diary of a Ditch Witch' YouTube channel is very popular place to learn more about plant species encountered whilst walking in your local environments. She was also commissioned by 'A Taste of Bandon - Banshee Food and Family Fest' to teach young people about foraging in their locality. Her childhood in the Louth countryside has instilled in her a deep respect for Ireland's native species and their importance to the health, diet and magic practices of Irish people, both historically and in the present day.
Course Curriculum
Fáilte! Welcome and Orientation
Available in days
days after you enroll
Class Materials (Multimedia)
Available in days
days after you enroll
In the Garden Meditation
Available in days
days after you enroll
Frequently Asked Questions
How long will my enrollment last for?
After enrolling, you have unlimited access to this version of the recordings for as long as you remain a member of the Irish Pagan School - across any and all devices you own. So, you can take your time, or get it all done quickly, and revisit it all whenever you want to - it's completely up to you.
What if I enroll, then change my mind?
If you are unsatisfied with your purchase for ANY reason, contact us within the first 30 days and we will give you a full refund, no questions asked. If you do require a refund, please just contact the Irish Pagan School directly, by email. We will deal with your request and refund your money with no problems!
Do I need to have Irish ancestry to study here?
No, absolutely not. We provide authentic connection to Ireland, with native or naturalised Irish teachers, for anyone who wishes to learn from us and is willing to put in the time and effort to do this properly... rather than grab a culturally appropriated quick fix.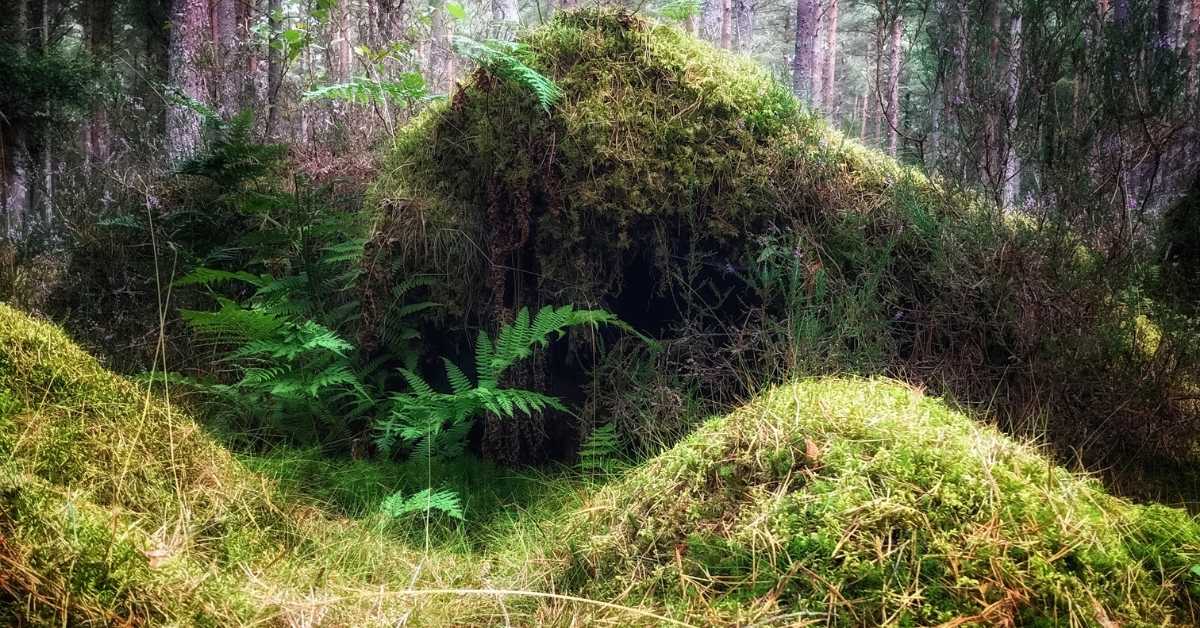 "A great fun class. Tara was very knowledgeable and I learned a great deal of historically used herbs in Ireland and a bit more history too. Was a true pleasure to attend."
- Cindy Windau - Herb Magic in Ireland Student 2023
Once you have enrolled for a LIVE online course...
You will receive some emails from [email protected].
When you enroll in a course at the Irish Pagan School, you'll receive a system confirmation email that contains a clickable link to the course. You can use this link to open your course, or you can type the school or course page URL into the address bar of your web browser. (www.IrishPaganSchool.com)
You'll also receive:

Fáilte - How to Access your Course at the Irish Pagan School! This tells you how to log in, what to do if you forget your password, and how to join our Students Only facebook group (if you'd like to).
Your Live Online Class Zoom Invite. This is the invitation to join our live event. You can also find this in the Course Curriculum, after you log in using the instructions in the email above!

If you can't attend the course teaching live (at 9pm Irish time on the Sunday), don't worry, the recorded files and presentation slides, etc. will be posted into your Course Curriculum by the following Tuesday.
HOW TO GET ACCESS TO THIS COURSE
Choose the payment option below that best suits you - pay in Euros with a Credit Card, or pay in US Dollars with a Credit Card or PayPal.
Click your preferred option so it's highlighted in orange.
Click the big orange 'Enroll Now' button.
On the Order Summary page, click to 'Add Coupon' if you have one! (Type in the coupon code, for example, from our Patreon Here)
Enter your Account and Payment information.
Tick the box to agree to the standard Terms and Conditions.
Click the orange button at the bottom of that page to enroll at the price that is displayed.
Don't forget you have a full, no hassle, 30 day money back guarantee!