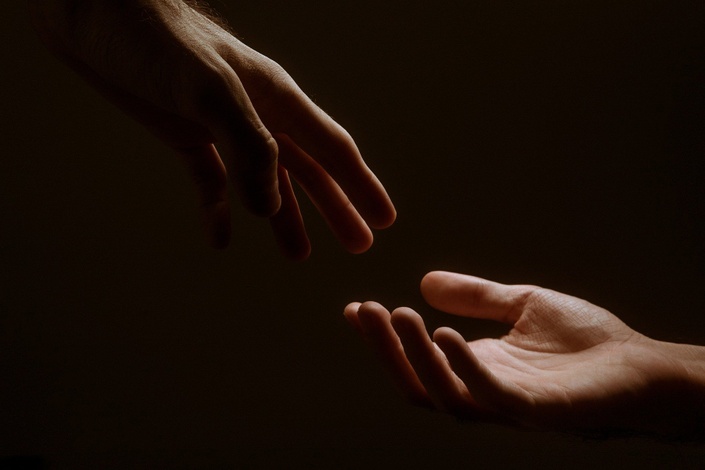 Irish Pagan School Conference 2020 - Spiritual Community
9 hours of community, learning and lore with native Irish Presenters at the Irish Pagan School
Enroll in Course
Learn about Spiritual Community from Multiple Perspectives with Native (& Honorary!) Irish Presenters
Recorded on Sunday 27th December, from 3pm to Midnight, Irish Time.
Our Presenters Include:
Lora O'Brien - Author, Educator & Guide (Hosting Only)
Jon O'Sullivan, An Scéalaí Beag - Author and Storyteller, Dagda Bard (Hosting & Presenting)
Dr. Karen Ward - Irish Celtic Shamanic Therapist, Supervisor and Teacher
Orlagh Costello - Writer and Pagan Catholic
Geraldine Byrne - File (Poet) and Traditional Musician
Ian Paul Power - Author and Priest of the Mórrígan
Deirdre Wadding - Shamanic Priestess & Druid
Dr. Billy Mag Fhloinn - Folklorist and Archaeologist
Sophia Boann - Jewitch and Priestess

Morgan Daimler - Author and Priestess of Na Daoine Uaisle
Our experts and community leaders will cover a range of topics on the day, including such fascinating subjects as:
-- Communication is the Core of Community
-- Ethics and Interconnecting Spiritual Communities
-- Group Working with Menstrual Cycles
-- Serving Your Community (the 2020 edition!)
-- Being in Community with the Ancestors
-- The Pagan Rave
-- Community with the Othercrowd
-- Life Rites for those Outside the Bounds
-- Forging a Group Astral Temple
Please see the Curriculum for Full Details and a downloadable Conference Schedule!

Why an Online Conference?
Well, for one thing, we're in Ireland. And a lot of our students are not in Ireland. So an online venue to build community and explore knowledge in an accessible manner makes sense. We can bring you the wisdom and experience from our small but powerful island, to wherever you are on the planet - as long as you have WiFi!
Online conferences greatly enhance the benefits of traditional face-to-face events through interactive meeting rooms and unique opportunities for participant collaboration. We can bring our students together from anywhere in the world! Our online conference will foster discussion, networking, and conversations that continue well after the event.
Our Online Conference was hosted live on SUNDAY 27th DECEMBER 2020. Recordings are now available in the Curriculum, so you don't have to miss out!
Course Curriculum
Welcome & Orientation
Available in days
days after you enroll
Please Leave a Review!
Available in days
days after you enroll

"I thought I was going to miss out on the (2019) conference, but a last minute gift from my mother allowed me to attend, tho I was late for the first presentation and had to duck in and out for family matters. What a fantastic experience!!! If this is ever an option for you in the future, I'm telling ya, its soooo worth it! All the presenters were fascinating informative, and very enlightening!
Now, I dearly love and appreciate Lora and her work, but hearing from other native teachers who are experts in their own areas was ... I don't even have words. Don't miss the next one! There is something for everyone, and it may not be what you expected, but it will be absolutely grand!"
- Mirinda Davis, USA.
Frequently Asked Questions
What if I enroll, then change my mind?
If you are unsatisfied with your enrollment for any reason, contact us within the first 30 days and we will give you a full refund, no questions asked. If you do require a refund, please just email the Irish Pagan School directly. We will deal with your request and refund your money with no problems!
Do I need to have Irish ancestry to study here?
No, absolutely not. We provide authentic connection to Ireland, with native Irish teachers, for anyone who wishes to learn from us and is willing to put in the time and effort to do this properly... rather than grab a culturally appropriated quick fix elsewhere.