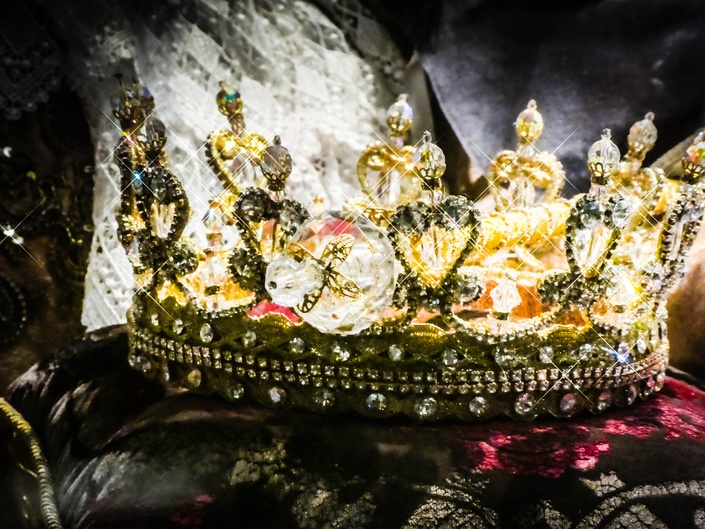 An Introduction to Irish Kingship
Exploring the Upper Echelons of Medieval Irish Society
Enroll in Course
Online class which introduces students to the institution of Irish kingship and some of the genres of texts associated with these Irish kings – with a native Irish folklorist and Celtic Scholar.

Medieval Ireland was a politically fragmented landscape overflowing with petty kings, over-kings and self-styled high kings, with an estimate of up 150 reigning at any one time between the 5th-12th centuries. Luckily given the vast corpus of written material available to us we can piece together different elements of what being a king in Ireland entailed. For this class, we will draw on legal texts, Annalistic sources, King lists, tales and wisdom texts to paint a picture of just what it meant to be a king in early Medieval Ireland.

Topics covered will include:
Grades of kings: Examining the different grades of king, from the petty king of a single kingdom (tuatha) up to provincial kings and 'high kings'.
Kings and Sovereignty Goddesses: Here we explore the act of the king symbolically marrying the land (personified as a sovereignty goddess), and also look at some tales that feature Goddesses bestowing sovereignty on kings.
Regional succession: What qualified people for kingship and how were they selected?
How should a king behave?: Looking at Wisdom texts such as Audacht Mórainn and imported texts of the genre of speculum principum (Mirror of Princes) which focused on correct kingship. The concept of Fír Flaithemon (kings/rulers truth) and its opposite Gau Flithemon is examined, and how a bad king could bring about cosmic retribution that impacted his entire kingdom.
Hostages and slaves.
Could a king lose his noble status?
Inauguration rituals
The cycle of kings: Also known as the 'historical cycle', this section explores some of the tales and the motifs that pop up in them.
What will you get from this course?
A snapshot of ancient Irish society and the person(s) at the upper echelons of that society.
A deeper understanding of what an Irish king was, how they were selected and how they operated.
An exploration of the historical, pseudo-historical and legal texts that focus on kingship that will provide you with the tools to further investigate the institution of Irish Kingship.
This is a completely self-paced online course. You decide when you start and when you finish. When you enroll in this Course, you are receiving lifetime access (with a full 30 day money back guarantee).
Your Instructor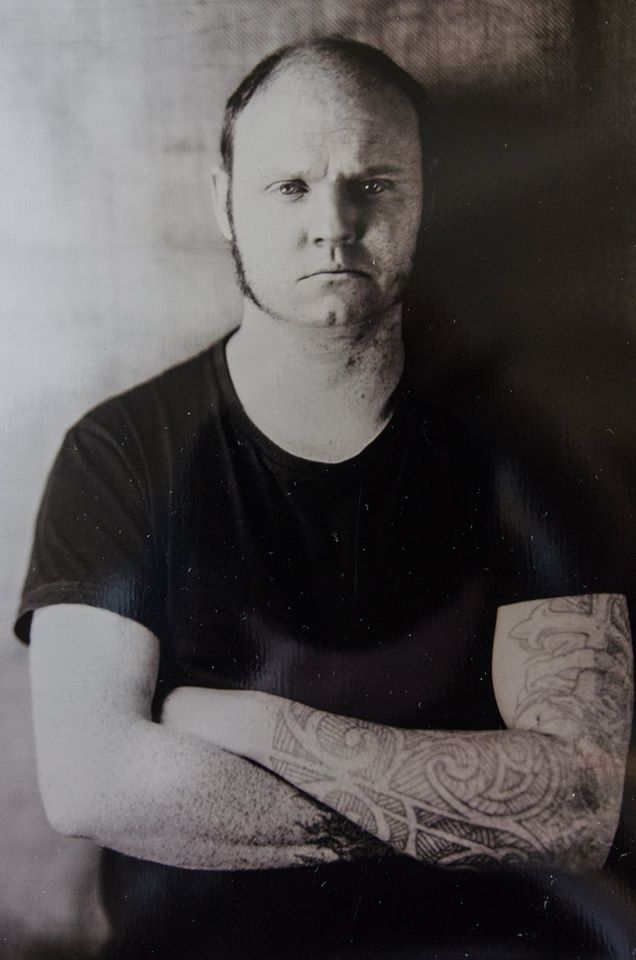 Shane
is a folklorist based in Cork City. He graduated, with honours, from University College Cork in 2018 with a BA (HONS) in Irish Folklore and Celtic Civilisation. His studies, under world renowned scholars, have given him great insight into Irish culture from the earliest written histories to modern folk practice. He has carried out folklore fieldwork investigating the local fishing folklore of his hometown of Youghal. He is also an accredited national tour guide. His blog "Ireland's Folklore and Traditions" and Facebook page of the same name cover a vast array of folklore and Irish material of historical and cultural interest. More at -
https://irishfolklore.wordpress.com/
Course Curriculum
Welcome & Orientation
Available in days
days after you enroll
Class Presentation (2 hours, multimedia)
Available in days
days after you enroll
Q&A Session (20 minutes, multimedia)
Available in days
days after you enroll

"What an eye opener and a wealth of knowledge Shane has brought to this class. So much has definitely been misinterpreted, and incorrectly taught over the years that it's a good thing I've always looked with a sceptics eye."
- Dawn Otstot, reviewing Shane's class 'An Introduction to the Brehon Laws'.
Frequently Asked Questions
How long will my enrollment last for?
After enrolling, you have unlimited access to this version of the recordings for as long as you remain a member of the Irish Pagan School - across any and all devices you own. So, you can take your time, or get it all done quickly, and revisit it all whenever you want to - it's completely up to you.
What if I enroll, then change my mind?
If you are unsatisfied with your purchase for any reason, contact us within the first 30 days and we will give you a full refund, no questions asked. If you do require a refund, please just contact the Irish Pagan School directly, by email. We will deal with your request and refund your money with no problems!
Do I need to have Irish ancestry to study here?
No, absolutely not. We provide authentic connection to Ireland, with native Irish teachers, for anyone who wishes to learn from us and is willing to put in the time and effort to do this properly... rather than grab a culturally appropriated quick fix.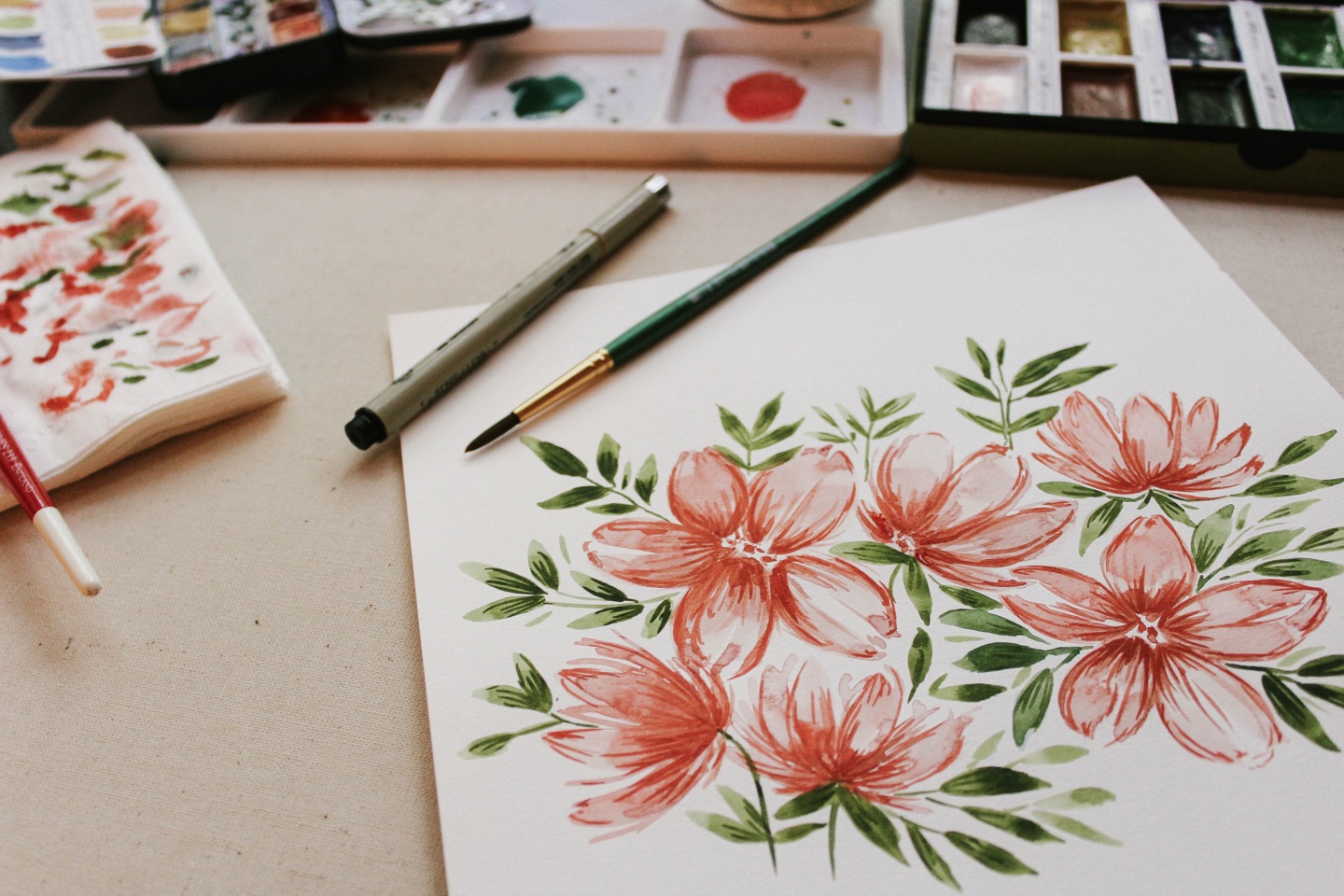 "This was very engaging and informative! I can't wait to take another class from Shane. Knowing something of the laws really helps to dig deeper in the Lore. It helps to develop a deeper sense of meaning behind the stories. Particularly the later cycles. Thank you again for another amazing course."
- Jenna McGeoghegan, reviewing Shane's class 'An Introduction to the Brehon Laws'.
How to Get Access...
Choose the payment option below that best suits you - pay in Euros with a Credit Card, or pay in US Dollars with a Credit Card or PayPal.
Click your preferred option so it's highlighted in orange.
Click the big orange 'Enroll Now' button.
On the Order Summary page, click to 'Add Coupon' if you have one! (Type in the coupon code, for example, from our Patreon Here)
Enter your Account and Payment information.
Tick the box to agree to the standard Terms and Conditions.
Click the orange button at the bottom of that page to enroll at the price that is displayed.
Don't forget you have a full, no quibble, 30 day money back guarantee!