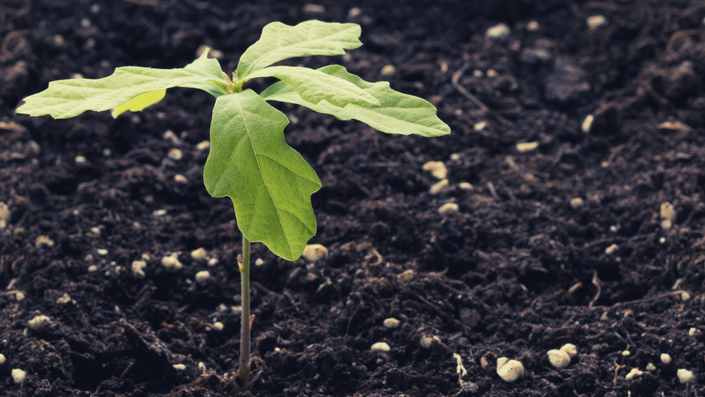 Getting Started in Irish Paganism (FREE) 2022
Your Free Guide to Beginning or Deepening an Authentic Irish Pagan Practice, with native Irish Draoí (Druid), Lora O'Brien
Let's be real - there's a whole lot of 'Celtic' crap out there. This is not that.
It's very difficult to know what is doing you more harm than good, as you seek an authentic connection to Ireland, and explore contemporary Pagan Practice.

Lora O'Brien is a native Irish Draoí and Pagan Priest, and this class is being offered as a FREE community service introduction.
The class covers:

-- What is Paganism? (The Basics)
-- Elements of Irish Paganism (The Foundations)
-- How to Get Started (A Daily Practice Plan)
-- Trustworthy Resources (The Source Materials)
Once you enroll, you will have FREE access to the Course Curriculum of this Getting Started Guide, which contains the following:
-- Class Presentation PDF
-- Class Presentation Video
-- Class Presentation Audio
-- An invitation to join the Irish Pagan School Students Community Group on Facebook (a bonus - not necessary to complete this class).
Honestly, all of that is yours, completely free.
Enroll now for an authentic, well researched introduction to contemporary Irish Paganism that has deep roots in the living traditions of Ireland - with native Irish Draoí, traditionally published author, professional historian and spiritual practitioner of 30 years experience, Lora O'Brien.
PLEASE NOTE
During your free enrollment process, you will see a very special time sensitive offer for a deep dive paid course at a great discount.
This is the recommended next stage in your studies, but COMPLETELY OPTIONAL.
It does not affect your access to this free course.
If you don't want to pay us anything, you don't have to, and you can still access this free Course Curriculum any time!
(However, if you do not avail of that special offer discount when it is offered to you, it will NOT be available at a later stage.)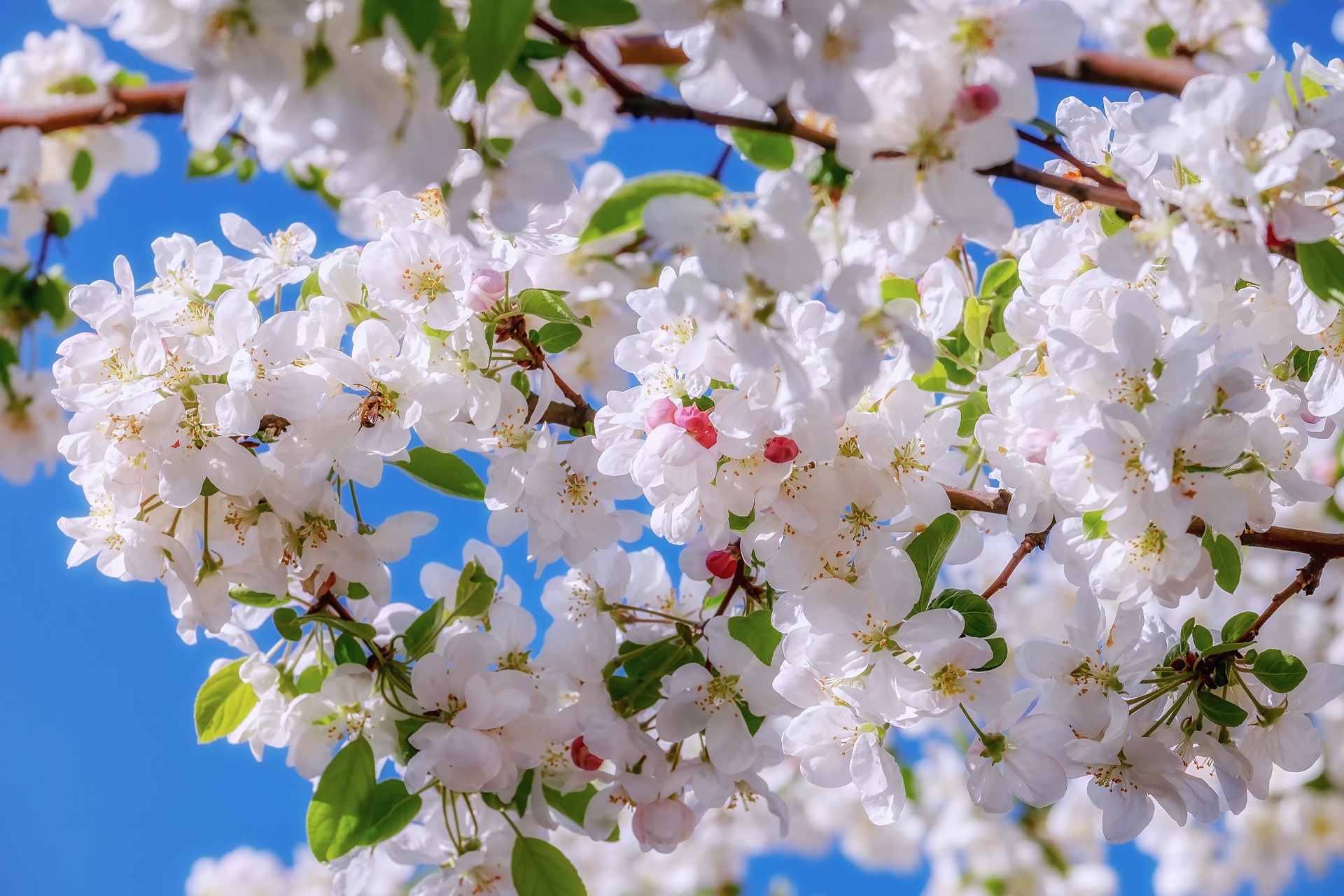 "Excellent general overview of Irish Paganism. The valuable resources you have made available to your students alone is worth so much. I am looking forward to making a real commitment in this study. Thank you."
- Sandra Forrester, IPS Student Review, Nov 2021.
Course Curriculum
Welcome & Orientation
Available in days
days after you enroll
Your FREE Class Content is HERE!
Available in days
days after you enroll
Please Let Us Know What You Think!
Available in days
days after you enroll
Your Instructor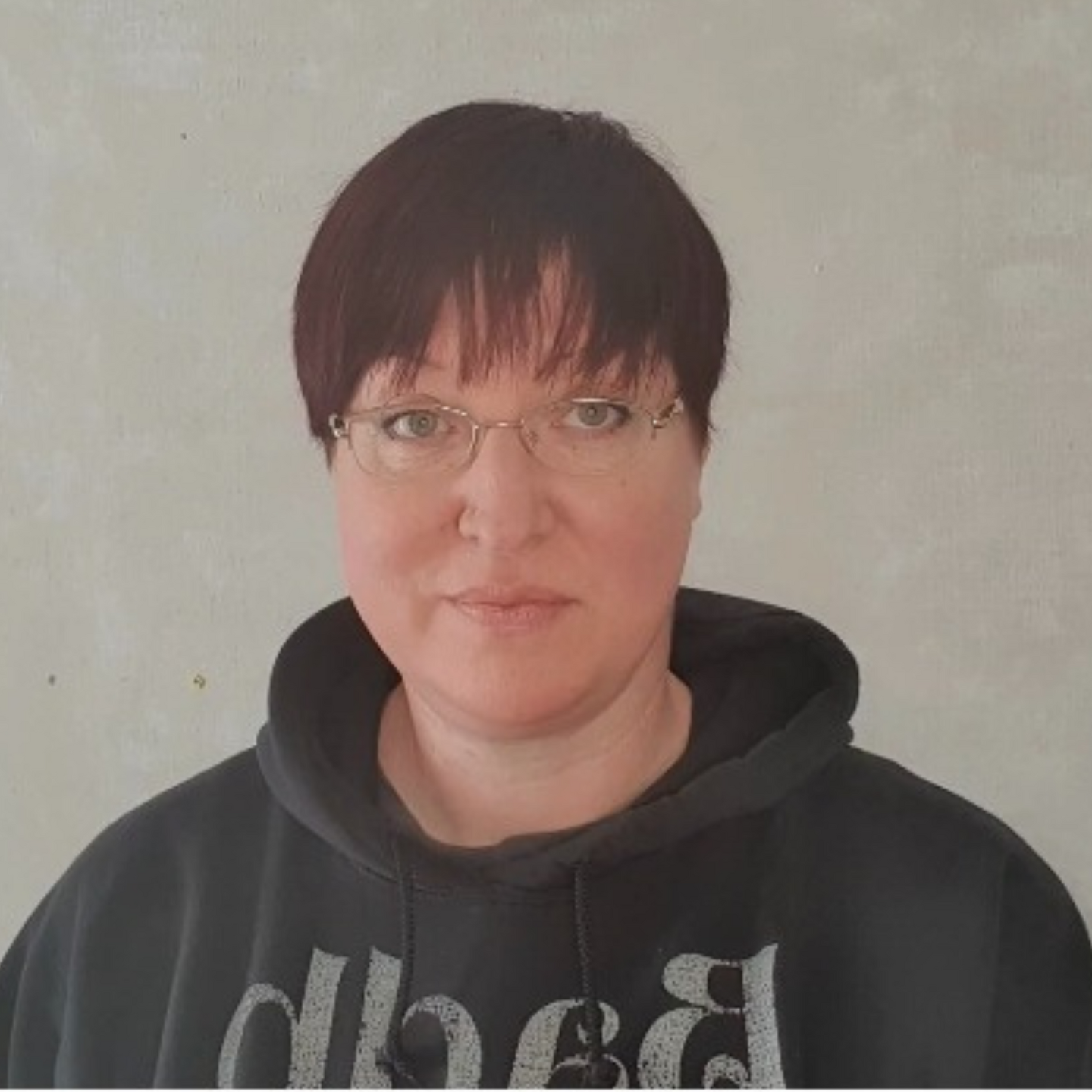 Lora is a modern Draoí – a practitioner and priest of indigenous Irish magic and spirituality. She has been consciously following a spiritual path exploring her native Irish traditions for 30 years, dedicated specifically to the Irish Goddess Mórrígan in 2004, and is the author of seven books on Irish history, mythology, folklore, witchcraft, Pagan practice and priesthood. Her eighth book, on the Mórrígan, will be published by Llewellyn (2025). She professionally developed and managed one of Ireland's most important sacred sites - Cruachán/Rathcroghan - for a decade, and is a co-founder and legal celebrant with Pagan Life Rites Ireland. With her partner, Jon O'Sullivan, she is the co-founder of the Irish Pagan School, and together they create a vast amount of community service content for the Irish Pagan School Blog, YouTube Channel, and Podcast. Lora founded the Ogham Academy in 2022, and has a Masters Degree in Irish Regional History (2023) on the topic of Ogham and Irish Identity. (Pronouns: She/They)
Frequently Asked Questions
How long do I have to complete this course?
When you enroll in this course, you will be sent information by email (Fáilte - Your Access to the Irish Pagan School), and you can take things at your own pace from there - you decide when you start and when you finish.
How long will my enrollment last for?
After enrolling, you have unlimited access to this version of the recordings for as long as you remain a member of the Irish Pagan School - across any and all devices you own. So, you can take your time, or get it all done quickly - it's up to you.
Do I need to have Irish ancestry to study here?
No, absolutely not. We provide authentic connection to Ireland, from native Irish teachers, for anyone who wishes to learn from us and is willing to put in the time and effort to do this properly, rather than grab a culturally appropriated quick fix.

"Thank you so much for this free course. It's made me eager to delve deeper and figure out some things personally on how I wish to work with my native culture in ways I never thought possible before due to our colonial past. Massively appreciate this being a free resource."
- Hayley Mulcahy, IPS Student Review, Nov 2021.