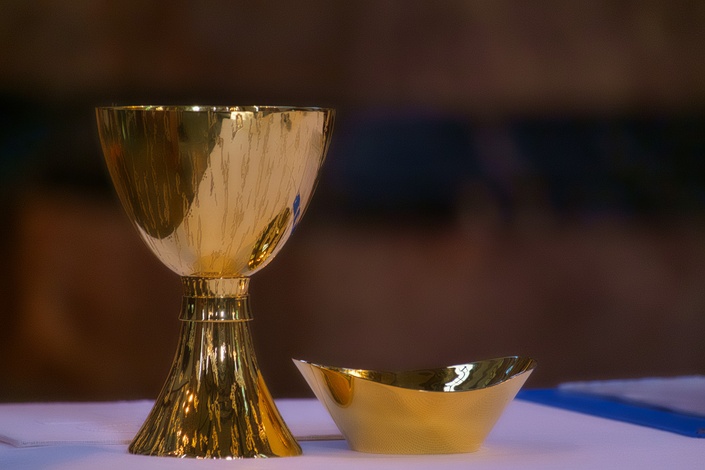 The Leadership & Sovereignty Bundle
A Special Offer Bundle to Provide Education and Support through Difficult Times
Watch Promo
Enroll Now
Times are tough right now, and it's being felt all over the world.
Even here in Ireland, we have the US to the left of us and the UK to the right, and neither are in good shape. It's all very worrying.
Here is our offering to this Community, our Tuath; a bundle of courses to provide guidance and support, so that you in turn can step forward in sovereign power to function in whatever leadership or supporting roles your local community may need from you.
Courses included in this bundle:
-- Introduction to the Mórrígan ($49)
-- Good God! An Introduction to the Dagda ($49)
-- An Introduction to Nuada, Ireland's first Tuatha Dé Danann King ($49)
-- Pagan Priesthood ($49)
-- An Introduction to Lugh ($49)
-- Queen Medb, Cruachan, and Priesthood ($39)
The usual price for all of these courses is $284, or €230.
As an ongoing special offer, we have taken the price down (25% Off), but if it is still out of your range and you feel this is something you need to access, please get in touch.
Special Discount Price for all 6 Courses - $213 or €172.50
That's over 14 hours content, for just $15 per hour!

USE THE CODE LEAD2020 at checkout.
Your Instructor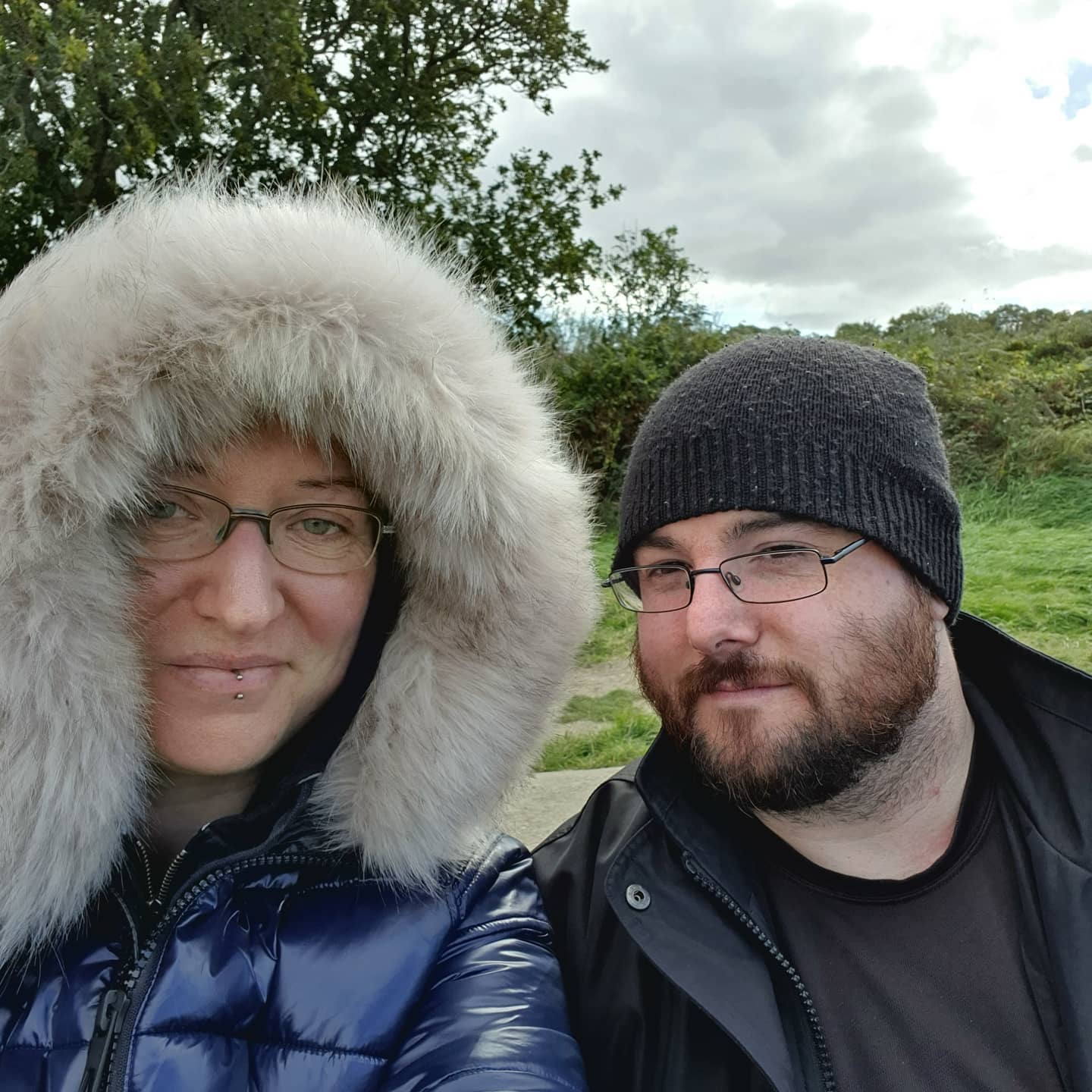 Partners in business and in life, and co-founders of the Irish Pagan School, Lora O'Brien and Jon O'Sullivan (An Scéalaí Beag) have been working together since Lúnasa 2014. These courses are taught individually, but offered together to represent a unity of guidance from very different - though balanced - native Irish perspectives.
Course Curriculum
Welcome & Orientation
Available in days
days after you enroll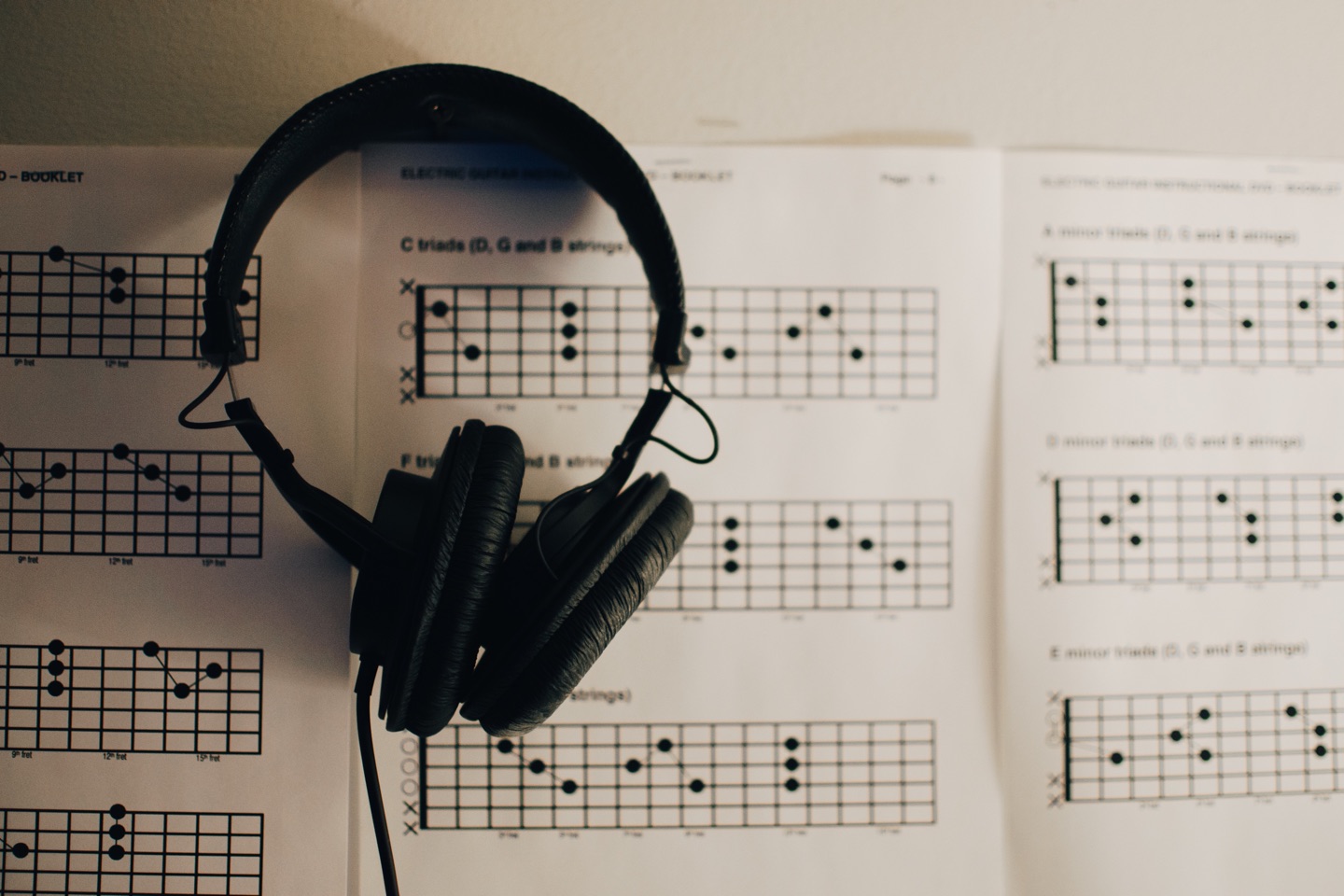 "A stellar introduction to the Morrigan! Enjoyable and very informative. The guided meditation is very effective and one I will continue to use. So glad I found IPS right when I needed it!!" - Deja Lee
Courses Included with Purchase
Good God! An Introduction to The Dagda
Meeting the Dagda: Tuatha de Danann Chieftain of the Irish Gods. Who is He anyway?!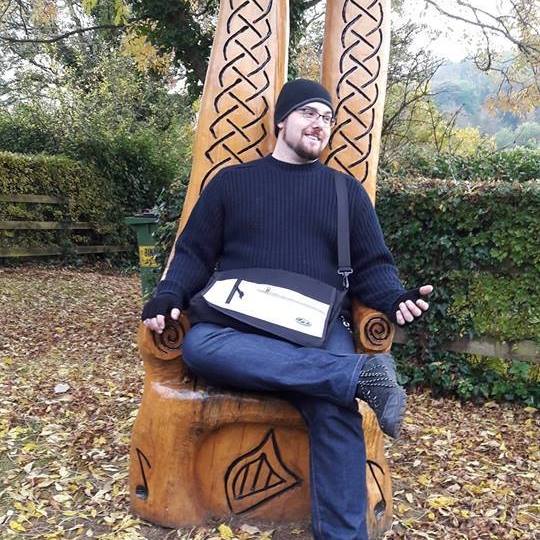 $49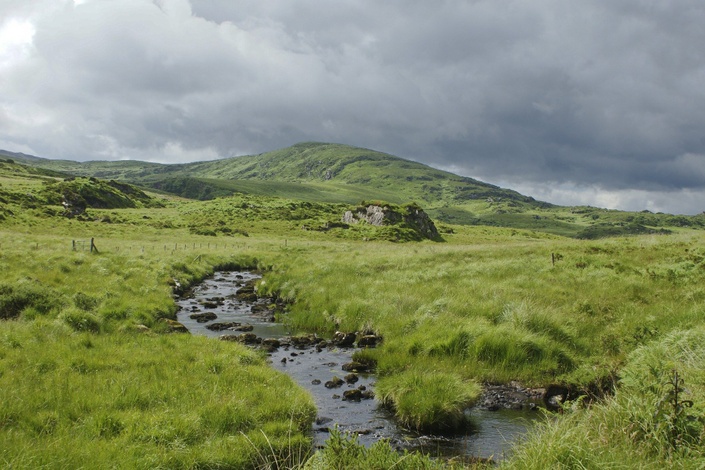 An Introduction to Lugh
ONLINE CLASS - From Boy, to Sage, To King.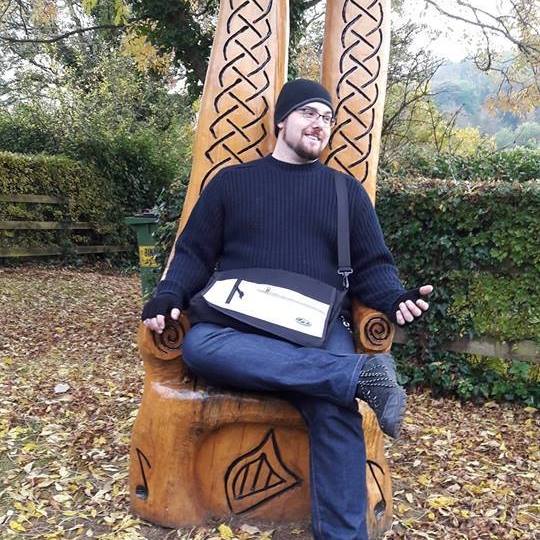 $49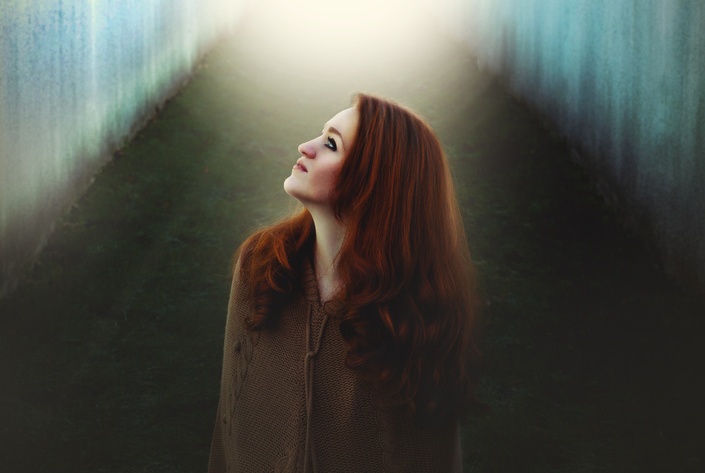 Pagan Priesthood
How To Live and Work as a Priest in Modern Pagan Communities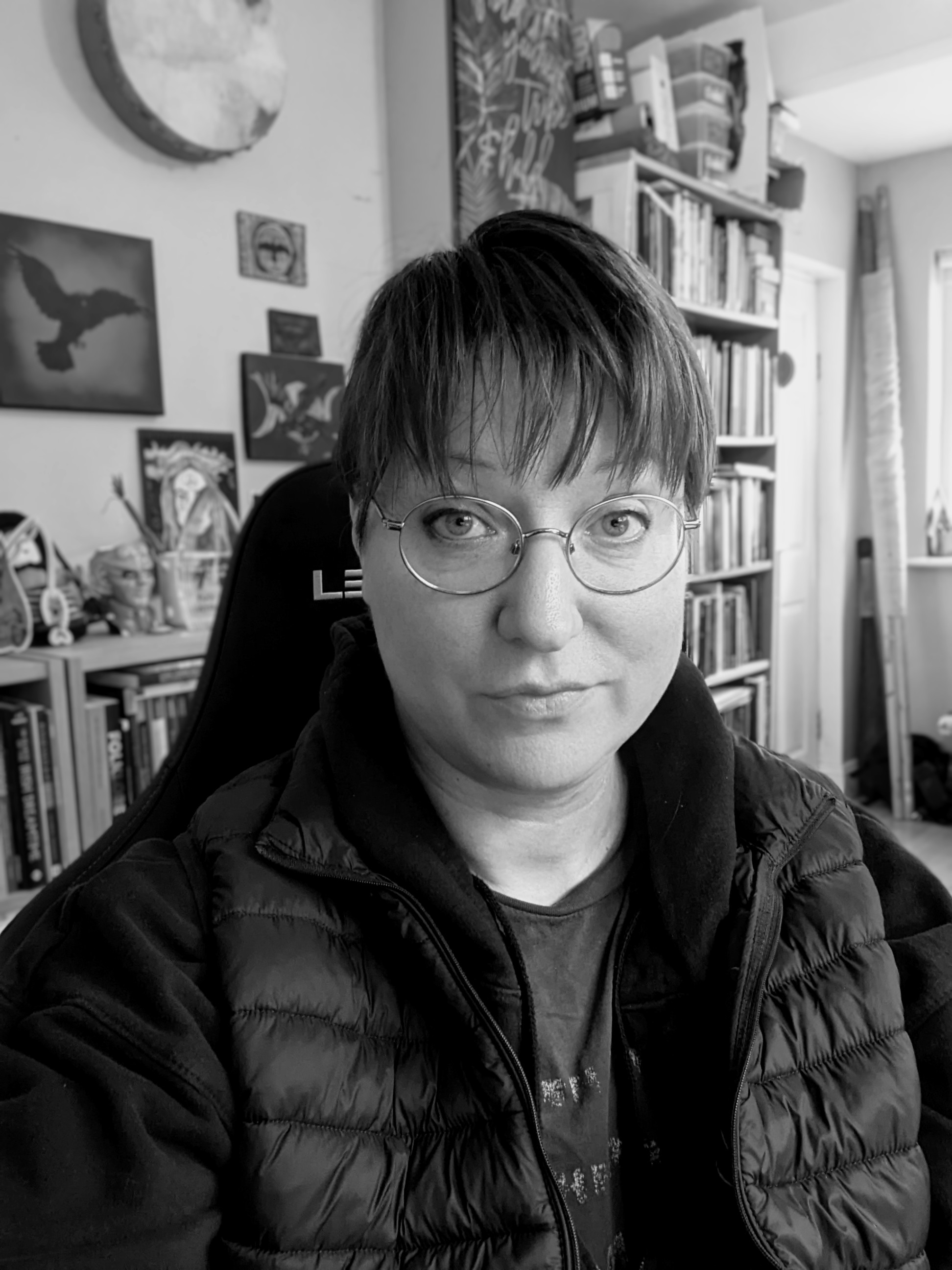 $49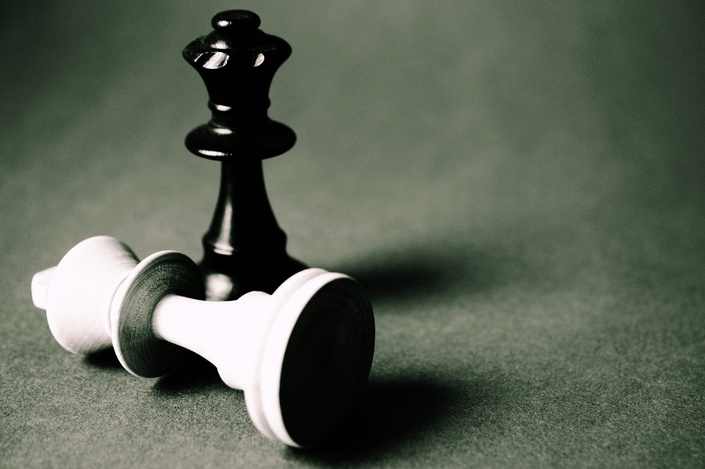 An Introduction to Nuada
Online Class about exploring the lore of Ireland's first Tuatha Dé Danann King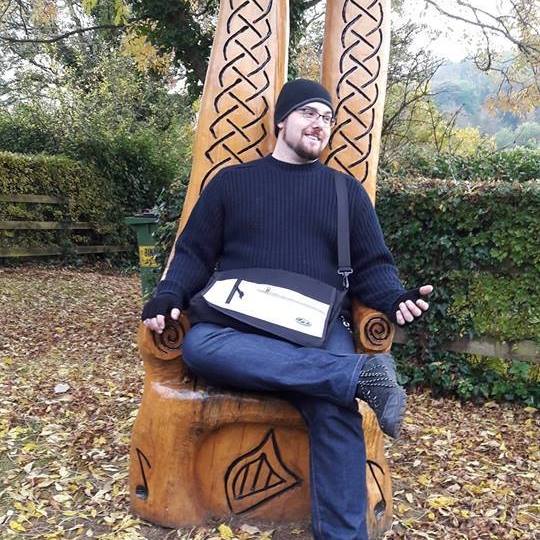 $49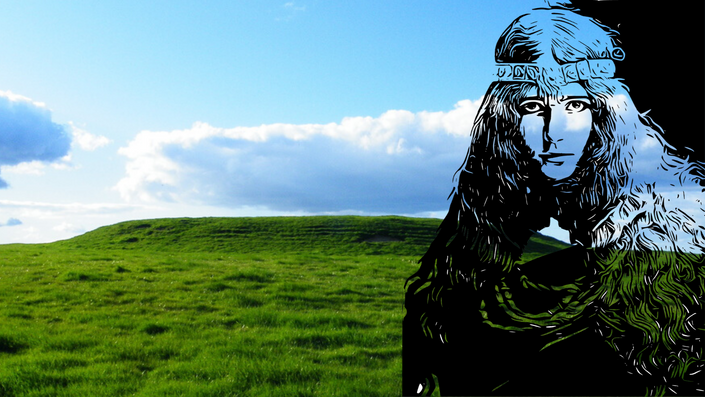 Queen Medb, Cruachan, and Priesthood
Exploring Queen Medb of Connacht, ancient Irish Initiator, Brehon, Sovereign Queen, and Goddess.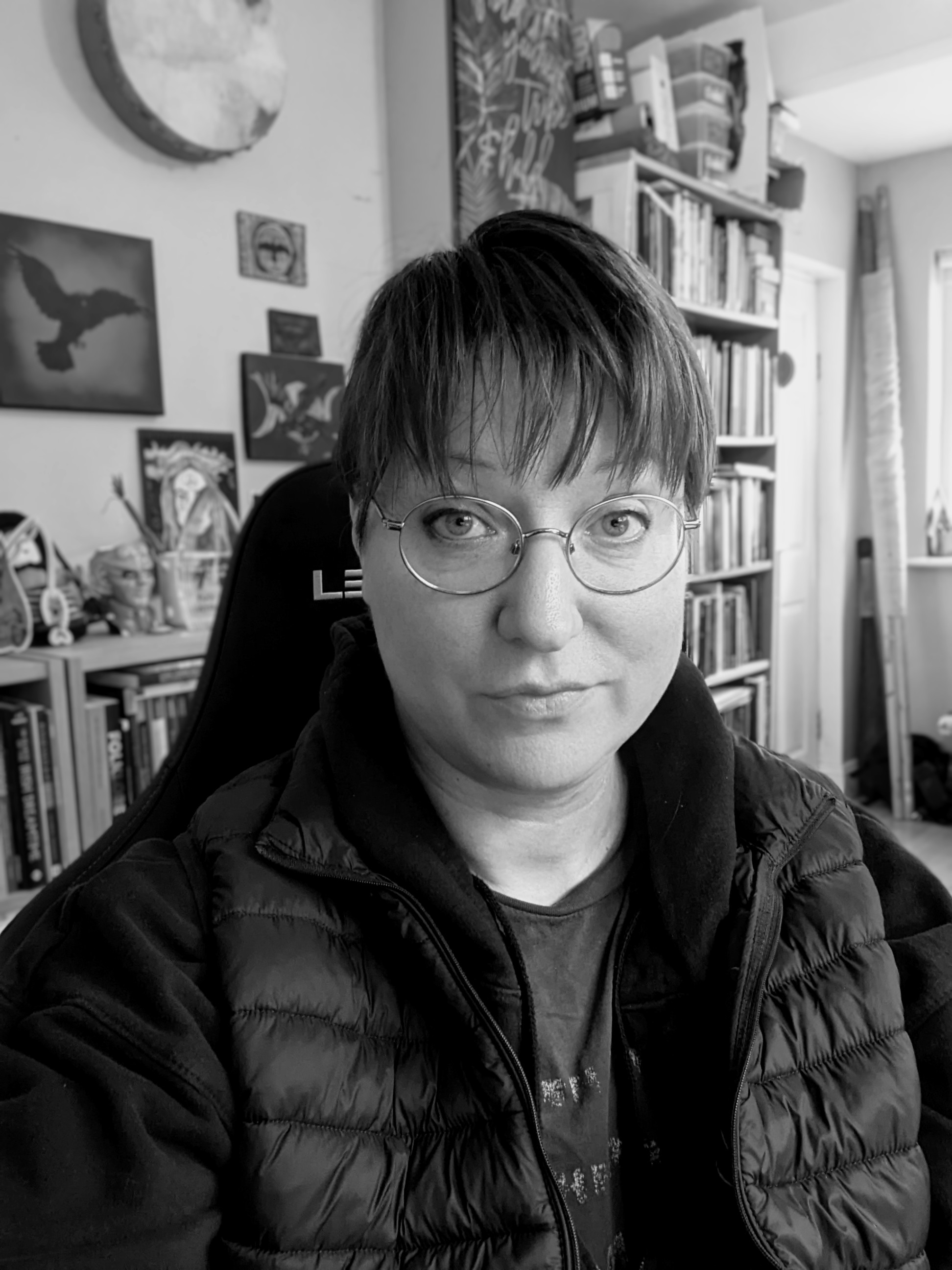 $39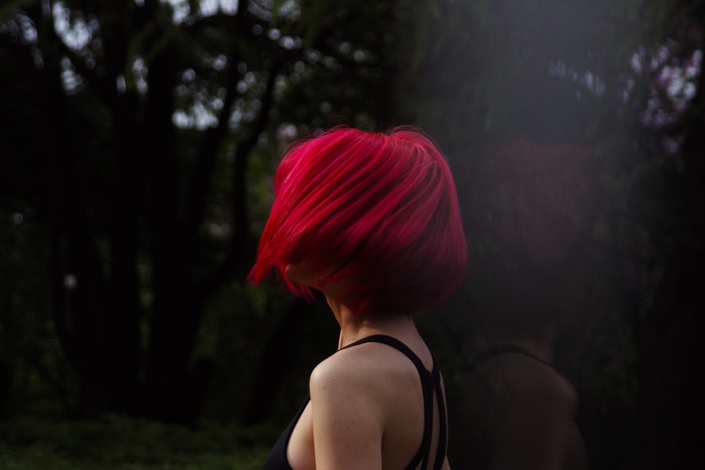 Introduction to the Mórrígan
Learn about the Irish Goddess Mórrígan, an Mór Ríoghain with Irish Draoí - Lora O'Brien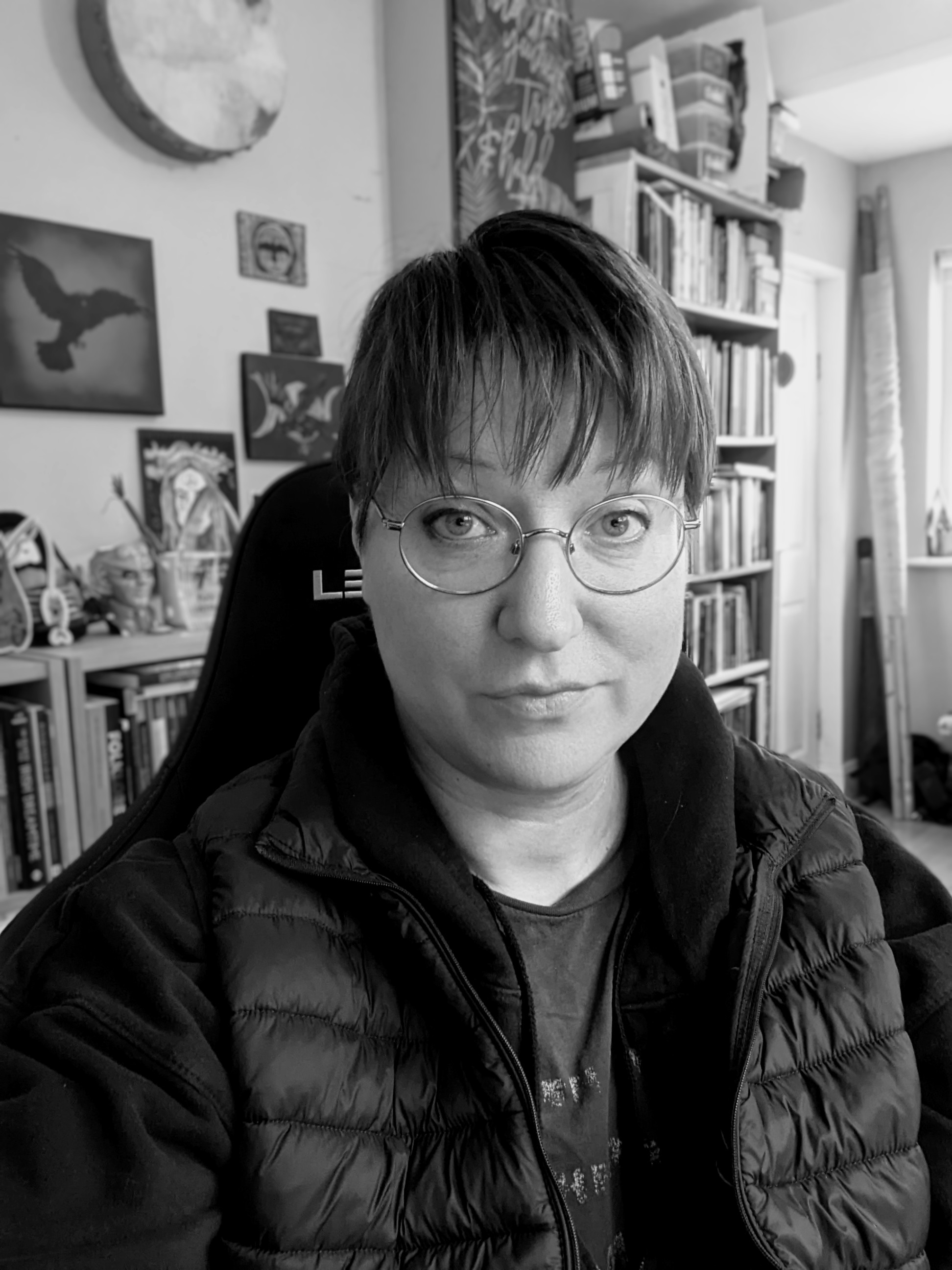 $49
Original Price: $284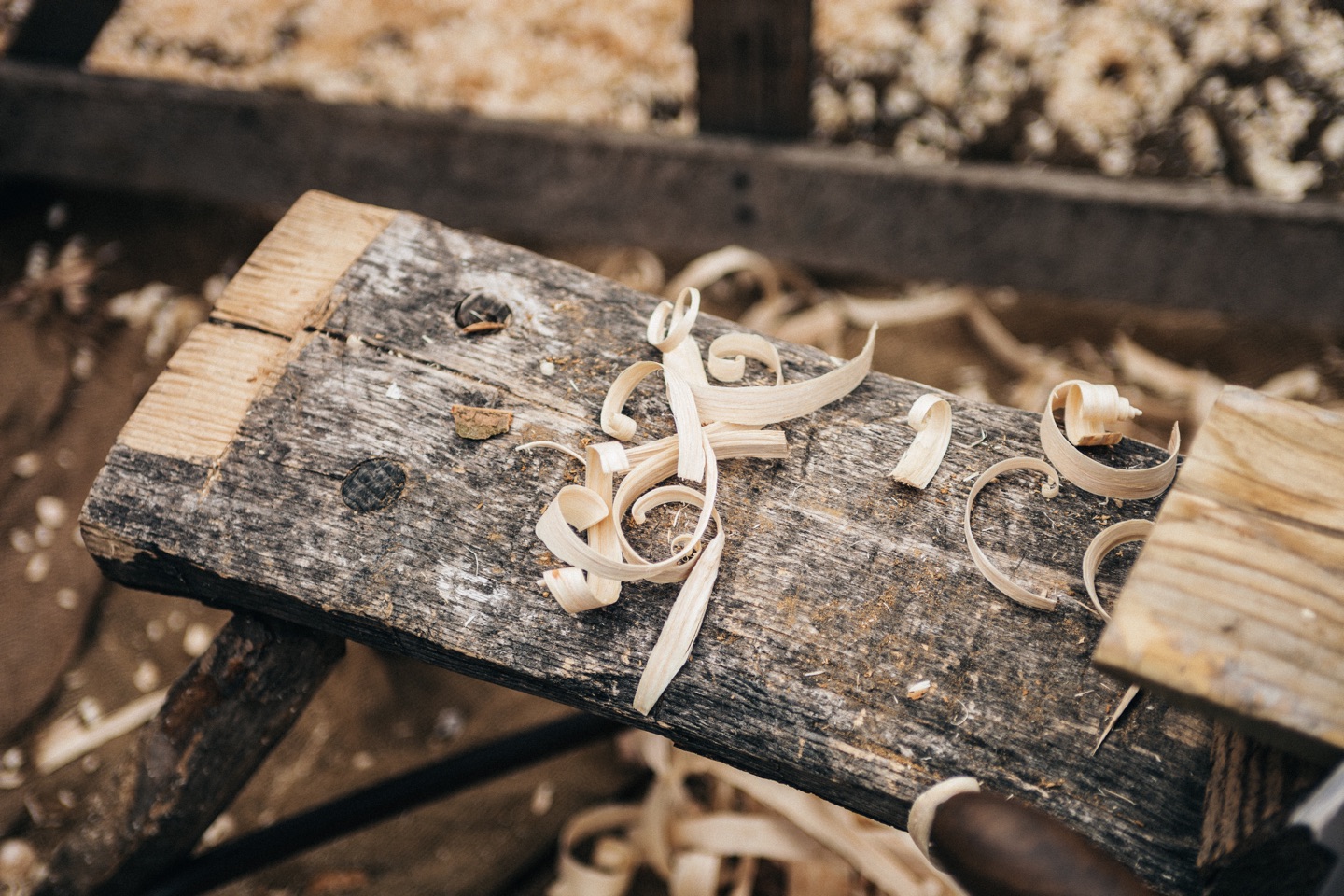 "Loved this class. Very enlightening and down to earth explanation of the Dagda. Makes me want to learn more!" - Raye Snover
Frequently Asked Questions
How long will my enrollment last for?
After enrolling, you have unlimited access to this version of the recordings for as long as you remain a member of the Irish Pagan School - across any and all devices you own. So, you can take your time, or get it all done quickly, and repeat the classes as often as you need to - it's completely in your control with this self paced learning opportunity.
What if I enroll, then change my mind?
If you are unsatisfied with your purchase for any reason, contact us in the first 30 days and we will give you a full refund. If you require a refund, please email the Irish Pagan School before going through PayPal or Stripe? We will deal with your request and refund your money with no problems!
Do I need to have Irish ancestry to study here?
No, absolutely not. We provide authentic connection to Ireland, from native Irish teachers, for anyone who wishes to learn from us and is willing to put in the time and effort to do this properly, rather than grab a culturally appropriated quick fix.
How to Get Access...
Choose the payment option below that best suits you - pay in Euros with a Credit Card, or pay in US Dollars with a Credit Card or PayPal.
Click your preferred option so it's highlighted in orange.
Click the big orange 'Enroll Now' button.
On the Order Summary page, click to 'Add Coupon' if you have one! (Type in the coupon code LEAD2020)
Enter your Account and Payment information.
Tick the box to agree to the standard Terms and Conditions.
Click the orange button at the bottom of that page to enroll at the price that is displayed.
Don't forget you have a full, no hassle, 30 day money back guarantee!