Online Class which gives an introduction to the Old Irish God, Lugh, known as the Lamfhada (the long armed), and the Ildanach (one with many skills). We will take you through some of the sources for the lore of Lugh and then follow the track of this hero as he goes from boy, to sage, to king.
The class will cover some of the main tracts of Lugh in the lore, briefly touch on the comparisons of this deity with others throughout Europe, explore the main themes of skill and sovereignty, and take a step into the teachers personally informed perspectives in regards to this God of all talents.

This Teaching is suitable for beginners, as well as those with more experience in this area, or in other traditions. You do not have to be dedicated to or working with any Irish Gods, Guides, or Guardians to take this class.


Your Course access enrollment below includes access to:

-- Class Presentation Slides
-- Class Video
-- Class Audio
-- Class Chat Log/Resources
-- Original story by An Scéalaí Beag
You will get the unique perspective of a native Irish bard, who studies the lore of Ireland and retells those tales for a modern audience, keeping to the core values and traditions and integrating them in his own pagan practices.

Click the Enroll button below to join this Class.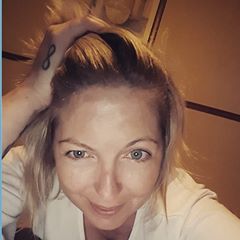 "Jon's storytelling and teaching are in a nice simple format that appeals to those who want to just sit down and read without all the extra adds on you find elsewhere, which makes them an enjoyable way to learn more about the deities. On top of this Jon is always willing to answer any questions you may have." - Liv A Crosse (Ireland)
Course Curriculum
Welcome & Orientation
Available in days
days after you enroll
Class Presentation (3 hours Multi Media)
Available in days
days after you enroll
Class Question & Answer session (Multimedia)
Available in days
days after you enroll
Your Instructor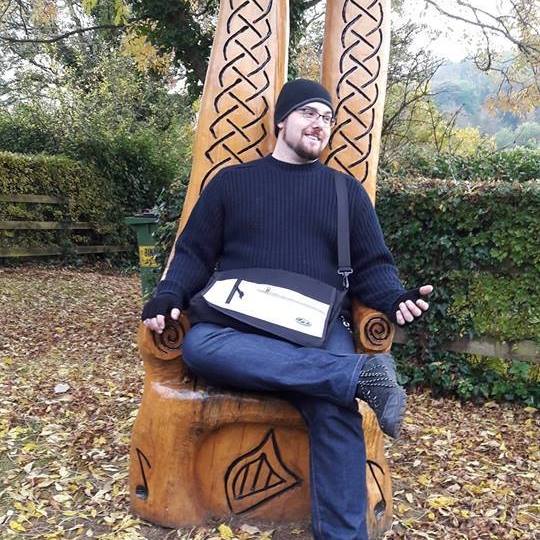 Jon O'Sullivan (An Scéalaí Beag) is an Irish tour guide, weaver of words, a teller of tales of his patron Deity, the Dagda, chief of the Tuatha Dé Danann.
He runs a blog, posting monthly stories - inspired by the native lore (and sometimes directly dictated by Big D himself). His Patreon gives you early access to the tales, as well as having the stories told directly to you in the form of audio downloads. He lives with his family in County Waterford, Ireland. With his partner, Lora O'Brien, he is the co-founder of the Irish Pagan School.

"It's not always easy to find the words... but when you find the right words, you can change hearts and minds." - An Scéalaí Beag

Frequently Asked Questions
How long do I have to complete this course?
This class is a completely self-paced online course - you decide when you start and when you finish.
I'm busy! How long do I have to finish this course?
After enrolling, you have unlimited access to this version of the recordings for as long as you remain a member of the Irish Pagan School - across any and all devices you own. So, you can take your time, or get it all done quickly - it's up to you.
What if I buy the course, then change my mind?
If you are unsatisfied with your purchase for any reason, contact us in the first 30 days and we will give you a full refund. If you require a refund, please email the Irish Pagan School before going through PayPal or Stripe? We will deal with your request and refund your money with no problems!
I can't make it to a live class, can I access it afterwards?
Yes, all of our live online classes are recorded, and the recordings are included as a replay with your enrollment... OR available to purchase later (at a slightly higher price point). So, go ahead and enroll now - you won't miss out on anything!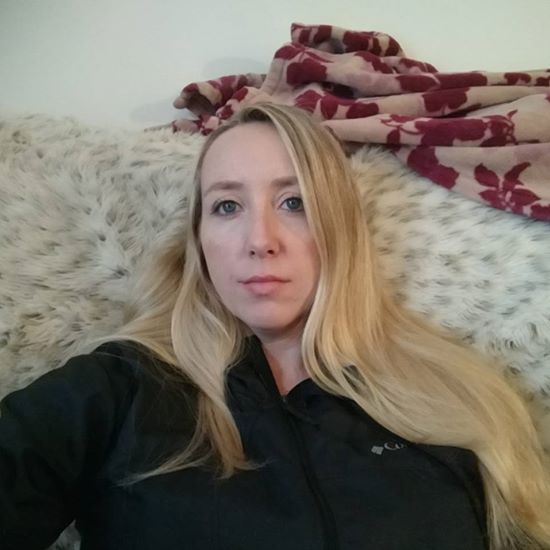 "I can honestly say you wont find a better teacher to explore the many facets of The Dagda. At the Tuatha dé Danann conference l really enjoyed his teaching style. He includes the important things like good resources and the lore. He also reaches students with his wonderful storytelling bringing the old lore to a modern audience with heart and learning all rolled into one. "

- Pamela Holcombe, USA
How to Get Access...
Choose the payment option below that best suits you - pay in Euros with a Credit Card, or pay in US Dollars with a Credit Card or PayPal.
Click your preferred option so it's highlighted in orange.
Click the big orange 'Enroll Now' button.
On the Order Summary page, click to 'Add Coupon' if you have one! (Type in the coupon code)
Enter your Account and Payment information.
Tick the box to agree to the standard Terms and Conditions.
Click the orange button at the bottom of that page to enroll at the price that is displayed.
Don't forget you have a full, no quibble, 30 day money back guarantee!