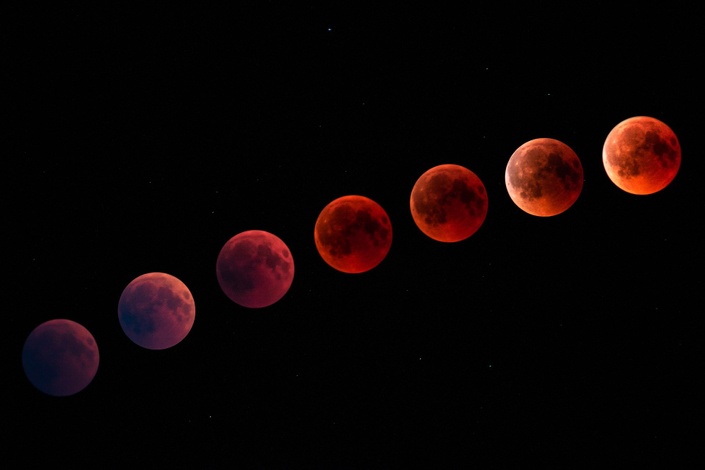 Menstruation Spirituality in an Irish Context
A Sharing of Inclusive Menstruation Spirituality from an Irish Perspective, with a Native Priestess of Brigid.
Enroll in Course
Online Class which shares knowledge and experience of inclusive Menstruation Spirituality within the Irish context, with a native Priestess of Brigid.
(This class is welcoming to anybody who menstruates, to be clear, and students are expected to conduct themselves with respect to this too!)
WHAT DO YOU GET WHEN YOU ENROLL THIS COURSE?
-- A thorough look at the science behind our menstruation cycles (our 'monthly cycle' is actually 2 or even 3 cycles working together in our bodies), and the effects this has physically.
-- Support and advice on how we can work with these cycles in our everyday lives, to make things easier from month to month.
-- A unique inclusive focus, while attempting to address some of the problematic issues in traditional menstruation spirituality.
-- How we can use menstrual blood in our lives and in our magic.
-- An examination of the Irish context, in particular the language, the recent history (20th century on), and how it pertains to menstruation.
-- Suggestions for how to manage the cycles, especially if you don't have anything like the 'typical' 28-day cycle, and if you don't love menstruation.
-- A special Guided Meditation led by Orlagh's soothing Irish tones!
PLEASE NOTE: This is mostly a modern Irish spiritual exploration and education, as there is unfortunately very little recorded historically about our ancestors menstruation practices and rituals.
This Teaching is suitable for beginners, as well as those with more experience in other traditions. You do not have to be dedicated to or working with any Irish Gods, Guides, or Guardians to take this class.

Your Course access enrollment includes:
-- Class Presentation Slides
-- Class Video
-- Class Audio
-- Class Chat Log/Resources
-- Guided Meditation Video & Audio
-- Live Class Q&A Session
When you enroll in this Course, you are receiving lifetime access (with a full 30 day money back guarantee).
Click the Enroll button below to get access.

Your Instructor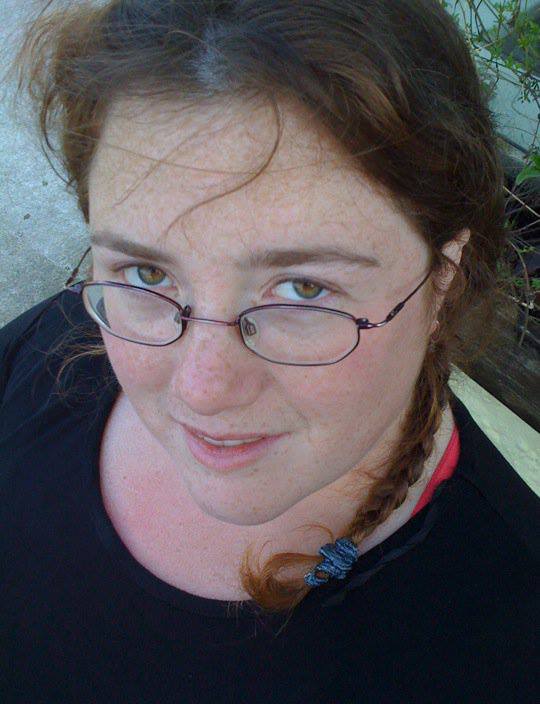 Orlagh currently describes herself as a Pagan Catholic. Her main relationship in the Irish Pantheon is with Brighid, in whatever form She chooses to present Herself. Orlagh runs a group on Facebook dedicated to Brighid - called Brigid's Forge at https://www.facebook.com/groups/318562765289760/ and is involved with women's circles in various ways. She practices reiki & reflexology for fun; and by day, she masquerades as an engineer. Learn More at https://mybrigidsforge.wordpress.com/

Course Curriculum
Welcome & Orientation
Available in days
days after you enroll
Class Presentation (2+ hours, multimedia)
Available in days
days after you enroll
Guided Meditation (15 minutes, multimedia)
Available in days
days after you enroll

Praise for Orlagh's Previous Teaching...
"Orlagh is such a beautiful presenter and knowledgeable teacher! I enjoyed this course thoroughly; it laid another layer to the foundation upon I intend to build my relationship with Brigit. At a time when a lot of misinformation and counterfeit 'Celtic' stuff is circulated and attributed to Brigit, having access to such a thoroughly researched materials, and to rituals led by a native teacher who is dedicated to preserve the authentic Brigit- is a priceless gift!!"
-- Daniela Simina, Irish Pagan School Student.
Frequently Asked Questions
How long will my enrollment last for?
After enrolling, you have unlimited access to this version of the recordings for as long as you remain a member of the Irish Pagan School - across any and all devices you own. So, you can take your time, or get it all done quickly, and revisit it all whenever you want to - it's completely up to you.
What if I enroll, then change my mind?
If you are unsatisfied with your purchase for any reason, contact us within the first 30 days and we will give you a full refund, no questions asked. If you do require a refund, please just email the Irish Pagan School directly. We will deal with your request and refund your money with no problems!
Do I need to have Irish ancestry to study here?
No, absolutely not. We provide authentic connection to Ireland, with native Irish teachers, for anyone who wishes to learn from us and is willing to put in the time and effort to do this properly... rather than grab a culturally appropriated quick fix.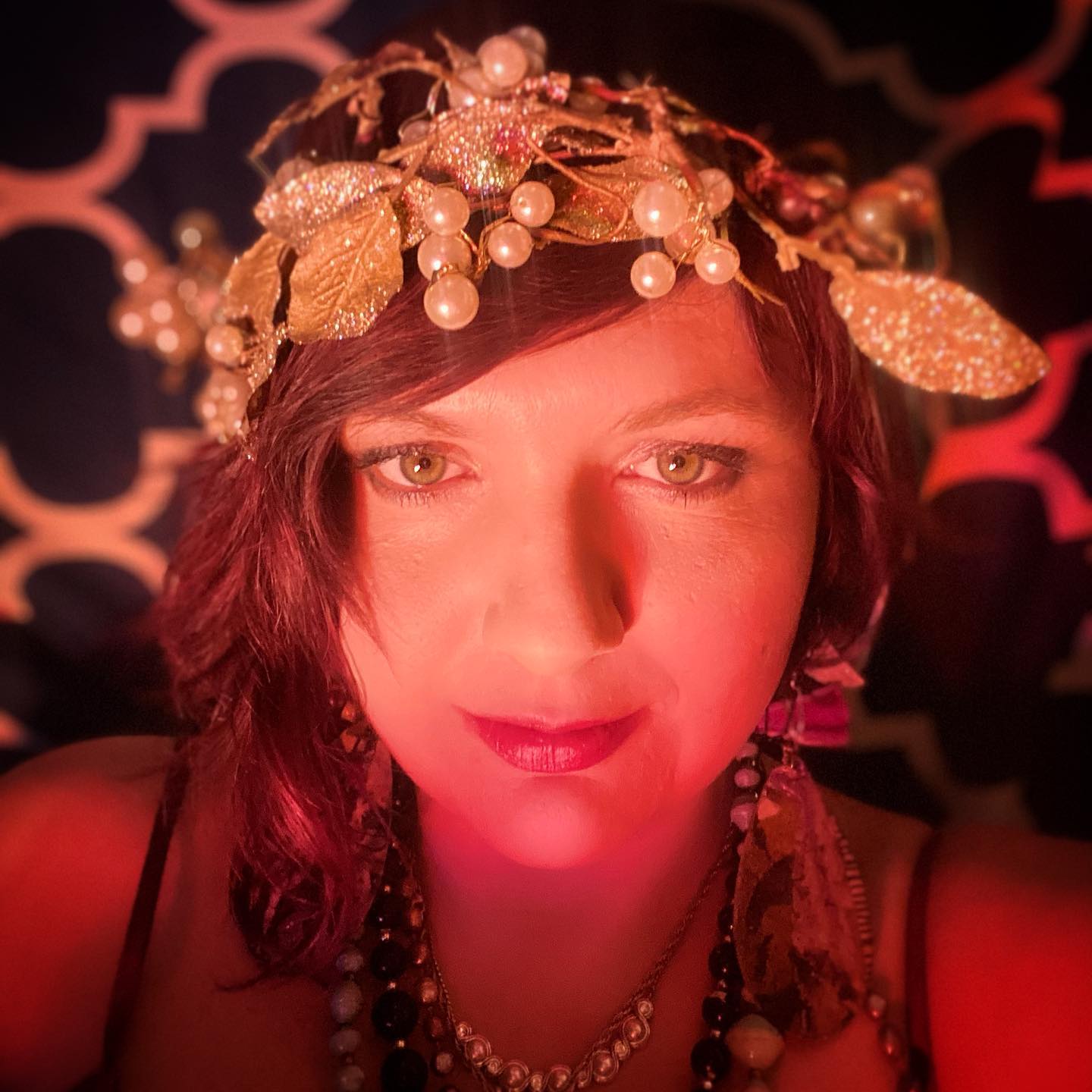 "I'm so glad I found the Irish Pagan School. It's magnificent and extensive. I am just starting with the course content, and I have already learned so much. I'm excited to learn more. I have great gratitude for this extraordinary resource. Thank you."
-- Alysha Shaw, Irish Pagan School Student
How to Get Access...
Choose the payment option below that best suits you - pay in Euros with a Credit Card, or pay in US Dollars with a Credit Card or PayPal.
Click your preferred option so it's highlighted in orange.
Click the big orange 'Enroll Now' button.
On the Order Summary page, click to 'Add Coupon' if you have one! (Type in the coupon code)
Enter your Account and Payment information.
Tick the box to agree to the standard Terms and Conditions.
Click the orange button at the bottom of that page to enroll at the price that is displayed.
Don't forget you have a full, no quibble, 30 day money back guarantee!