Online class which explores the various names and epithets used for the Gods and what they mean, with Morgan Daimler author, teacher of esoteric subjects, witch, and priest of Na Daoine Maithe, who has been working for nearly a decade to translate the older myths.

Followers of Irish paganism often look to traditional Irish deities for inspiration, direction, and in ritual. This class will explore the names and epithets of the various Tuatha De Danann, what they mean or may have meant, and what these name meanings can tell us about these beings.
By learning about these names in depth we can learn more about the gods themselves, who they were, and perhaps how the pre-Christian people's understood them as well as how the various names were used as common words in later times. The gods and their names are interwoven into the Irish language just as they are with the landscape and people.

This Teaching is suitable for beginners, as well as those with more experience in this area, or in other traditions. You do not have to be dedicated to or working with any Irish Gods, Guides, or Guardians to take this class.

WHAT DO YOU GET WHEN YOU ENROLL THIS COURSE?

Your Course access enrollment below includes access to:
-- Presentation & Resource Slides
-- Class Video
-- Class Audio
-- Q&A Session (recorded during live class)
Students will gain a better understanding of the meanings behind the names used for the godsnames of various Gods.
epithets of various gods
how names connect to language
connection between names and common words
what names and epithets can tell us
Cultural context
This is a completely self-paced online course.

When you are enrolled, join in live if possible, and get the recorded files after for repeated or further study and reference. You decide when you start and when you finish.
When you enroll in this class, you are receiving lifetime access (with a full 30 day money back guarantee).

Just click the big orange buttons on this page to enroll now!
Your Instructor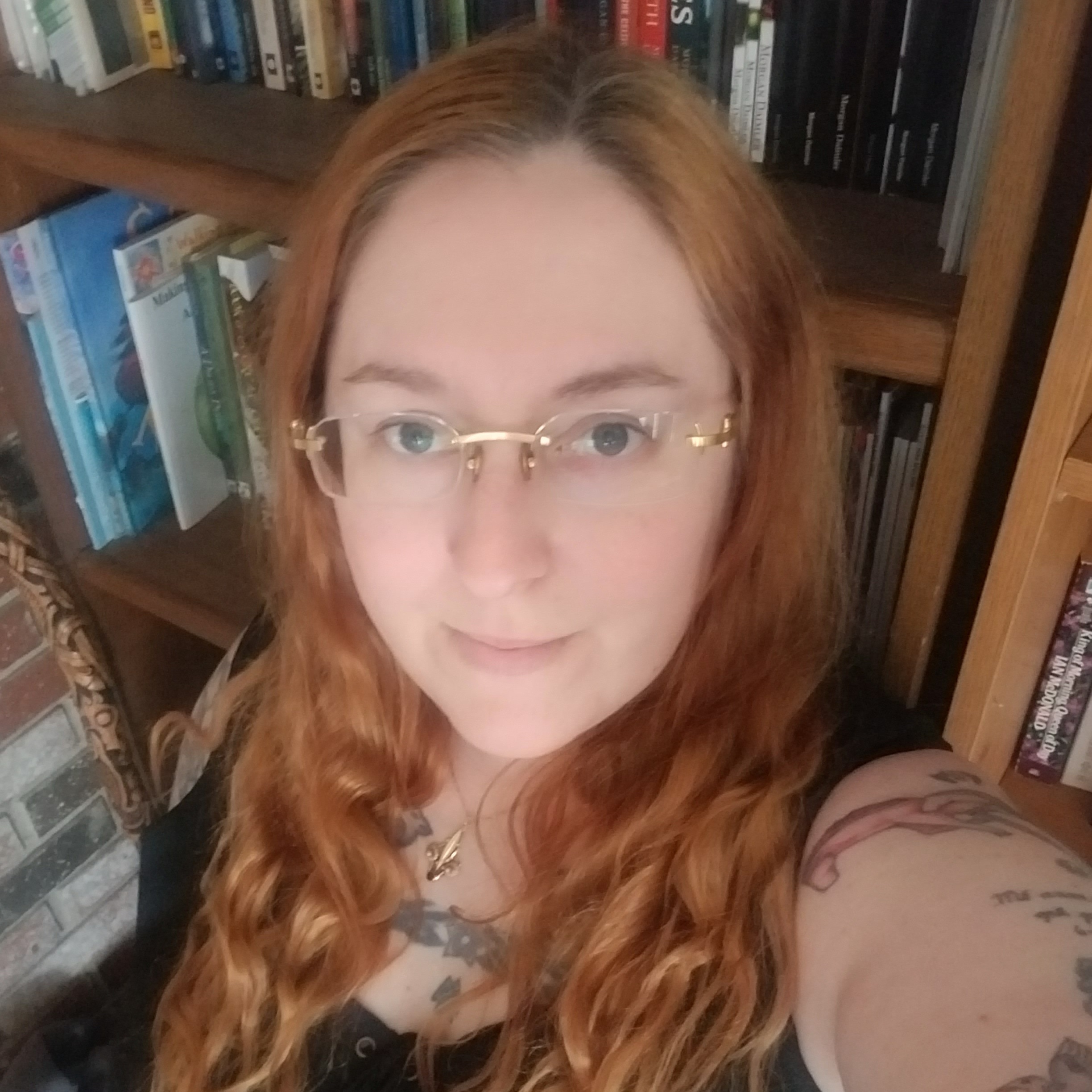 Morgan Daimler is an author, teacher of esoteric subjects, witch, and priest of Na Daoine Maithe. A prolific pagan writer, Morgan has published more than three dozen books, both fiction and nonfiction, and presented workshops on fairies at various events and conferences. Find them on Patreon at - https://www.patreon.com/morgandaimler
Course Curriculum
Welcome & Orientation
Available in days
days after you enroll
Class Presentation (2 hours, multimedia)
Available in days
days after you enroll
Q&A Session (20 minutes, multimedia)
Available in days
days after you enroll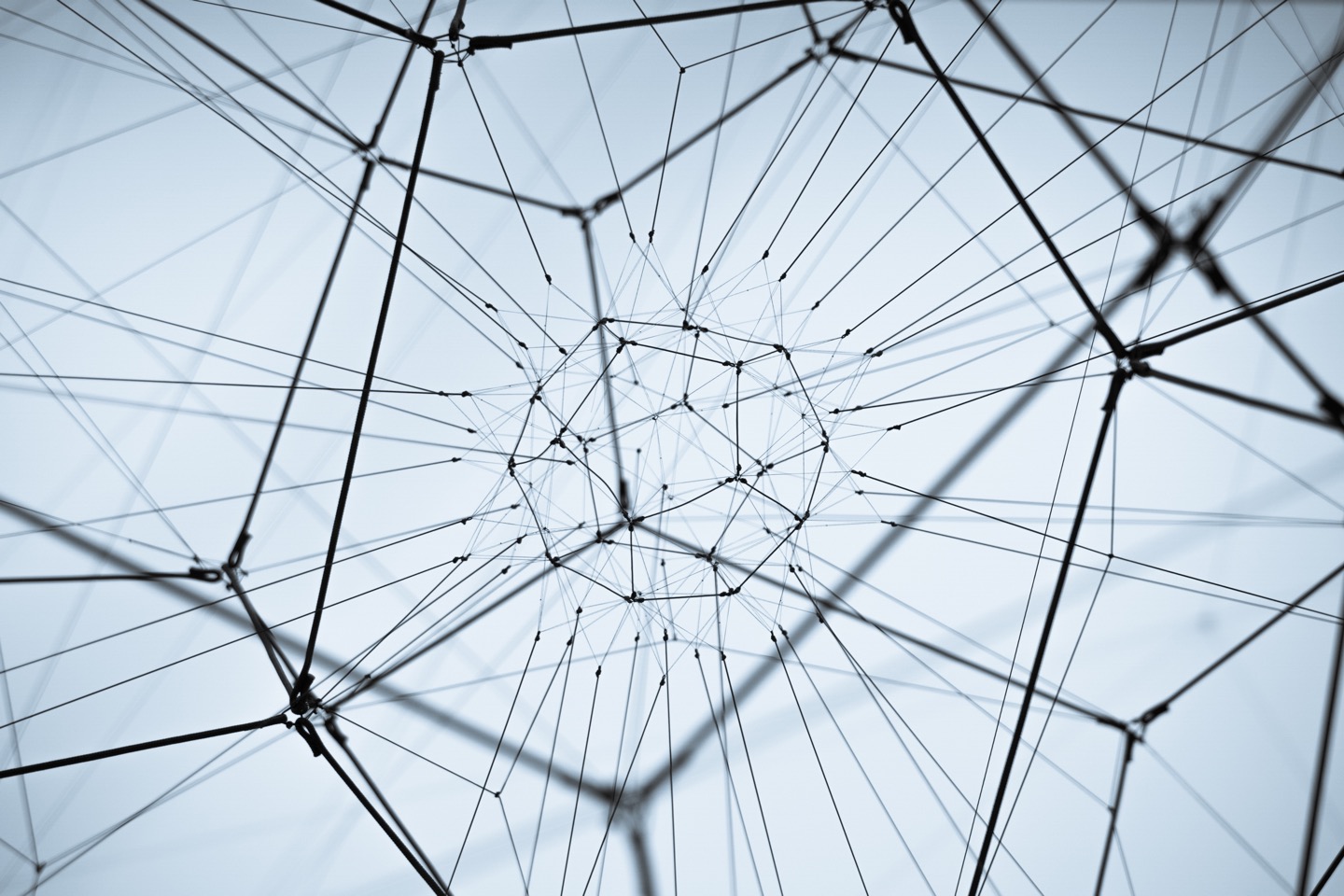 The Fairy Faith in Practice was the most amazing class! Even though I have read several excellent books on the subject (by Morgan Daimler) nothing could compare to hear her speak, answer questions and lead an interesting discussion. I have enjoyed all 4 parts of this class and QA that were very insightful and helpful. The class was very well structured, meaning that different aspects of the Fairy Faith were addressed and nicely integrated together so that everything makes perfect sense . Before coming to this class I had many questions, and all have been answered. Morgan's expertise helped me a lot and I grateful for that. And thankful to IPS for the opportunity to take this class.
Iva Simcic - The Fairy Faith in Practice
Frequently Asked Questions
How long will my enrollment last for?
After enrolling, you have unlimited access to this version of the recordings for as long as you remain a member of the Irish Pagan School - across any and all devices you own. So, you can take your time, or get it all done quickly, and revisit it all whenever you want to - it's completely up to you.
What if I enroll, then change my mind?
If you are unsatisfied with your purchase for ANY reason, contact us within the first 30 days and we will give you a full refund, no questions asked. If you do require a refund, please just contact the Irish Pagan School directly, by email. We will deal with your request and refund your money with no problems!
Do I need to have Irish ancestry to study here?
No, absolutely not. We provide authentic connection to Ireland, with native or naturalised Irish teachers, for anyone who wishes to learn from us and is willing to put in the time and effort to do this properly... rather than grab a culturally appropriated quick fix.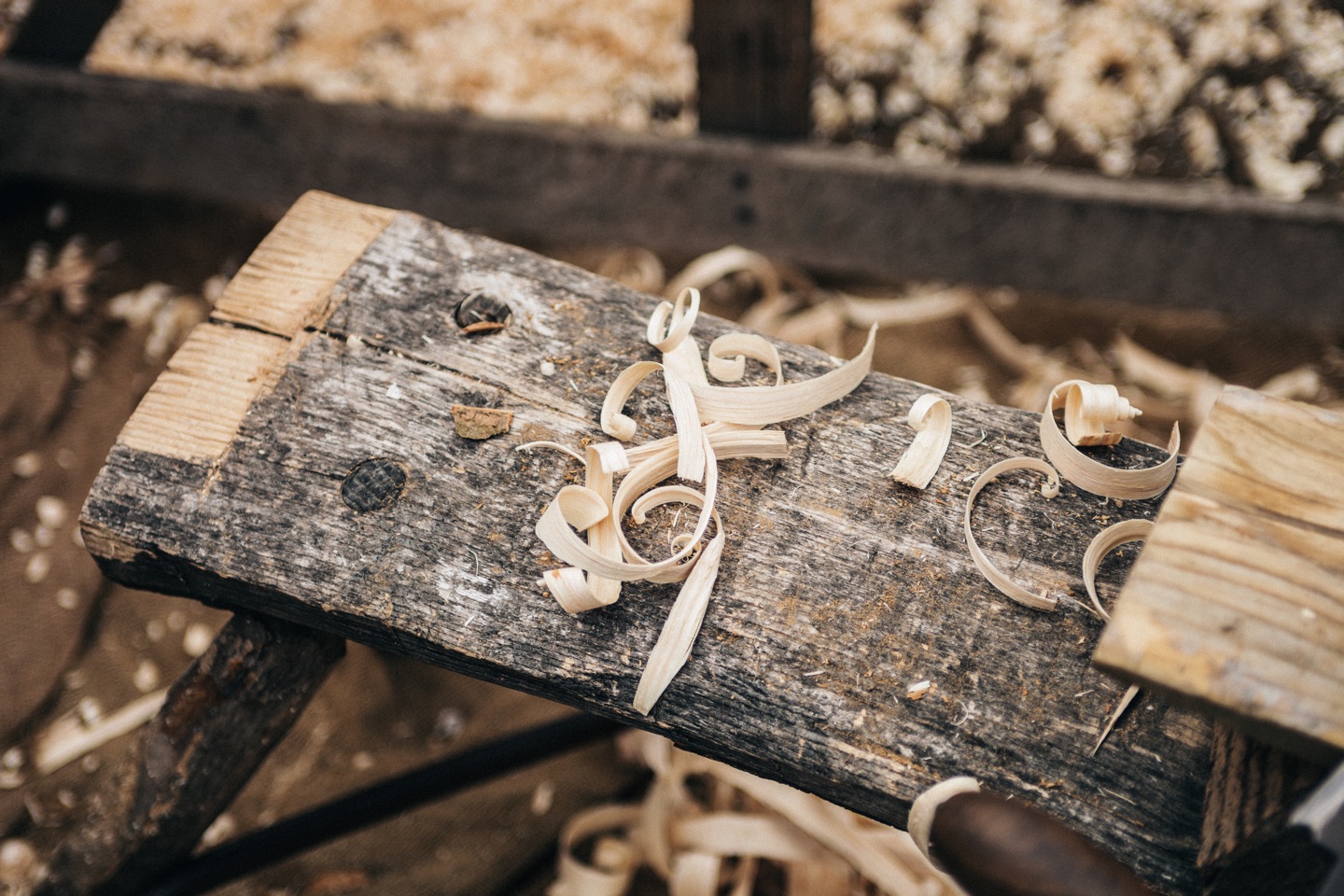 Great presentation Morgan! Thank you I appreciate getting an eye-opener of the Good Neighbors. I'm glad to gain more information about them to be respectful but to also be cautious.
Cynthia Krysak - Pulling the Wings of Fairies

How to Get Access...
Choose the payment option below that best suits you - pay in Euros with a Credit Card, or pay in US Dollars with a Credit Card or PayPal.
Click your preferred option so it's highlighted in orange.
Click the big orange 'Enroll Now' button.
On the Order Summary page, click to 'Add Coupon' if you have one! (Type in the coupon code, for example, from our Patreon Here)
Enter your Account and Payment information.
Tick the box to agree to the standard Terms and Conditions.
Click the orange button at the bottom of that page to enroll at the price that is displayed.
Don't forget you have a full, no quibble, 30 day money back guarantee!