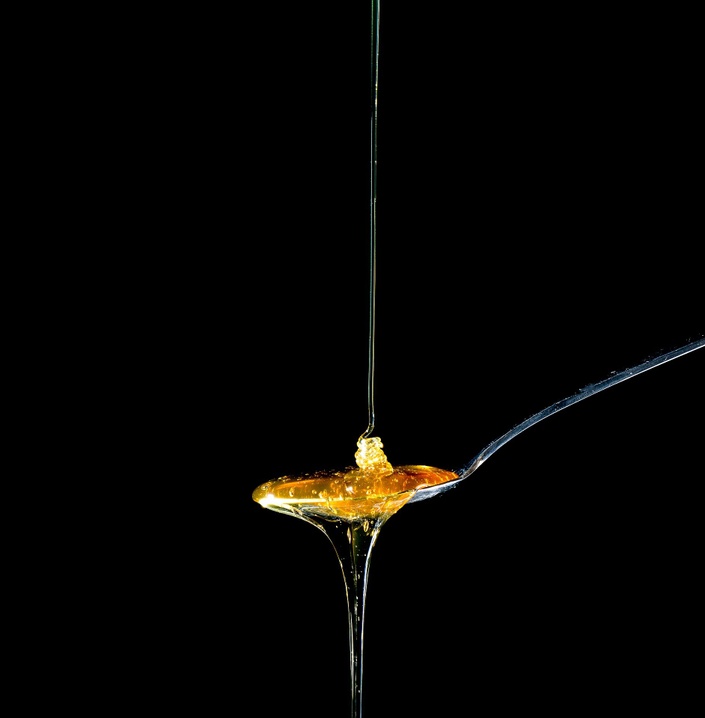 Oghma, an Introduction
An Introduction to the Tuatha Dé Danann God Oghma (Ogma) in Ireland, with an Irish Storyteller & Bard
Enroll in Course
Online Class introducing students to the Old Irish God, Oghma (Ogma) - with Irish Storyteller & Bard, Jon O'Sullivan.
Said to have prodigious strength exceeding all other heroes of the Tuatha Dé Danann, it is actually the creation of his mind for which he is most remembered. As a scholar he created the first written language of Ireland. A script that still marks our island's landscape and carries his name thousands of years later, the Ogham.
This course covers:
-- The main tracts from Irish lore in which Oghma appears
-- The main themes of strength and intellect which appear to define this God
-- The teacher's personal experience with regards to this Champion of Champions.
You will get the unique perspective of a native Irish bard, who studies the lore of Ireland and retells those tales for a modern audience, keeping to the core values and traditions and integrating them in his own pagan practices.

This teaching is suitable for beginners, as well as those with more experience in this area, or in other traditions. You do not have to be dedicated to or working with any Irish Gods, Guides, or Guardians to take this class.

Your Course access enrollment includes:

-- Class Presentation Slides
-- Class Video
-- Class Audio
-- Class Chat Log/Resources
-- Original story by An Scéalaí Beag
When you enroll in this Course, you are receiving lifetime access (with a full 30 day money back guarantee).
Click the Enroll button below to get access.

Your Instructor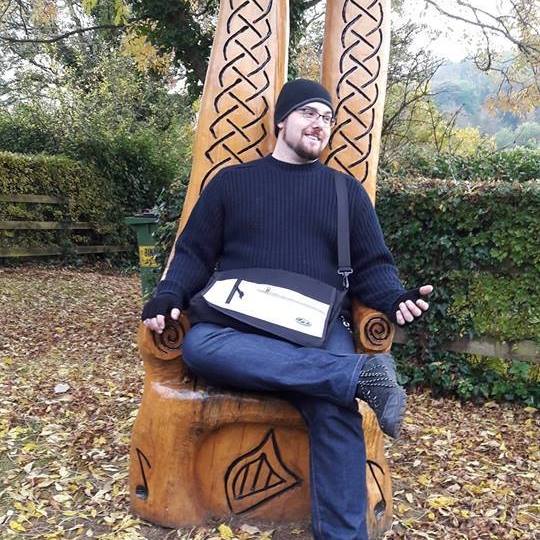 Jon O'Sullivan (An Scéalaí Beag) is an Irish tour guide, weaver of words, a teller of tales of his patron Deity, the Dagda, chief of the Tuatha Dé Danann.
He runs a blog, posting monthly stories - inspired by the native lore (and sometimes directly dictated by Big D himself). His Patreon gives you early access to the tales, as well as having the stories told directly to you in the form of audio downloads. He lives with his family in County Waterford, Ireland. With his partner, Lora O'Brien, he is the co-founder of the Irish Pagan School.

"It's not always easy to find the words... but when you find the right words, you can change hearts and minds." - An Scéalaí Beag

Course Curriculum
Welcome & Orientation
Available in days
days after you enroll
Class Presentation (2 hours, multimedia)
Available in days
days after you enroll
Original Story by An Scéalaí Beag (20 minutes, multimedia)
Available in days
days after you enroll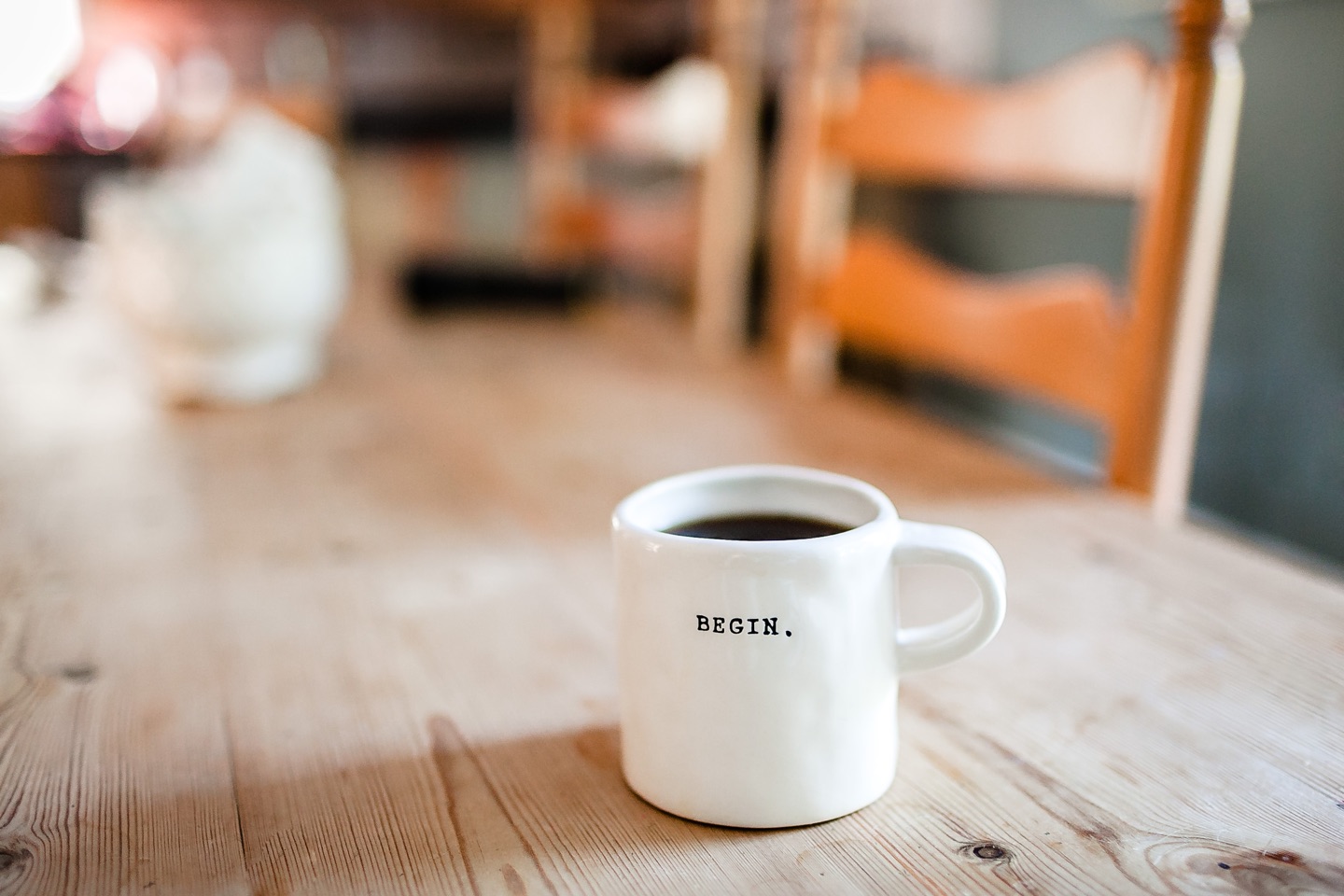 Review for Jon's 'Introduction to Lugh' Class at the Irish Pagan School:
"Absolutely fantastic as usual. Absolutely love your work and I cannot wait for the next class!" - Georgia Ream
Frequently Asked Questions
How long will my enrollment last for?
After enrolling, you have unlimited access to this version of the recordings for as long as you remain a member of the Irish Pagan School - across any and all devices you own. So, you can take your time, or get it all done quickly, and revisit it all whenever you want to - it's completely up to you.
What if I enroll, then change my mind?
If you are unsatisfied with your purchase for any reason, contact us within the first 30 days and we will give you a full refund, no questions asked. If you do require a refund, please just email the Irish Pagan School directly. We will deal with your request and refund your money with no problems!
Do I need to have Irish ancestry to study here?
No, absolutely not. We provide authentic connection to Ireland, with native Irish teachers, for anyone who wishes to learn from us and is willing to put in the time and effort to do this properly... rather than grab a culturally appropriated quick fix.

Review for Jon's 'Introduction to Lugh' Class at the Irish Pagan School:

"Another excellent class! Thank you. I love how you see the Tuatha Dé Danann as people and accept their good and bad and that they're far more complex than would seem on the surface." - Blythe Vrindavana Rymer
How to Get Access...
Choose the payment option below that best suits you - pay in Euros with a Credit Card, or pay in US Dollars with a Credit Card or PayPal.
Click your preferred option so it's highlighted in orange.
Click the big orange 'Enroll Now' button.
On the Order Summary page, click to 'Add Coupon' if you have one! (Type in the coupon code)
Enter your Account and Payment information.
Tick the box to agree to the standard Terms and Conditions.
Click the orange button at the bottom of that page to enroll at the price that is displayed.
Don't forget you have a full, no quibble, 30 day money back guarantee!