Online Class Series providing practical rituals for all seasons, as we work through the Fire Festivals Cycle in the Irish Tradition.
Have you ever wanted to do a ritual to authentically celebrate the Irish Fire Festivals (Samhain, Imbolc, Bealtaine, or Lúnasa)... but weren't sure what to do or where to start?

Each session in this series will cover the basic associations and practices for each festival to give you a good grounding with regard to the ancient Bealtaine traditions in Ireland. Then you'll move into the main event - a ritual attuned to those associations, including guided meditation and original Irish language prayers.

This ritual can be personalised afterwards for your own use, but will give you a solid framework right now, which you can develop further as your personal practice grows.
You will learn:
-- What Irish God and/or Goddess is associated with Bealtaine, and why?
-- What Irish folk practices & traditions were/are known to be practised at Bealtaine?
-- A simple ritual framework to build relationship with these deities, incorporating the authentic associations & practices.
-- How to take this ritual & respectfully personalise it to suit your own practice.
This teaching is suitable for beginners, as well as those with more experience in this area, or in other traditions. You do not have to be dedicated to or working with any Irish Gods, Guides, or Guardians to take this class.


WHAT DO YOU GET WHEN YOU ENROLL THIS COURSE?

Your Course access enrollment below includes access to:
-- Presentation & Resource Slides
-- Class Video & Audio
-- Ritual & Guided Meditation Video & Audio
-- Unique Irish Language Prayers (including pronunciation guides)
-- Q&A Session (recorded during live class)
You will get the unique perspective of a native Irish devotee and practitioner, an Irish language speaker who is dedicated to the Goddess Brig (Brighid, Brigid).
This is a completely self-paced online course series - you can take each class one at a time, a few weeks before the Fire Festival will happen, so you have time to prepare.
This class is available immediately, on demand, for repeated or further study. You decide when you start and when you finish.
The Fire Festival Series live class dates are: (subject to any necessary changes)

When you enroll in this class, you are receiving lifetime access to this class recording (with a full 30 day money back guarantee, if you are not satisfied for any reason).

Your Instructor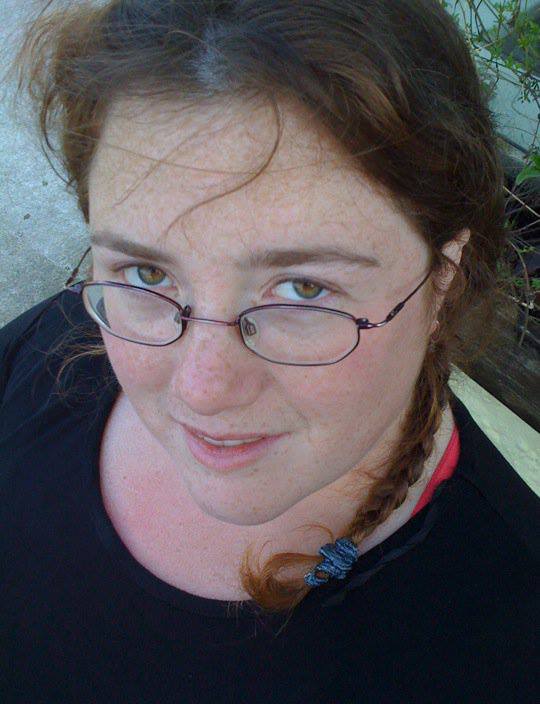 Orlagh currently describes herself as a Pagan Catholic. Her main relationship in the Irish Pantheon is with Brighid, in whatever form She chooses to present Herself. Orlagh runs a group on Facebook dedicated to Brighid - called Brigid's Forge at https://www.facebook.com/groups/318562765289760/ and is involved with women's circles in various ways. She practices reiki & reflexology for fun; and by day, she masquerades as an engineer. Learn More at https://mybrigidsforge.wordpress.com/

Course Curriculum
Welcome & Orientation
Available in days
days after you enroll
Class & Ritual Recordings (2 hours, multimedia)
Available in days
days after you enroll
Q&A Session (20 minutes, multimedia)
Available in days
days after you enroll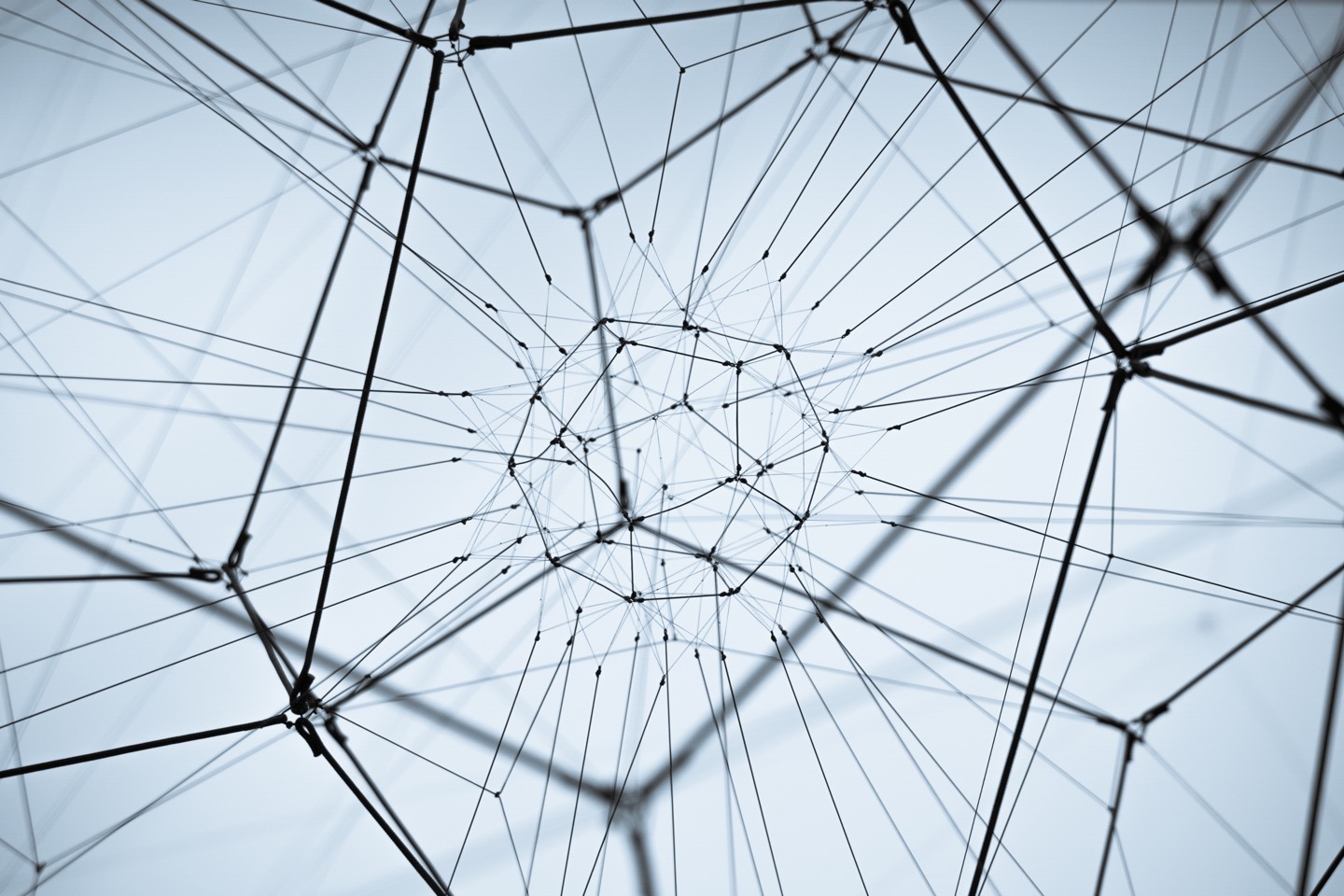 Orlagh is such a beautiful presenter and knowledgeable teacher! I enjoyed this course thoroughly; it laid another layer to the foundation upon I intend to build my relationship with Brigit. At a time when a lot of misinformation and counterfeit 'Celtic' stuff is circulated ... having access to such a thoroughly researched materials, and to rituals led by a native teacher who is dedicated to preserve the authentic Brigit- is a priceless gift!!
- David Hullette commented on Imbolc Ritual & Practice

Frequently Asked Questions
How long will my enrollment last for?
After enrolling, you have unlimited access to this version of the recordings for as long as you remain a member of the Irish Pagan School - across any and all devices you own. So, you can take your time, or get it all done quickly, and revisit it all whenever you want to - it's completely up to you.
What if I enroll, then change my mind?
If you are unsatisfied with your purchase for any reason, contact us within the first 30 days and we will give you a full refund, no questions asked. If you do require a refund, please just contact the Irish Pagan School directly, by email. We will deal with your request and refund your money with no problems!
Do I need to have Irish ancestry to study here?
No, absolutely not. We provide authentic connection to Ireland, with native Irish teachers, for anyone who wishes to learn from us and is willing to put in the time and effort to do this properly... rather than grab a culturally appropriated quick fix.
Thank you so much for offering this class. I learned so much and got so much clarification regarding what is and what is not Imbolc.
- Monica Van Steenberg commented on Imbolc Ritual & Practice

How to Get Access...
Choose the payment option below that best suits you - pay in Euros with a Credit Card, or pay in US Dollars with a Credit Card or PayPal.
Click your preferred option so it's highlighted in orange.
Click the big orange 'Enroll Now' button.
On the Order Summary page, click to 'Add Coupon' if you have one! (Type in the coupon code, for example, from our Patreon Here)
Enter your Account and Payment information.
Tick the box to agree to the standard Terms and Conditions.
Click the orange button at the bottom of that page to enroll at the price that is displayed.
Don't forget you have a full, no quibble, 30 day money back guarantee!