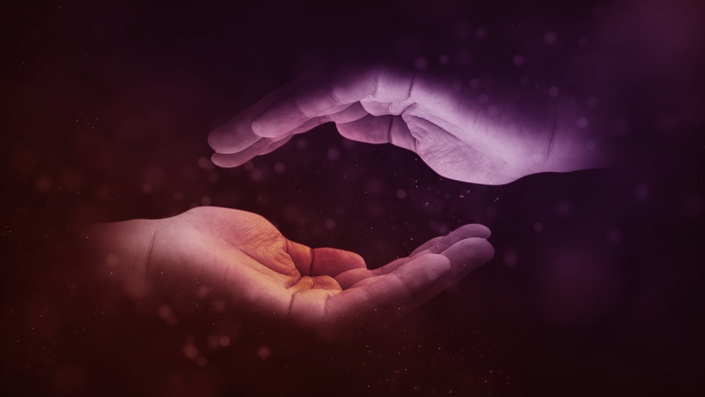 Finding Trust in Guidance
Learning to Trust your Spiritual Guidance in a World of Noise
Enroll in Course
Are you struggling to trust your spiritual guidance in a world filled with distractions and noise? As a sensitive and aware person, do you find it difficult to differentiate between everyday impulses and true spiritual messages?

Online class from a native Irish dedicant of the Morrigan which explores the difficulty of trusting spiritual messages or guidance as well as how hard it can be to distinguish them from everyday impulses or wishful thinking. Students are provided tools, and steps that they can take to find more trust in their spiritual guidance, as well as meditation and work that they can use away from class.

Two roads diverged in a yellow wood, and sorry I could not travel both and be one traveler, long I stood, trying to decide if the impulse to turn right was guidance or my imagination. I also had a slight headache on my left side, which could be a warning against turning left, or an indication TO turn left, or a sign that I hadn't drunk enough water.

In a world where society has trained us to ignore strange feelings and stick to being logical, it can seem like madness to go against that because of a nebulous impulse or feeling. Yet for most of us who follow a spiritual path, doing things for no other reason than that 'it feels right' is a part of our everyday.

In this class, the teacher shares his own journey, and how hard it has been to trust the spiritual guidance received. He shows you the tools, thoughts and steps that have helped him get to a place where he can place trust in the guidance that is being received. You will be taught the skillset, and provided with materials to take away and use in your own practice, to enable you to find trust in the guidance that you receive.
If you are seeking spiritual guidance or wisdom, the answer may be closer than you think. Your inner voice and intuition can provide valuable insights and direction when you know how to tap into them, and there are also supports available through external entities with whom you may develop relationships.

Join this online course taught by a native Irish dedicant of the Morrigan, who will guide you through their own personal struggles and provide tools, steps, and meditations to help build trust in your own spiritual guidance. From learning about the top five signs that what you're feeling is spiritual guidance to general steps that can aid in building trust, this course is designed for beginners as well as experienced practitioners.

WHAT YOU WILL LEARN
Why is it hard for us to trust spiritual guidance?
Why is it important for us to trust spiritual guidance?
The top five signs that what you're feeling is spiritual guidance
Questions to ask yourself, and steps to take to help you find trust
The live class and recorded course materials will be broken up into these four sections, for accessibility and ease of use.
This Teaching is suitable for beginners, as well as those with more experience in this area, or in other traditions. You do not have to be dedicated to or working with any Irish Gods, Guides, or Guardians to take this class.
WHAT DO YOU GET WHEN YOU ENROLL THIS COURSE?
Your Course access enrollment includes access to:
-- Class Presentation Slides
-- Class Videos
-- Class Audios
-- Exercises to complete in your own time
-- Recorded Q&A Session with the Teacher
Imagine having the ability to connect more deeply with your spirituality and confidently follow your intuition without being weighed down by logical thinking. This class offers lifetime access to recorded class files, interactive Q&A sessions with the teacher, and exercises to complete at your own pace so you can continue honing your skills long after the live class has ended.
Enroll now in this self-paced online course and gain tools for building trust in your spiritual guidance - secured by a full 30-day money-back guarantee. Don't wait any longer to unlock a deeper connection with your spirituality!
When you enroll in this class, you are receiving lifetime access (with a full 30 day money back guarantee).

Enroll in the course, download the content, learn from the materials... and if you don't like what you've learned just email us and we'll give you all your money back. We're taking a risk by offering this - we can't get the content back, so you could just enroll, then ask for a refund, and rip us off! However, we work on an honour system with our Tuath, as did our ancient ancestors. We trust that you won't do that to us, just like you can trust that we will do our very best to make sure you have a good experience with the Irish Pagan School.

You have a 100% money back Guarantee, for a full 30 days, so you can go ahead and enroll with full confidence.
(see below - HOW TO GET ACCESS TO THIS COURSE)
Your Instructor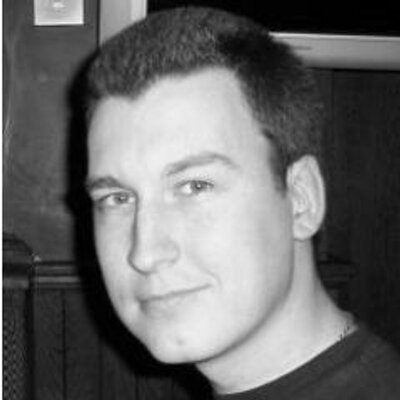 Ian started to explore spirituality in his early 20's, but it wasn't until after he was 30 that he started to walk a path that was meaningful to him. Though progress has seemed slow to him, we all walk our paths at different speeds. He is a follower of the Morrigan, and has been tasked with providing guidance, both to her followers and to those who find their way to him. Some would call him a priest of the Morrigan, and hopefully, he will someday feel that he has earned that title.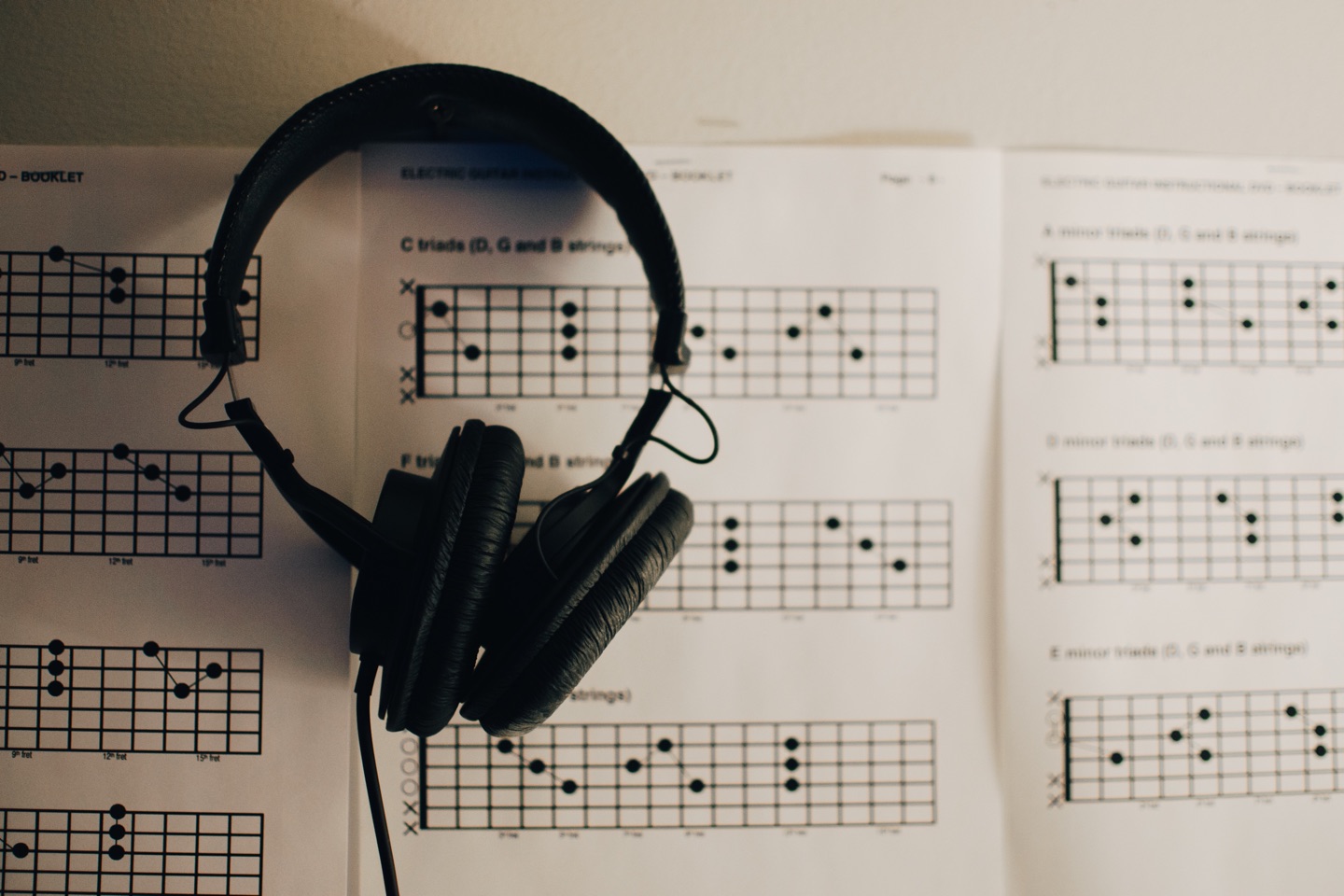 "I really appreciate this class. I have chronic illness, so physical battle is definitely not my strong suit. I've felt called by The Morrígan in other areas and was interested to hear more thoughts from IPS on the ways she has called others to serve. This class gave well rounded insight to multiple avenues through which we may be called to contribute to Her strategies."
- Carolyn Chlebowski - Review of Ian's Class 'Spilling the Blood of your Enemies is Not the Only Way to Serve'.
Course Curriculum
Fáilte! Welcome and Orientation
Available in days
days after you enroll
Class Materials (Multimedia)
Available in days
days after you enroll
Q&A Session
Available in days
days after you enroll
Frequently Asked Questions
How long will my enrollment last for?
After enrolling, you have unlimited access to this version of the recordings for as long as you remain a member of the Irish Pagan School - across any and all devices you own. So, you can take your time, or get it all done quickly, and revisit it all whenever you want to - it's completely up to you.
What if I enroll, then change my mind?
If you are unsatisfied with your purchase for ANY reason, contact us within the first 30 days and we will give you a full refund, no questions asked. If you do require a refund, please just contact the Irish Pagan School directly, by email. We will deal with your request and refund your money with no problems!
Do I need to have Irish ancestry to study here?
No, absolutely not. We provide authentic connection to Ireland, with native or naturalised Irish teachers, for anyone who wishes to learn from us and is willing to put in the time and effort to do this properly... rather than grab a culturally appropriated quick fix.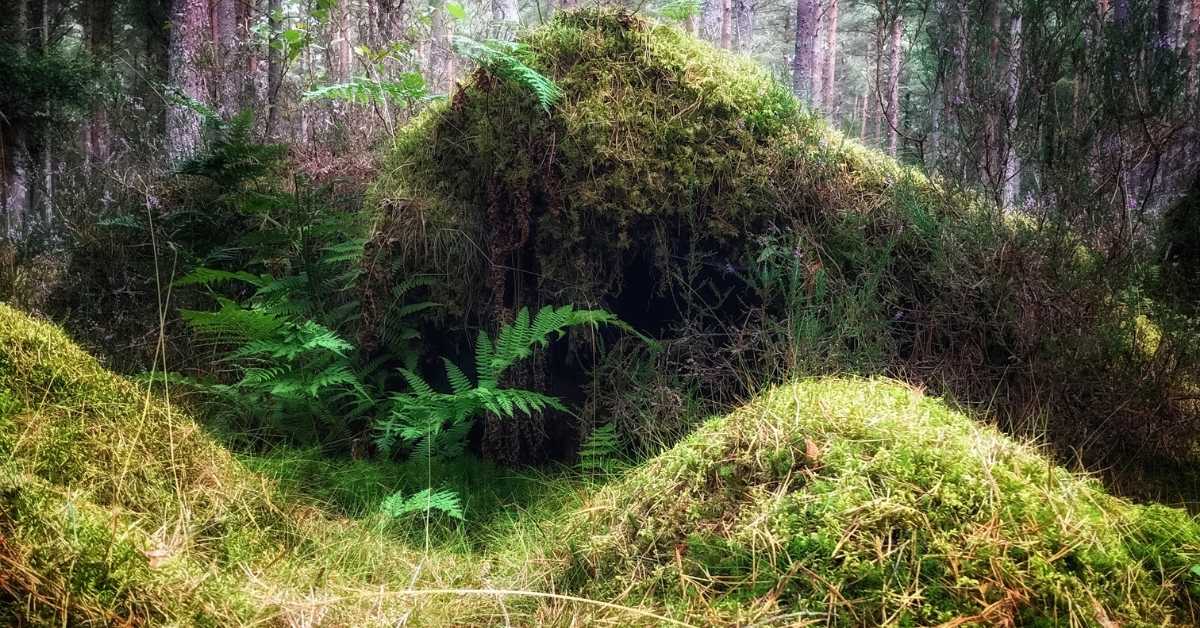 "So thrilled that this was my first purchased class! There are so many classes that I would love to take, and the timing of this class was perfect for me, as I've been really wanting to have a better understanding of the comparison between the Irish Corvid with our local Corvid species, so thank you!!"
- Tracy E Stafford, Review of Ian's Class 'Whose Crow is This?'.
Once you have enrolled for an online course...
You will receive some emails from [email protected].
When you enroll in a course at the Irish Pagan School, you'll receive a system confirmation email that contains a clickable link to the course. You can use this link to open your course, or you can type the school or course page URL into the address bar of your web browser. (www.IrishPaganSchool.com)
You'll also receive:

Fáilte - How to Access your Course at the Irish Pagan School! This tells you how to log in, what to do if you forget your password, and how to join our Students Only facebook group (if you'd like to).
Your Live Online Class Zoom Invite. This is the invitation to join our live event. You can also find this in the Course Curriculum, after you log in using the instructions in the email above!

If you can't attend the course teaching live (at 9pm Irish time on the Sunday), don't worry, the recorded files and presentation slides, etc. will be posted into your Course Curriculum by the following Tuesday.
HOW TO GET ACCESS TO THIS COURSE
Choose the payment option below that best suits you - pay in Euros with a Credit Card, or pay in US Dollars with a Credit Card or PayPal.
Click your preferred option so it's highlighted in orange.
Click the big orange 'Enroll Now' button.
On the Order Summary page, click to 'Add Coupon' if you have one! (Type in the coupon code, for example, from our Patreon Here)
Enter your Account and Payment information.
Tick the box to agree to the standard Terms and Conditions.
Click the orange button at the bottom of that page to enroll at the price that is displayed.
Don't forget you have a full, no hassle, 30 day money back guarantee!