Online Course exploring the significance of the Pleiades constellation in relation to timed events and sacred stories - with Author and Priest of Na Daoine Maithe, Morgan Daimler.
You can learn about the role these stars played around the world as well as in Ireland specifically, the patterns that can be found across the myths relating to them, and the way they may still be important to some people today. We specifically look at the proposed alignments between the Pleiades and neolithic monuments, and what that might mean.
This class is ideal for anyone who has wondered about the significance of the stars in dating events and timing cycles. While it focuses on the Pleiades in particular, the wider concepts can be applied outwards to any constellation with further study and may offer a template for students to move forward with.
Students can look at different myths and folkloric stories attached to these stars and how that can teach us things about them, as well as practical tips on working with the yearly cycle of the constellations for themselves. An outline of what we know of the history of the Pleiades in relation to human culture will also be included.
Most modern pagans use a solar or lunar calendar to base their yearly cycles and don't tend to look to stellar cycles, but we will cover the value of appreciating this different view. For those not interested in a more practical application the class also offers a useful explanation for how and why this constellation was, and still is, important.
WHAT DO YOU GET WHEN YOU ENROLL THIS COURSE?

This class will cover:
-- Pleiades myths around the world
-- Pleiades myths in Ireland
-- Neolithic sites aligned to the Pleiades
-- Why constellation drift matters
-- Modern dating of significant times via the Pleiades
-- How this information can be used
-- Personal gnosis connecting the Pleiades to the Othercrowd
Your Course enrollment (below) includes access to:
-- Class Presentation Slides
-- Class Video
-- Class Audio
-- Q&A Session (recorded during live class)
An excellent companion to this class is Morgan's book: Pagan Portals - Living Fairy: Fairy Witchcraft and Star Worship
(It is not necessary to own the book to benefit from the class, they just support each other!) - https://amzn.to/3omh4mf
Taking this class, you will get the unique perspective of a researcher, author, teacher of esoteric subjects, witch, and priest of Na Daoine Maithe.
This is a completely self-paced online course. You decide when you start and when you finish.
When you enroll in this class, you are receiving lifetime access (with a full 30 day money back guarantee).

Just click the big orange buttons on this page to enroll now!
Your Instructor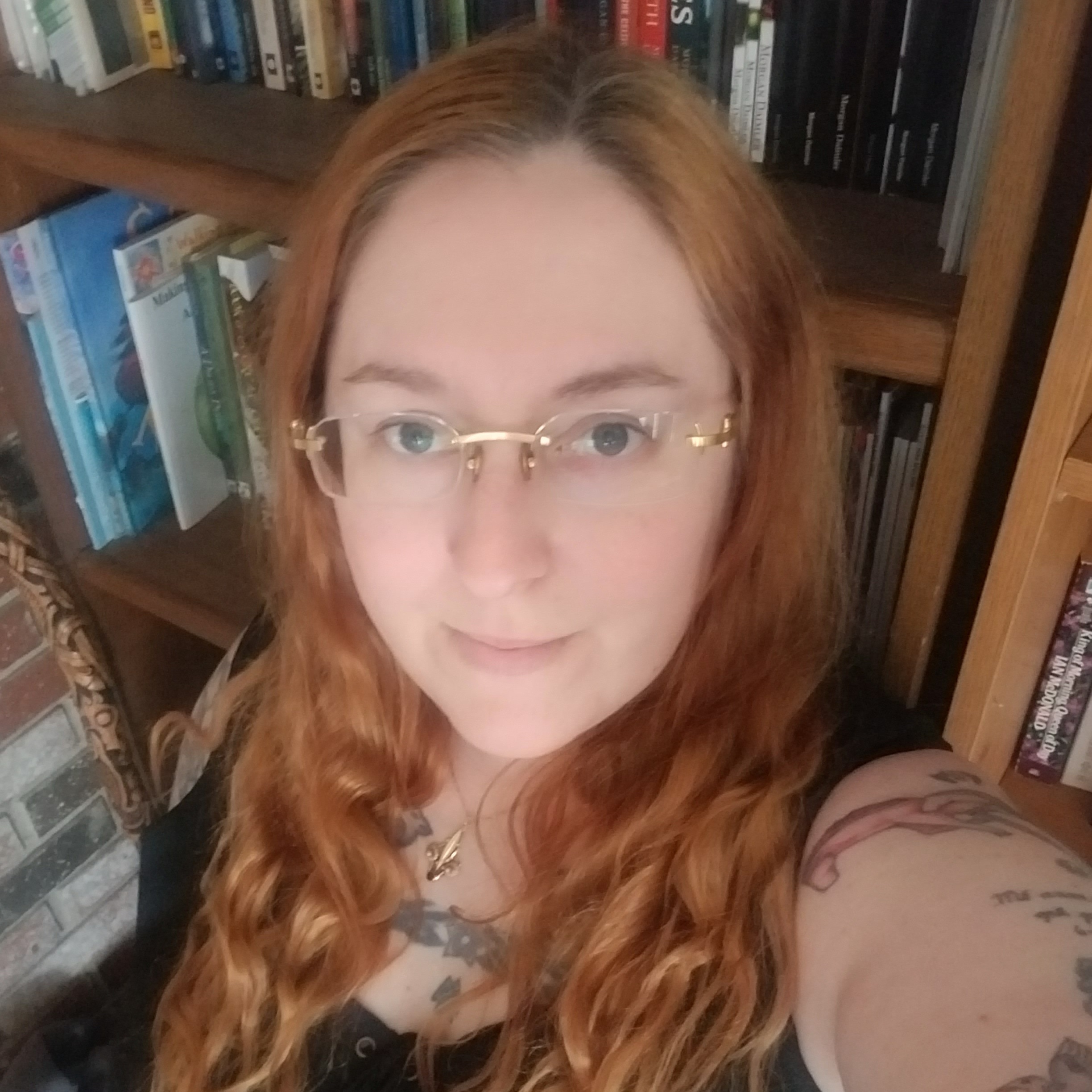 Morgan Daimler is an author, teacher of esoteric subjects, witch, and priest of Na Daoine Maithe. A prolific pagan writer, Morgan has published more than three dozen books, both fiction and nonfiction, and presented workshops on fairies at various events and conferences. Find them on Patreon at - https://www.patreon.com/morgandaimler
Course Curriculum
Welcome & Orientation
Available in days
days after you enroll
Class Presentation (90 minutes, multimedia)
Available in days
days after you enroll
Q&A Session (30 minutes, multimedia)
Available in days
days after you enroll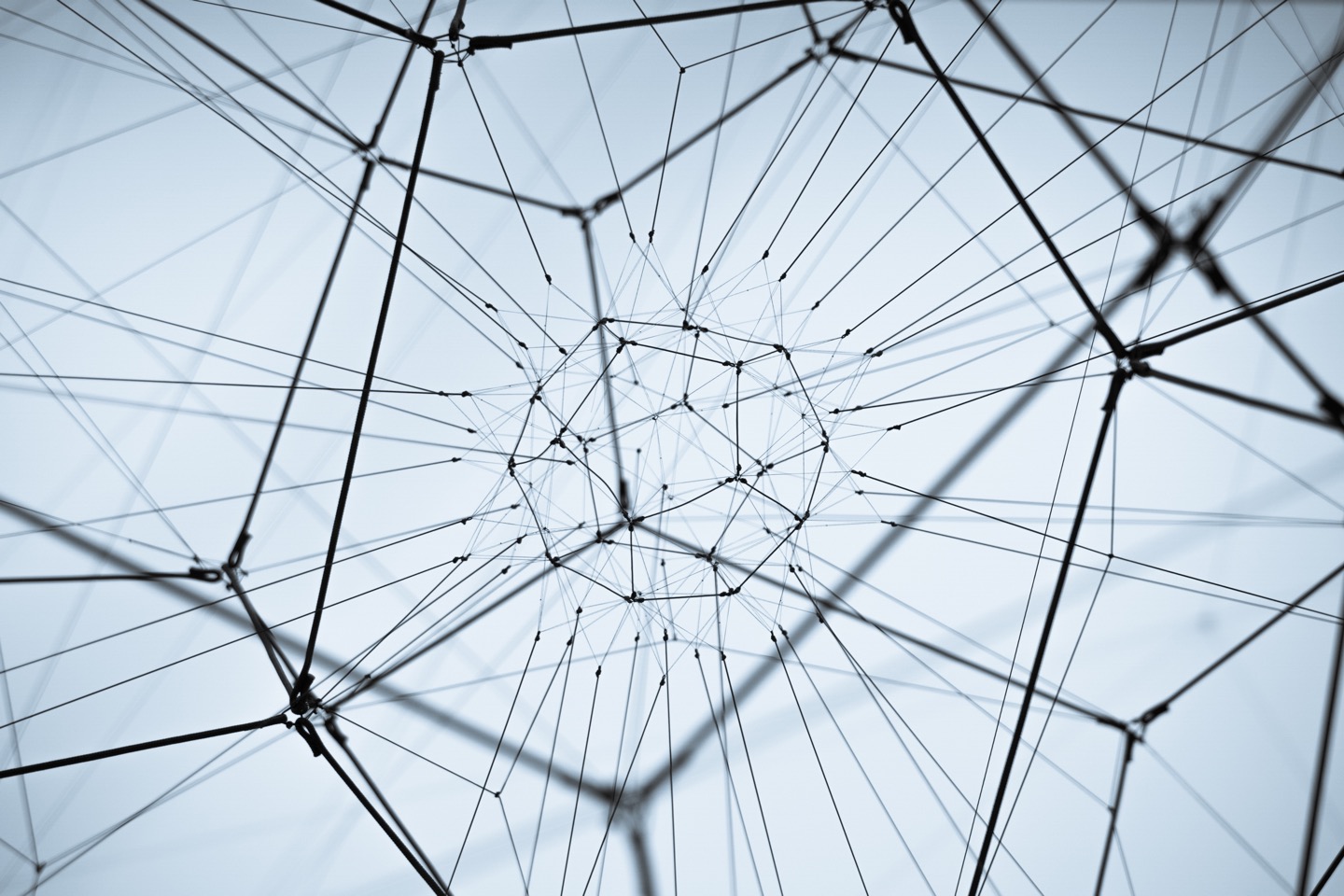 "I really enjoyed the class and learned a lot. I got so much more than my moneys worth. I shall be spending a few more weeks just reading all the handouts with my notes. Thanks again."
- Rahshemah, reviewing 'The Fairy Faith in Practice' by Morgan Daimler (2021)
Frequently Asked Questions
How long will my enrollment last for?
After enrolling, you have unlimited access to this version of the recordings for as long as you remain a member of the Irish Pagan School - across any and all devices you own. So, you can take your time, or get it all done quickly, and revisit it all whenever you want to - it's completely up to you.
What if I enroll, then change my mind?
If you are unsatisfied with your purchase for ANY reason, contact us within the first 30 days and we will give you a full refund, no questions asked. If you do require a refund, please just contact the Irish Pagan School directly, by email. We will deal with your request and refund your money with no problems!
Do I need to have Irish ancestry to study here?
No, absolutely not. We provide authentic connection to Ireland, with native or naturalised Irish teachers, for anyone who wishes to learn from us and is willing to put in the time and effort to do this properly... rather than grab a culturally appropriated quick fix.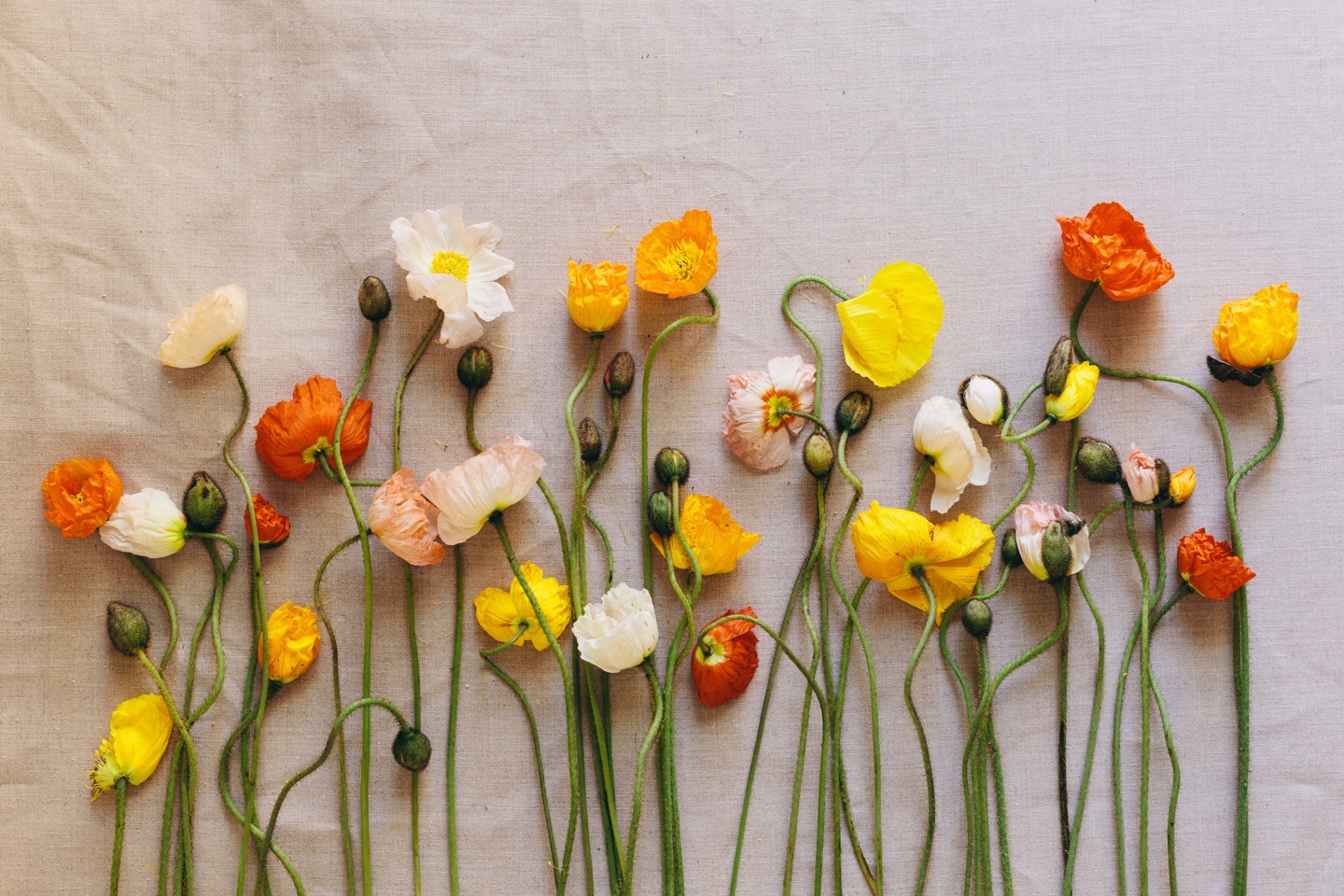 "Go raibh maith agat for the great class. Very interesting and I learned a lot."
- Cynthia Krysak, reviewing 'Pulling the Wings off Fairies' by Morgan Daimler (2021)
How to Get Access...
Choose the payment option below that best suits you - pay in Euros with a Credit Card, or pay in US Dollars with a Credit Card or PayPal.
Click your preferred option so it's highlighted in orange.
Click the big orange 'Enroll Now' button.
On the Order Summary page, click to 'Add Coupon' if you have one! (Type in the coupon code, for example, from our Patreon Here)
Enter your Account and Payment information.
Tick the box to agree to the standard Terms and Conditions.
Click the orange button at the bottom of that page to enroll at the price that is displayed.
Don't forget you have a full, no quibble, 30 day money back guarantee!