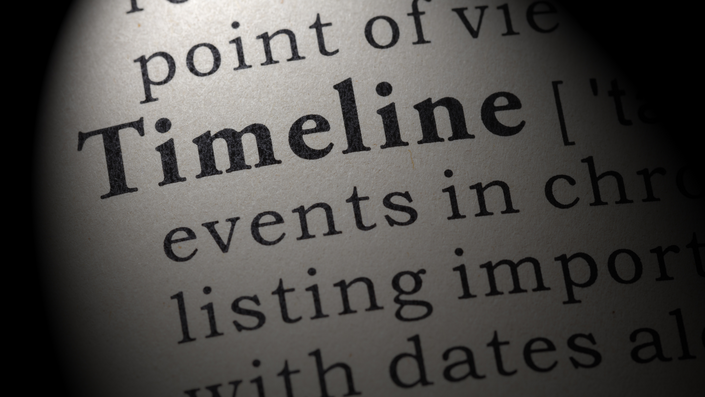 A Timeline of Irish History
Lora O'Brien Provides a Clear Overview of the History of Ireland Through the Ages
Enroll in Course
Online Class which provides students with a clear overview of the different time periods in Ireland, in order, and the major (and some minor, but important) events that have shaped Irish culture and people through the historical ages of Ireland.
Ireland has a long and sometimes wild history, and much of it has been recorded, researched, and studied, and so is available... but mostly only to academics. Unfortunately what is accessible to the general population is often biased, misunderstood, skewed and manipulated to serve the agenda of popular opinion.

In this class, Lora O'Brien applies a professional historian's methodology (of external examination, internal examination, and synthesis) to a guided tour through the ages of Ireland, from beginning to present day, providing an authentic, accessible, and easy to understand timeline view of Irish History.
"If we know where we came from, we may better know where to go. If we know who we came from, we may better understand who we are." - Anonymous

This teaching is suitable for beginners, as well as those with more experience in this area. You do not need to have any prior academic knowledge or training to understand and benefit from this class.


WHAT DO YOU GET WHEN YOU ENROLL THIS COURSE?

Your Course access enrollment below includes access to:
-- Class Presentation Slides
-- Class Video
-- Class Audio
-- Class Chat Log/Resources
-- Q&A Session (recorded during live class)
You will get the unique perspective of a native Irish historian, heritage professional, guide, author and educator.
This is a completely self-paced online course.

You decide when you start and when you finish.
When you enroll in this class, you are receiving lifetime access (with a full 30 day money back guarantee).

[NOTE: This is Lora's last end of month live class until 2023, at least. Through 2022, Jon will be teaching the IPS classes on the last Sunday of every month!)
Your Instructor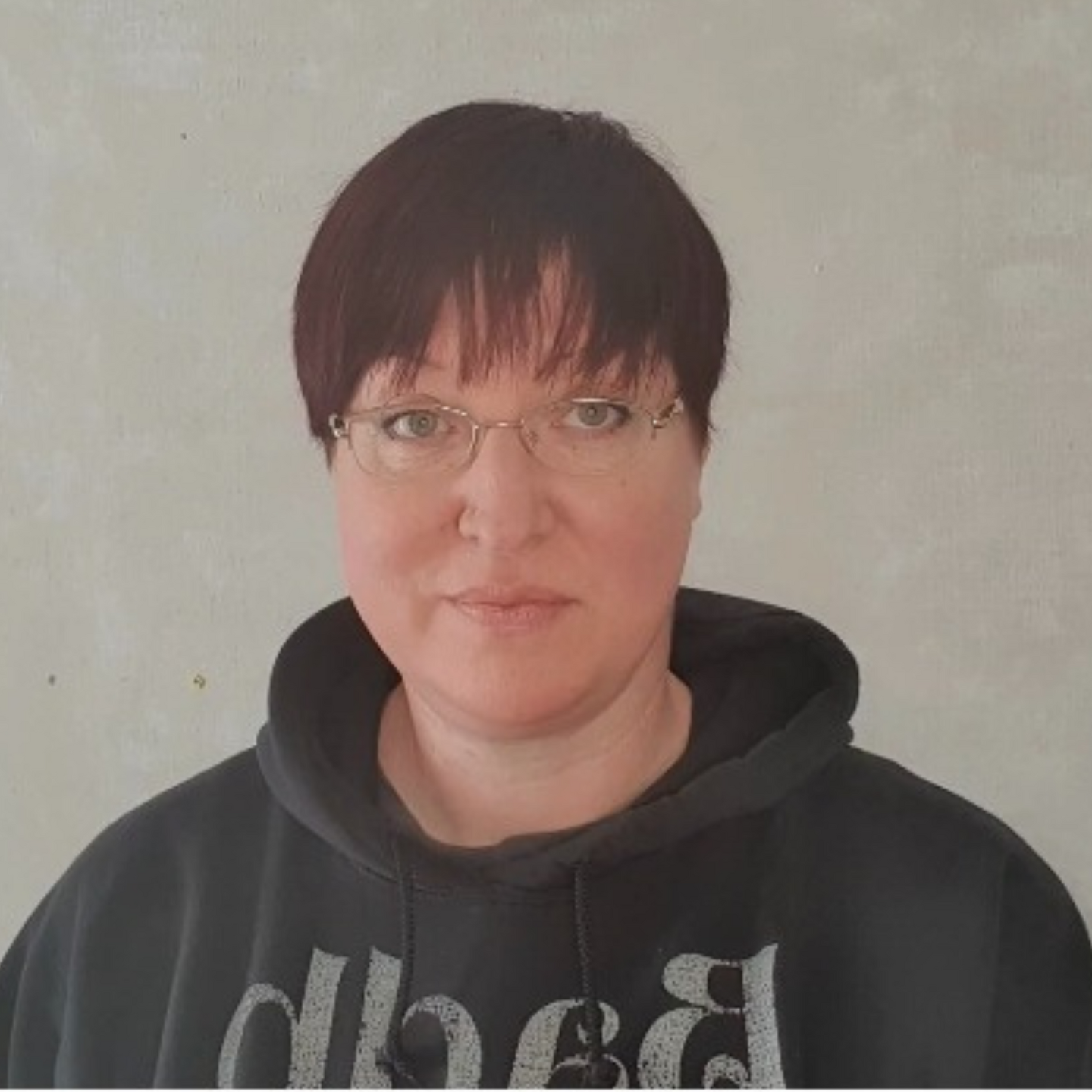 Lora is a modern Draoí – a practitioner and priest of indigenous Irish magic and spirituality. She has been consciously following a spiritual path exploring her native Irish traditions for 30 years, dedicated specifically to the Irish Goddess Mórrígan in 2004, and is the author of seven books on Irish history, mythology, folklore, witchcraft, Pagan practice and priesthood. Her eighth book, on the Mórrígan, will be published by Llewellyn (2025). She professionally developed and managed one of Ireland's most important sacred sites - Cruachán/Rathcroghan - for a decade, and is a co-founder and legal celebrant with Pagan Life Rites Ireland. With her partner, Jon O'Sullivan, she is the co-founder of the Irish Pagan School, and together they create a vast amount of community service content for the Irish Pagan School Blog, YouTube Channel, and Podcast. Lora founded the Ogham Academy in 2022, and has a Masters Degree in Irish Regional History (2023) on the topic of Ogham and Irish Identity. (Pronouns: She/They)
Course Curriculum
Welcome & Orientation
Available in days
days after you enroll
Class Presentation (2 hours, multimedia)
Available in days
days after you enroll
Please Let Us Know What You Think!
Available in days
days after you enroll
Frequently Asked Questions
How long will my enrollment last for?
After enrolling, you have unlimited access to this version of the recordings for as long as you remain a member of the Irish Pagan School - across any and all devices you own. So, you can take your time, or get it all done quickly, and revisit it all whenever you want to - it's completely up to you.
What if I enroll, then change my mind?
If you are unsatisfied with your purchase for any reason, contact us within the first 30 days and we will give you a full refund, no questions asked. If you do require a refund, please just contact the Irish Pagan School directly, by email. We will deal with your request and refund your money with no problems!
Do I need to have Irish ancestry to study here?
No, absolutely not. We provide authentic connection to Ireland, with native Irish teachers, for anyone who wishes to learn from us and is willing to put in the time and effort to do this properly... rather than grab a culturally appropriated quick fix.

"I really appreciated the content and presentation of this class, and I look forward to diving deeper with the resources. Thank you!!"
- Kymbr McMurray commented on 'The Moon in Irish Tradition'.

How to Get Access...
Choose the payment option below that best suits you - pay in Euros with a Credit Card, or pay in US Dollars with a Credit Card or PayPal.
Click your preferred option so it's highlighted in orange.
Click the big orange 'Enroll Now' button.
On the Order Summary page, click to 'Add Coupon' if you have one! (Type in the coupon code, for example, from our Patreon Here)
Enter your Account and Payment information.
Tick the box to agree to the standard Terms and Conditions.
Click the orange button at the bottom of that page to enroll at the price that is displayed.
Don't forget you have a full, no quibble, 30 day money back guarantee!