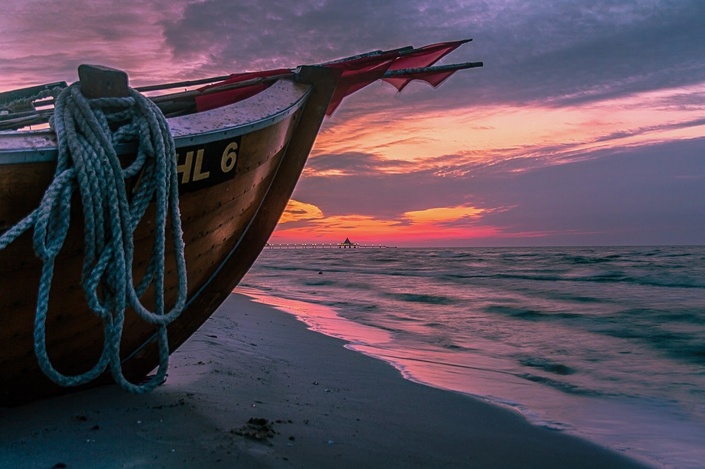 Guided Journeys - Level Two
Next Steps in the Irish Otherworld - Leaving the Beach and Exploring the Islands.
Enroll in Course
Online Class which covers Level Two in this native Irish Guided Journeys method - leaving the Beach (Level One) and learning about Otherworld Islands - with Lora O'Brien, a Native Irish Draoí (Druid Priest).

Offering a unique blend of Irish Mythology, Allegory, Psychology, and Native Irish Journeying techniques, in this course you'll learn how to cross the waters from your own Boundaries on the Beach (Level One), travel safely and effectively to and from the edges of the Irish Otherworld, and begin/continue your practice with Level Two of this guided meditation and Journeying system - Working on the Islands.

This course will provide practical tools to establish and explore your personal safe space within the Irish Otherworld, build relationships on the Otherworld version of Ireland, bring you further with this particular native methodology, and build strong skills for travelling even further within the Irish Otherworld.
The technique can form a solid basis for all your Spiritual & Magical work, as it has for Lora's own practice (and that of many other students) during the last decade and more.
This teaching presentation and Guided Journey, updated for 2020, will cover topics such as:
-- Otherworld tales within the Irish Tradition - Eachtraí and Immrama.
-- Archetypes and how they work with this technique.
-- The Collective Unconscious, and how it is relevant to this worldview.
-- The biggest mistakes people make with Journeying, so you don't have to.
-- The Otherworld Islands we work with.
-- Some obstacles we face as modern Pagans working with ancient traditions/ working outside Irish culture.
-- Shared native experiences and opinions.
-- Practical exercises, prompts, challenges.
-- A short Q&A session during the live online class.
You will get 4 hours (yes, that much!) of Teaching Presentation in your online class, then a separate Guided Journey to facilitate your learning at this Level, using Lora's native Irish Otherworld Journeying method.
(You can take the free class to learn the basics of Level One in this method here - https://irishpaganschool.com/p/level-one-2020 - it is HIGHLY recommended that you complete Level One to get the most value from this class and journey.)
This Teaching, and the Guided Journey, are suitable for beginners, as well as those with more experience in other traditions. You do not have to be dedicated to or working with any Irish Gods, Guides, or Guardians to take this class.

Your Course access enrollment below includes both live and recorded access to:

-- Class Presentation Slides
-- Class Video
-- Class Audio
-- Class Chat Log/Resources
-- Guided Journey Video
-- Guided Journey Audio (for you to repeat the Journey)
You will also get Bonus access to a previous recording of this class and Guided Journey, which Lora has been teaching since 2012!
Click the Enroll button below to join this Class.
Course Curriculum
Welcome & Orientation
Available in days
days after you enroll
Class Presentation (4 hours, multimedia)
Available in days
days after you enroll
Guided Journey (30 minutes, multimedia)
Available in days
days after you enroll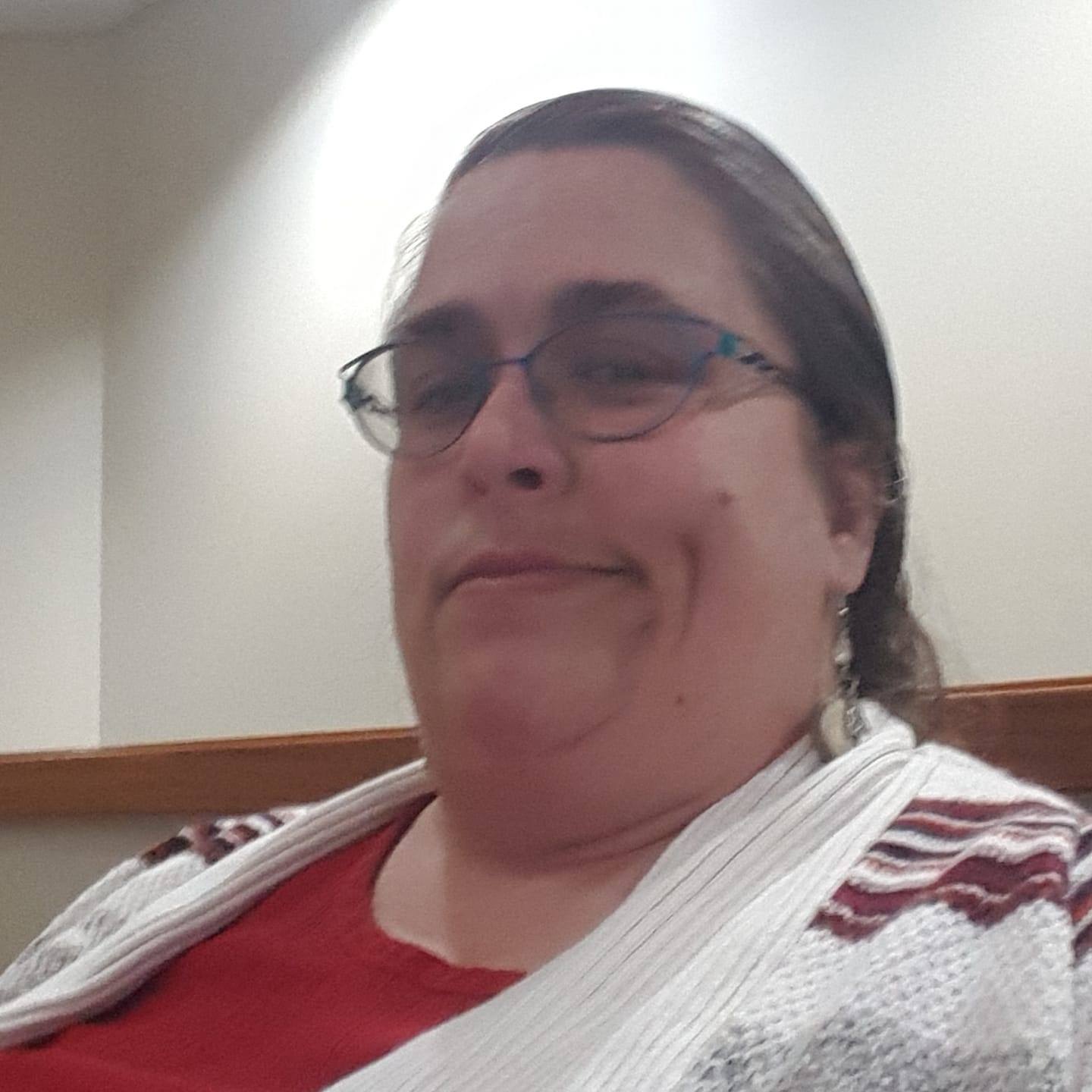 "Lora's work is well written expert material about her home and culture that only only one born to it can have. She teaches in ways that engages and invites the participant into a deep relationship with the material. Direct and to the point, while sharing how she built the conclusions drawn. I would encourage anyone wanting to build a strong relationship with pagan Ireland look at her work first."
- Kathleen Genia Gray, USA
Your Instructor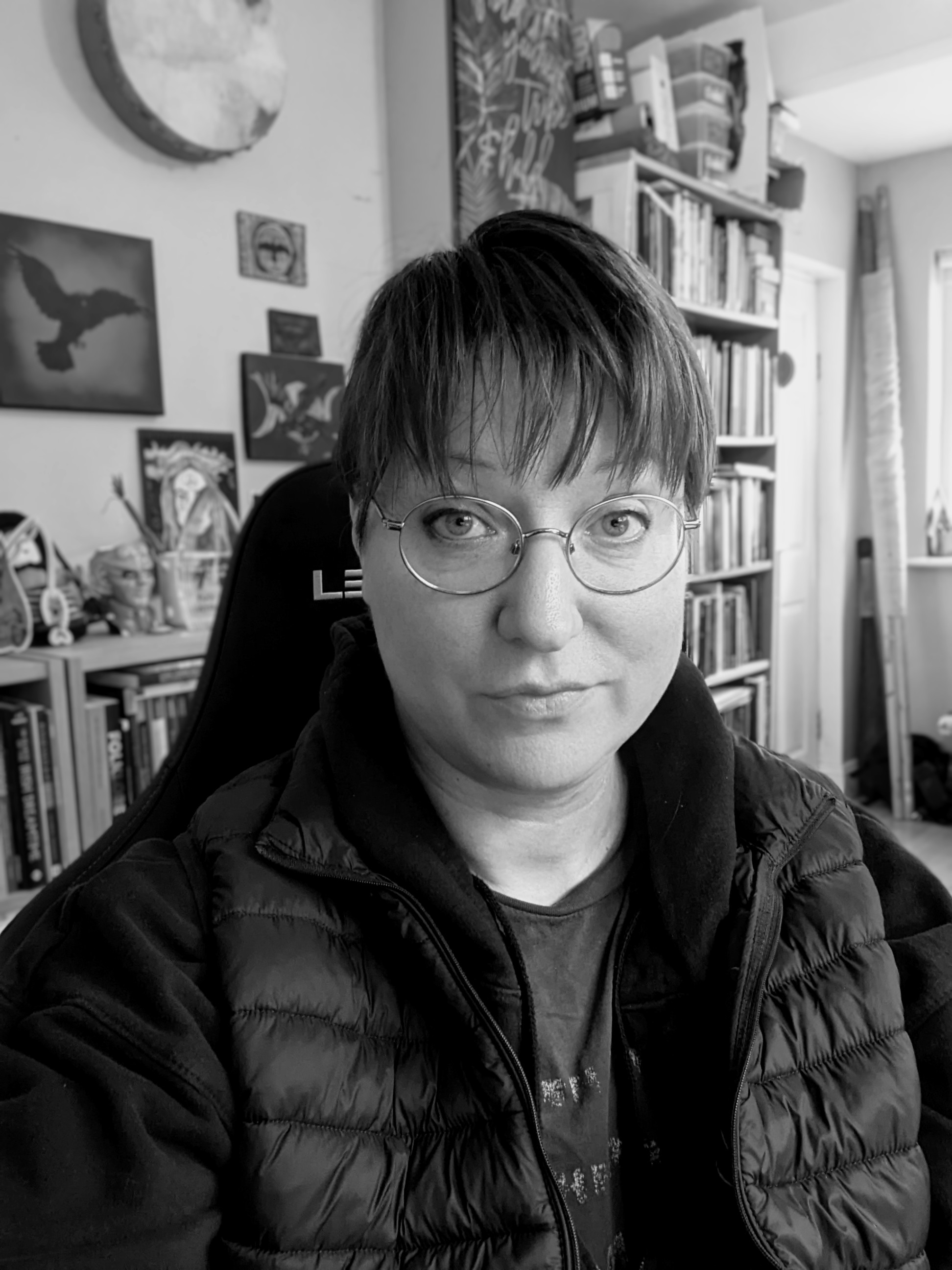 Lora is a modern Draoí – a practitioner and priest of indigenous Irish magic and spirituality, in the simplest terms. She has been consciously following a pagan path for over 25 years, and dedicated specifically to the Irish Goddess Mórrígan in 2004. She managed one of Ireland's most important sacred sites - Cruachán/Rathcroghan - for a decade, and is a co-founder and legal celebrant with Pagan Life Rites Ireland. With her partner, Jon O'Sullivan, she is the co-founder of the Irish Pagan School. Lora is currently a candidate for a Masters Degree in Irish Regional History (2023), on the topic of Ogham.
Frequently Asked Questions
What is the time frame for completing this course?
When you enroll in this course, you will be sent information by email (Fáilte - Your Access to the Irish Pagan School), and you can take things at your own pace from there - you decide when you start and when you finish.
How long do I have access to the course?
After enrolling, you have unlimited access to this version of the recordings for as long as you remain a member of the Irish Pagan School - across any and all devices you own.
What if I change my mind?
We would never want you to be unhappy with any of your experiences or learning through the Irish Pagan School! If you are unsatisfied with your purchase for ANY reason, just contact us in the first 30 days and we will give you a full refund. If you require a refund, please email the Irish Pagan School BEFORE going through PayPal or Stripe? We will deal with your request and refund your money with no problems!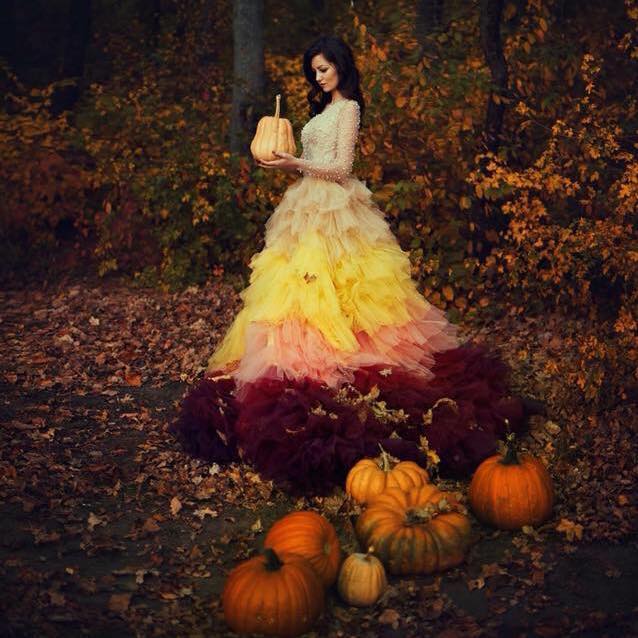 "The Journeys program was an amazing experience that not only helped me to relax and center myself. It helped to deepen my practice spiritually using Lora's technique on the 'Beach'. I learned many things about myself with each journey and felt that I was building on each experience. I highly recommend it!"
- Betty Banos
How to Get Access...
Choose the payment option below that best suits you - pay in Euros with a Credit Card, or pay in US Dollars with a Credit Card or PayPal.
Click your preferred option so it's highlighted in orange.
Click the big orange 'Enroll Now' button.
On the Order Summary page, click to 'Add Coupon' if you have one! (Type in the coupon code)
Enter your Account and Payment information.
Tick the box to agree to the standard Terms and Conditions.
Click the orange button at the bottom of that page to enroll at the price that is displayed.
Don't forget you have a full, no quibble, 30 day money back guarantee!