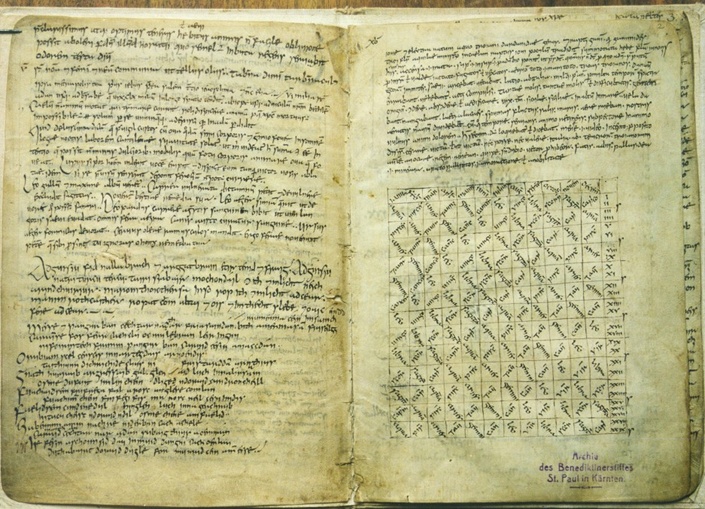 An Introduction to Rosc Poetry
The Rosc - Poetic Magic from our Druidic past, with Irish File Geraldine Moorkens Byrne
Enroll in Course
Online Class which gives an introduction to the Old Irish form of Poetry called Rosc (a short poem, ode or chant), which is integral to Ireland's native Magic and Spiritual Practices - from a native Irish File (Poet), who will bring you on a journey through this Poetic Magic from our Druidic past.
We examine questions and cover topics such as:
-- An intro to Draiocht Ceoil (the magic of words and sound)
-- An examination of what a Rosc is, in poetic terms
-- The type of magic it was used for
-- Examples of the Rosc from Old Irish literature
-- Its use in Draiocht Ceoil and folk magic
-- The construction of a Rosc
This class includes some practical prompts, discussion, Q&A from the live session, and instructional 'homework' for you to construct your own Rosc poetry!
This teaching is suitable for beginners, as well as those with more experience in this area, or in other traditions. You do not have to be dedicated to or working with any Irish Gods, Guides, or Guardians to take this class.


Your Course access enrollment below includes recorded access to:

-- Class Presentation Slides
-- Class Video
-- Class Audio
-- Class Chat Log/Resources
-- BONUS Resources
You will get the unique perspective of a native Irish File who has studied Rosc Poetry directly, and is a published modern Irish poet and musician too. You can find more of Geraldine's work at https://www.goodreads.com/author/show/3016469.Geraldine_Moorkens_Byrne

Click the Enroll button below to join this Class.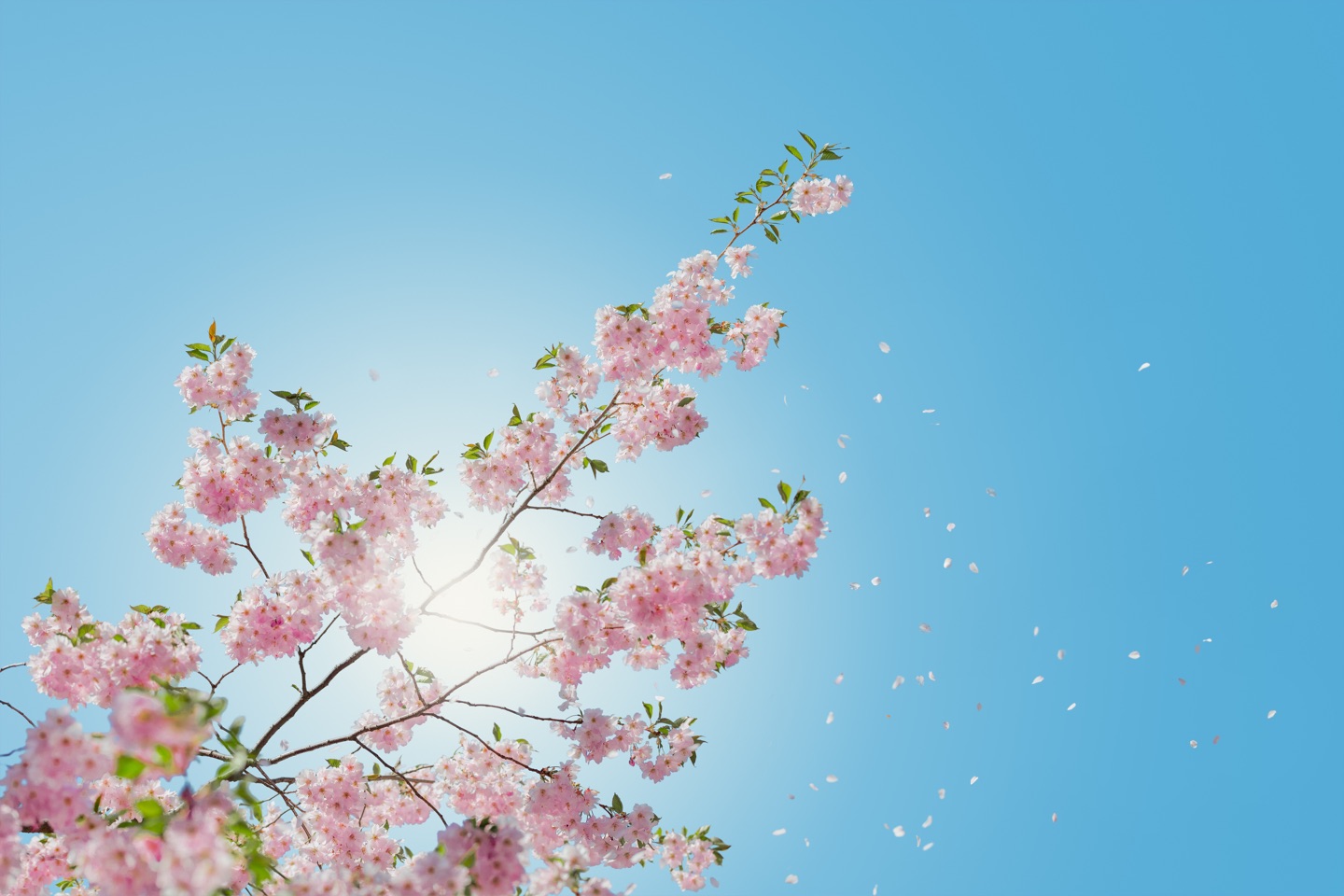 "I thoroughly enjoyed this class! Having taken the Brehon Law class was helpful (but not necessary) in understanding how ROSC Poets fit into Irish society of the day, and expanded the overall picture of Irish history and tradition. It also helped in adding ways of deepening my own spiritual practice. LOVED it!"
- Mary Howd, USA
Course Curriculum
Welcome & Orientation
Available in days
days after you enroll
Class Presentation (2.75 hours, multimedia)
Available in days
days after you enroll
BONUS MATERIALS
Available in days
days after you enroll
Your Instructor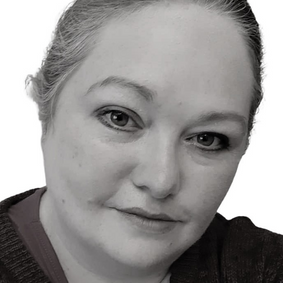 Geraldine Moorkens Byrne is a poet (File), and practitioner of indigenous Irish Witchcraft. She practices Draiocht Ceoil, the magic of words and sound, a traditional part of Irish folk magic and folklore. She has written Roscanna (Roisc) for many political and social causes, most recently - Ériu Addresses the High Kings - against a proposed misogynistic gathering in Ireland (subsequently published in Gods and Radicals journal.) She has also written and published articles on the origin and use of the Rosc. Geraldine is a founding editor of PPP Publishing, and has been published in many anthologies (e.g. Poems from the Lockdown, Harp Club and Cauldron, Small Things, Where the Hazel Falls, Jane Raeburn Anthology); magazines (e.g. Asia Geographic, American Dowser); e-zines (e.g. Poetry Life & Times, Prairie Poetry). Some of her poems - including "Bealtaine" & "Death of the Hero" - have been performed as theatre by groups in Ireland, Britain, & the USA. Her gorgeous children's book Puddles, and her collection of poetry called "Dreams of Reality", are both available on Amazon.

Frequently Asked Questions
How long do I have to complete this course?
When you enroll in this course, you will be sent information by email (Fáilte - Your Access to the Irish Pagan School), and you can take things at your own pace from there - you decide when you start and when you finish.
I'm busy! How long will I have access to this course for?
After enrolling, you have unlimited access to this version of the recordings for as long as you remain a member of the Irish Pagan School - across any and all devices you own. So, you can take your time, or get it all done quickly - it's up to you.
What if I buy the course, then change my mind?
If you are unsatisfied with your purchase for any reason, contact us in the first 30 days and we will give you a full refund. If you require a refund, please email the Irish Pagan School before going through PayPal or Stripe? We will deal with your request and refund your money with no problems!
I can't make it to a live class, can I access it afterwards?
Yes, all of our live online classes are recorded, and the recordings are included as a replay with your enrollment... OR available to purchase later (at a slightly higher price point). So, go ahead and enroll now - you won't miss out on anything!

"Wonderful. I've got much work ahead of me. Inspired."

- Nualláin Ó Súilleabháin, USA.

How to Get Access...
Choose the payment option below that best suits you - pay in Euros with a Credit Card, or pay in US Dollars with a Credit Card or PayPal.
Click your preferred option so it's highlighted in orange.
Click the big orange 'Enroll Now' button.
On the Order Summary page, click to 'Add Coupon' if you have one! (Type in the coupon code)
Enter your Account and Payment information.
Tick the box to agree to the standard Terms and Conditions.
Click the orange button at the bottom of that page to enroll at the price that is displayed.
Don't forget you have a full, no quibble, 30 day money back guarantee!