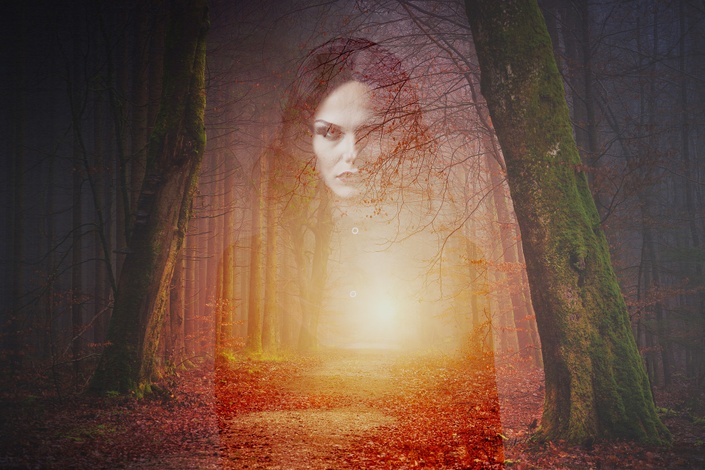 The Banshee
An exploration of the history and folklore of Ireland's death messenger
Enroll in Course
Online class which details the origins of the Banshee as well as her many meanings and guises. The strands of folk belief about her around Ireland will be examined and discussed and meanings drawn from the differences in experience and belief across the country. Was she a fairy woman? Was she really attached to only some families? Is she always an old woman when she appears? We will trace the significance of certain additional beliefs attached to her - for example the Irish practice of keening - and look at eye witness accounts of meetings with her across time. Class will also include modern portrayals and versions of her.

Gain a deeper understanding of the complexity of Irish folklore and belief. A big emphasis in this class will be on how banshee beliefs differed from place to place across Ireland and how they changed even within the diaspora. Explanations for this supernatural woman will also further inform students on the development of fairy beliefs in Ireland and the importance attached to female death messengers in the culture which further relates to the important role women held in death rituals across time. Students can also examine what she means in the culture today to examine living beliefs in action.

WHAT YOU WILL LEARN

1. What is a banshee (what does that mean)?
2. The idea of a death messenger
3. Her appearances - how she made herself known and how it altered across Ireland. Her use of the comb and other legends attached to her
4. The eye witness reports
5. The attachment to certain families
6. Women and death in Irish tradition and how the banshee fits into those traditions and rituals
7. The banshee today
This Teaching is suitable for beginners, as well as those with more experience in this area, or in other traditions. You do not have to be dedicated to or working with any Irish Gods, Guides, or Guardians to take this class.
WHAT DO YOU GET WHEN YOU ENROLL THIS COURSE?
Your Course access enrollment includes access to:
-- Class Presentation Slides
-- Class Videos
-- Class Audios
-- Exercises to complete in your own time
-- Interactive Q&A Session with the Teacher (recorded during live class).
You will get the unique perspective of Dr. Gillian Kenny an Hon Research Associate at the Centre for Gender and Women's Studies in Trinity College Dublin. Her specialism is women's lives in medieval and early modern Ireland and beyond.
This is a completely self-paced online course.
When you enroll in this class, you are receiving lifetime access (with a full 30 day money back guarantee).
Enroll in the course, download the content, learn from the materials... and if you don't like what you've learned just email us and we'll give you all your money back. We're taking a risk by offering this - we can't get the content back, so you could just enroll, then ask for a refund, and rip us off! However, we work on an honour system with our Tuath, as did our ancient ancestors. We trust that you won't do that to us, just like you can trust that we will do our very best to make sure you have a good experience with the Irish Pagan School.

You have a 100% money back Guarantee, for a full 30 days, so you can go ahead and enroll with full confidence.
(see below - HOW TO GET ACCESS TO THIS COURSE)
Your Instructor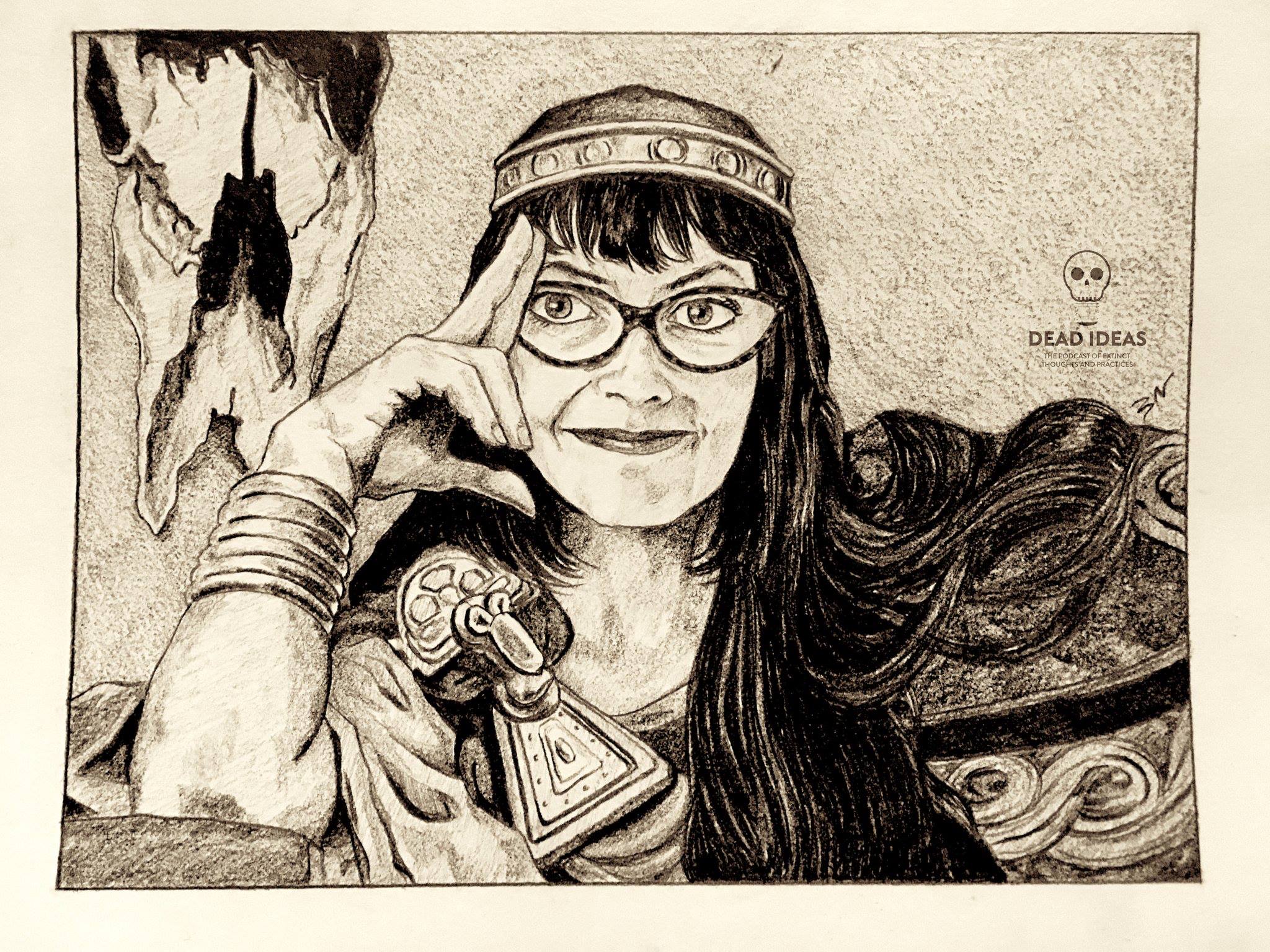 Dr. Gillian Kenny is an Hon Research Associate at the Centre for Gender and Women's Studies in Trinity College Dublin. Her specialism is women's lives in medieval and early modern Ireland and beyond. She is also interested in the lives of those considered outsiders in the medieval world and is currently researching that topic. She has taught in both UCD and TCD and has appeared in and written on various historical topics both on TV and in newspapers/magazines as well as working on her own books and papers.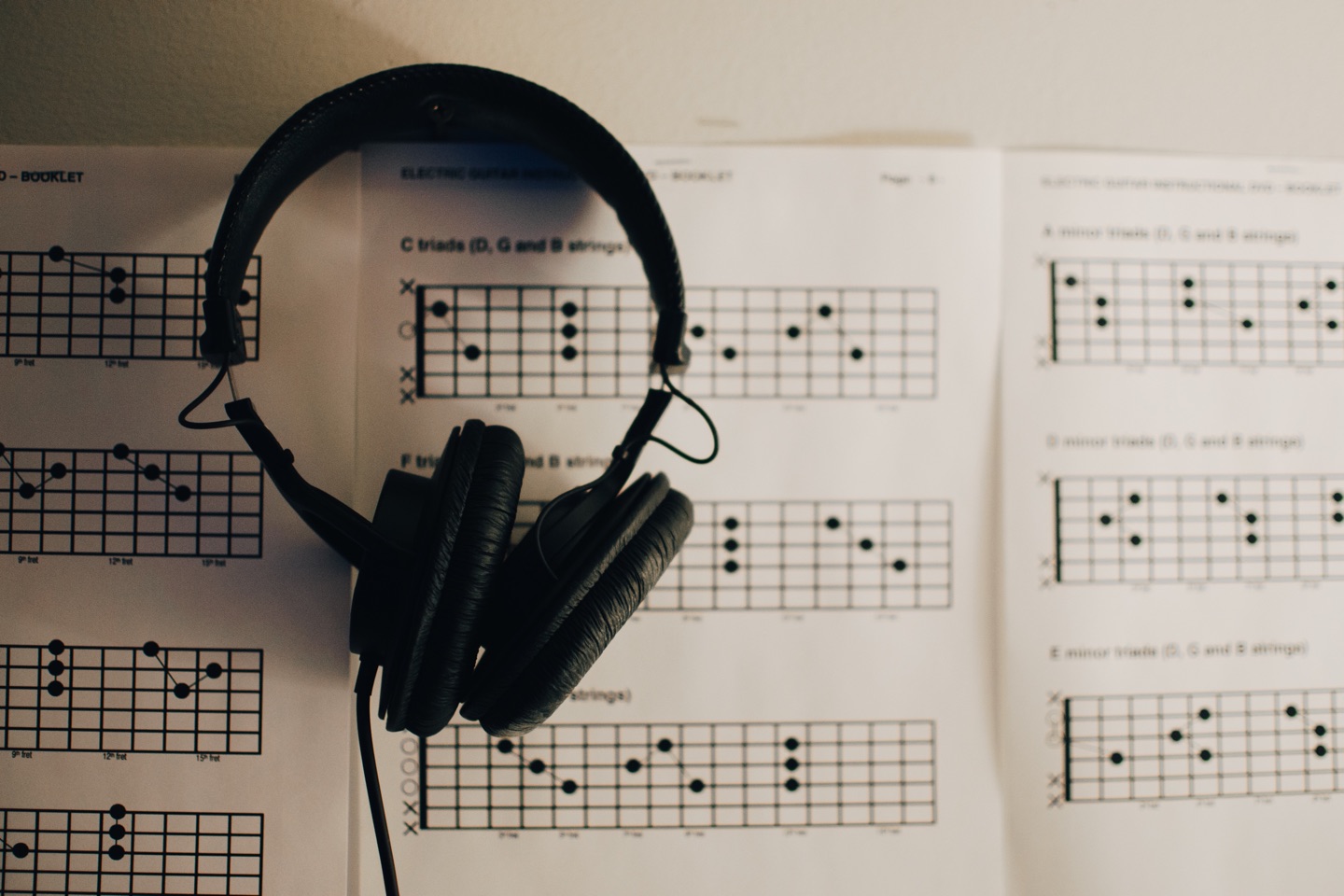 "This was very useful in breaking down the elements of the charms, and the theory behind them. I'm so grateful for the resources provided for further study! GRMA!!"
- Rowan Kal - Irish Charms Student 2022
Course Curriculum
Fáilte! Welcome and Orientation
Available in days
days after you enroll
Class Materials (Multimedia)
Available in days
days after you enroll
Q&A Session
Available in days
days after you enroll
Frequently Asked Questions
How long will my enrollment last for?
After enrolling, you have unlimited access to this version of the recordings for as long as you remain a member of the Irish Pagan School - across any and all devices you own. So, you can take your time, or get it all done quickly, and revisit it all whenever you want to - it's completely up to you.
What if I enroll, then change my mind?
If you are unsatisfied with your purchase for ANY reason, contact us within the first 30 days and we will give you a full refund, no questions asked. If you do require a refund, please just contact the Irish Pagan School directly, by email. We will deal with your request and refund your money with no problems!
Do I need to have Irish ancestry to study here?
No, absolutely not. We provide authentic connection to Ireland, with native or naturalised Irish teachers, for anyone who wishes to learn from us and is willing to put in the time and effort to do this properly... rather than grab a culturally appropriated quick fix.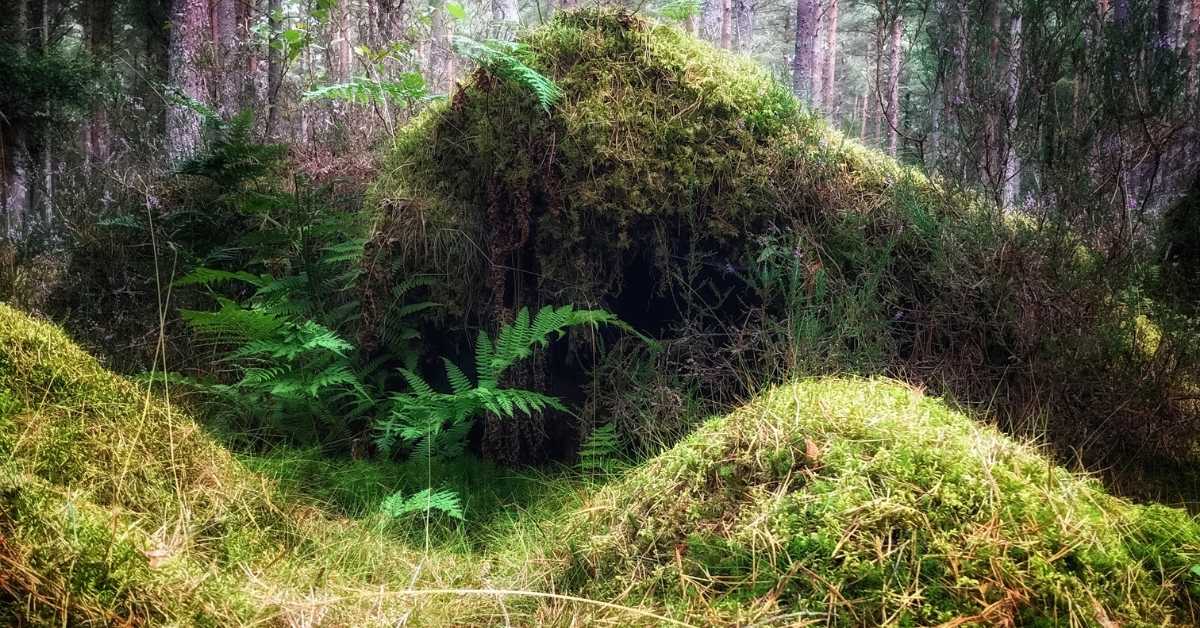 "Informative and concise, this class gives the student an opportunity to immediately apply the knowledge acquired in most practical ways. The no-nonsense approach, which has become a staple for classes in Irish Pagan School, left me with the sense of clarity and appreciation for the Irish heritage of charms and its application…"
- Daniela Simina - Irish Charms Student 2020
Once you have enrolled for a LIVE online course...
You will receive some emails from [email protected].
When you enroll in a course at the Irish Pagan School, you'll receive a system confirmation email that contains a clickable link to the course. You can use this link to open your course, or you can type the school or course page URL into the address bar of your web browser. (www.IrishPaganSchool.com)
You'll also receive:

Fáilte - How to Access your Course at the Irish Pagan School! This tells you how to log in, what to do if you forget your password, and how to join our Students Only facebook group (if you'd like to).
Your Live Online Class Zoom Invite. This is the invitation to join our live event. You can also find this in the Course Curriculum, after you log in using the instructions in the email above!

If you can't attend the course teaching live (at 9pm Irish time on the Sunday), don't worry, the recorded files and presentation slides, etc. will be posted into your Course Curriculum by the following Tuesday.
HOW TO GET ACCESS TO THIS COURSE
Choose the payment option below that best suits you - pay in Euros with a Credit Card, or pay in US Dollars with a Credit Card or PayPal.
Click your preferred option so it's highlighted in orange.
Click the big orange 'Enroll Now' button.
On the Order Summary page, click to 'Add Coupon' if you have one! (Type in the coupon code, for example, from our Patreon Here)
Enter your Account and Payment information.
Tick the box to agree to the standard Terms and Conditions.
Click the orange button at the bottom of that page to enroll at the price that is displayed.
Don't forget you have a full, no hassle, 30 day money back guarantee!