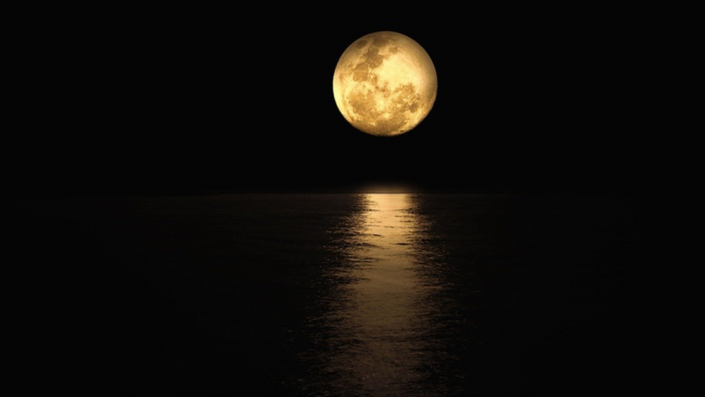 The Moon in Irish Tradition
Online Class to Explore the Moon's Place in Irish Folklore and Native Spiritual Practice
Enroll in Course
Online Class which covers the moon's place in Irish folklore and native spiritual practice - with an Irish Draoí (Druid Priest).
WHAT DO YOU GET WHEN YOU ENROLL THIS COURSE?
-- The language and pronunciation used for Irish moon lore - with a native Gaeilge speaker.
-- History and traditions of the ancestors.
-- The most important elements or themes of each moon phase.
-- The biggest mistakes people make, so you don't have to.
-- Irish Gods or Goddesses associated with the moon in Ireland.
-- Some obstacles we face as modern Pagans working with ancient traditions/ working outside Irish culture.
-- Shared native experiences and opinions.
-- Practical exercises, prompts, challenges.
You get 2-3 hours of Teaching Presentation in your online class, then a separate Guided Journey to facilitate your direct connection to the themes/ topics/ Gods or Guardians we have been learning about – using Lora's native Irish Otherworld Journeying method.
(You can take the free class to learn the basics of Level One in this method here - https://irishpaganschool.com/p/level-one-2020 - but it is not necessary to complete Level One to get the value from this class and journey.)
This Teaching, and the Guided Journey, are suitable for beginners, as well as those with more experience in other traditions. You do not have to be dedicated to or working with any Irish Gods, Guides, or Guardians to take this class.
Your Course access enrollment includes:
-- Class Presentation Slides
-- Class Video
-- Class Audio
-- Class Chat Log/Resources
-- Guided Journey Video
-- Guided Journey Audio (for you to repeat the Journey)
When you enroll in this Course, you are receiving lifetime access (with a full 30 day money back guarantee).
Click the Enroll button below to join this Class.
Your Instructor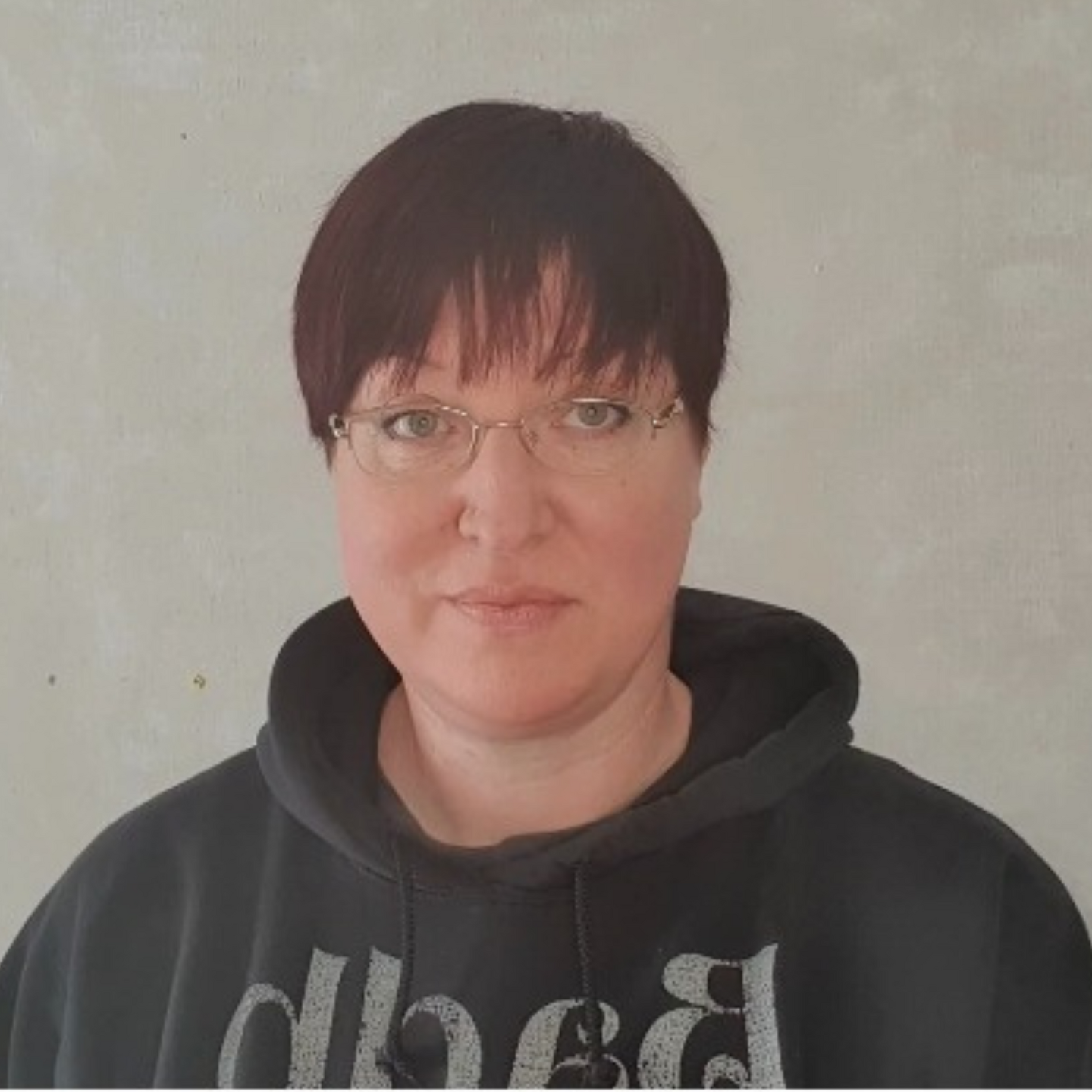 Lora is a modern Draoí – a practitioner and priest of indigenous Irish magic and spirituality. She has been consciously following a spiritual path exploring her native Irish traditions for 30 years, dedicated specifically to the Irish Goddess Mórrígan in 2004, and is the author of seven books on Irish history, mythology, folklore, witchcraft, Pagan practice and priesthood. Her eighth book, on the Mórrígan, will be published by Llewellyn (2025). She professionally developed and managed one of Ireland's most important sacred sites - Cruachán/Rathcroghan - for a decade, and is a co-founder and legal celebrant with Pagan Life Rites Ireland. With her partner, Jon O'Sullivan, she is the co-founder of the Irish Pagan School, and together they create a vast amount of community service content for the Irish Pagan School Blog, YouTube Channel, and Podcast. Lora founded the Ogham Academy in 2022, and has a Masters Degree in Irish Regional History (2023) on the topic of Ogham and Irish Identity. (Pronouns: She/They)
Course Curriculum
Welcome & Orientation
Available in days
days after you enroll
Class Presentation (2 hours 50 mins, multimedia)
Available in days
days after you enroll
Guided Journey Meditation (20 minutes, multimedia)
Available in days
days after you enroll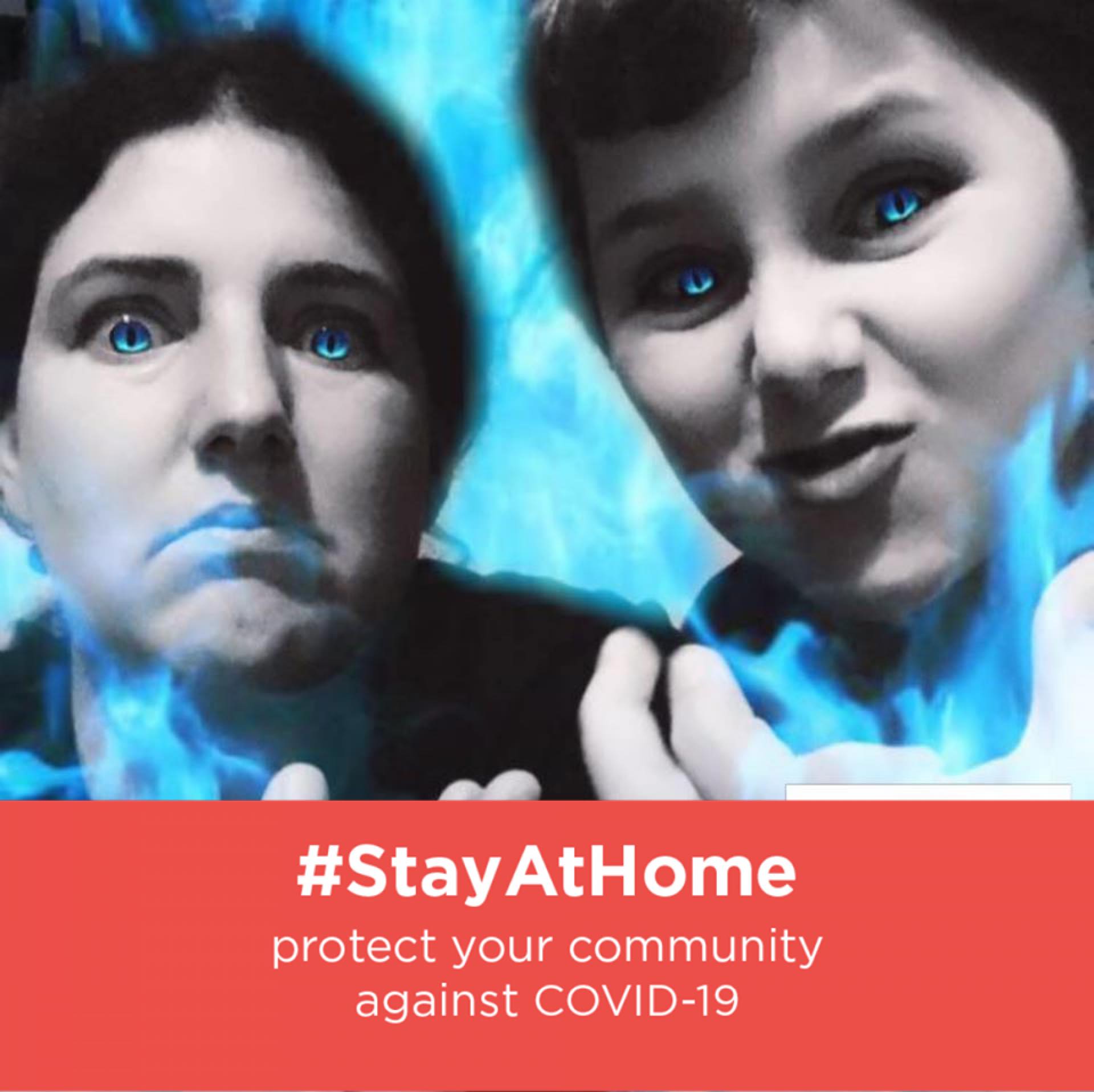 "I love Lora's teaching style and find myself re-examining so much of my prior learning and enjoying my practice so much more; I've definitely rediscovered a connection that was waning prior to engaging with these courses. Thank you!"
Frequently Asked Questions
How long do I have to complete this course?
When you enroll in this course, you will be sent information by email (Fáilte - Your Access to the Irish Pagan School), and you can take things at your own pace from there - you decide when you start and when you finish.
How long will my enrollment last for?
After enrolling, you have unlimited access to this version of the recordings for as long as you remain a member of the Irish Pagan School - across any and all devices you own. So, you can take your time, or get it all done quickly - it's up to you.
What if I enroll, then change my mind?
If you are unsatisfied with your purchase for any reason, contact us in the first 30 days and we will give you a full refund. If you require a refund, please email the Irish Pagan School before going through PayPal or Stripe? We will deal with your request and refund your money with no problems!
Do I need to have Irish ancestry to study here?
No, absolutely not. We provide authentic connection to Ireland, from native Irish teachers, for anyone who wishes to learn from us and is willing to put in the time and effort to do this properly, rather than grab a culturally appropriated quick fix.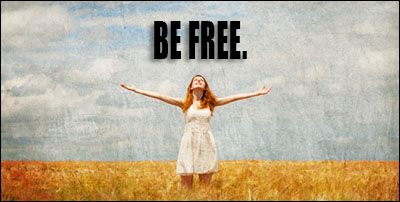 "Thank you for the class, Lora. I am already enrolled in others and am learning many new things. I've been everything you can think of (Episcopal, Evangelical, Unitarian, pre-Vatican 2 Catholic, Atheist, Buddhist) in the process of searching for The Divine and finding out if there truly is anything beyond and after this physical existence. I'm not sure what my skeptical mind will accept at this point in my life but I am willing to give Irish Paganism an honest, deep look. Thank you for giving your time and devotion to opening this world up to seekers like me
"
How to Get Access...
Choose the payment option below that best suits you - pay in Euros with a Credit Card, or pay in US Dollars with a Credit Card or PayPal.
Click your preferred option so it's highlighted in orange.
Click the big orange 'Enroll Now' button.
On the Order Summary page, click to 'Add Coupon' if you have one! (Type in the coupon code)
Enter your Account and Payment information.
Tick the box to agree to the standard Terms and Conditions.
Click the orange button at the bottom of that page to enroll at the price that is displayed.
Don't forget you have a full, no quibble, 30 day money back guarantee!

"So informative and organized and I love the no BS attitude and disclaimers about UPG. I also loved the records about Irish Folk cures and knowledge on when to plant, when to harvest, when to remove warts from your eyes! As my first class, I am so glad that I feel like I spent the last 2.5+ hours learning something practical and meaningful. Even the example of the Moon Phases in terms of Excercise/Weight Loss was really useful in helping me understand considering the entire Lunar Cycle in your goals and practice. I am not sure what or how I am going to write this prayer or meditation but the Super New Moon is in 14 days so we will find out!"
- Fae Magesire, Moon Class Student 2020.