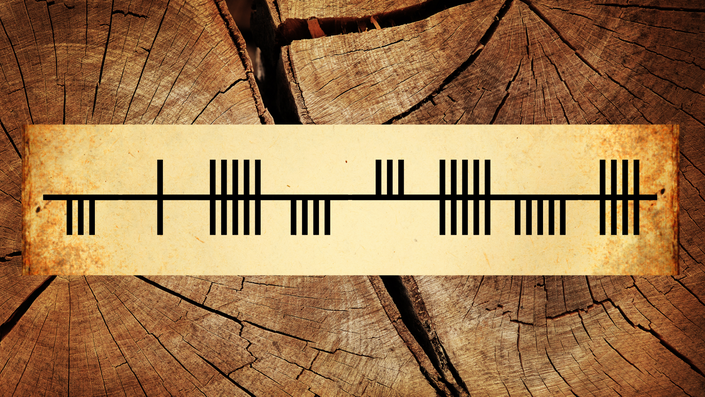 Ogham Divination
A Native Irish Approach to Divination with the Ogham, devised and shared by an Irish Draoí Practitioner.
Enroll in Course
Fáistine, f. (gs. ~, pl. -ní). (Act of) prophesying; prophecy, soothsaying; divination.
Neo Pagan and New Age approaches to our ancient Irish Ogham alphabet are most often based on long discredited notions written by Robert Graves in his book The White Goddess. This, mo chairde, is not that.

In this class, we will look at:
-- What sort of Ogham tools are available (to buy or make)?
-- Types of boards, cloths, and layouts you could use?
-- How to cleanse, consecrate, and build relationship with your Ogham tools?
-- Sample meanings for the individual Feda (letters)?
-- Daily divination for personal practice and devotions?
-- How to bring it all together for full divination readings?
The teaching is suitable for beginners, as well as those with more experience in this area, or in other traditions. You do not have to be dedicated to, or working with, any Irish Gods, Guides, or Guardians to take this class.


Your Course access enrollment below includes both live and recorded access to:

-- Class Presentation Slides
-- Class Video
-- Class Audio
-- Class Chat Log/Resources
Click the Enroll button below to join us!
Your Instructor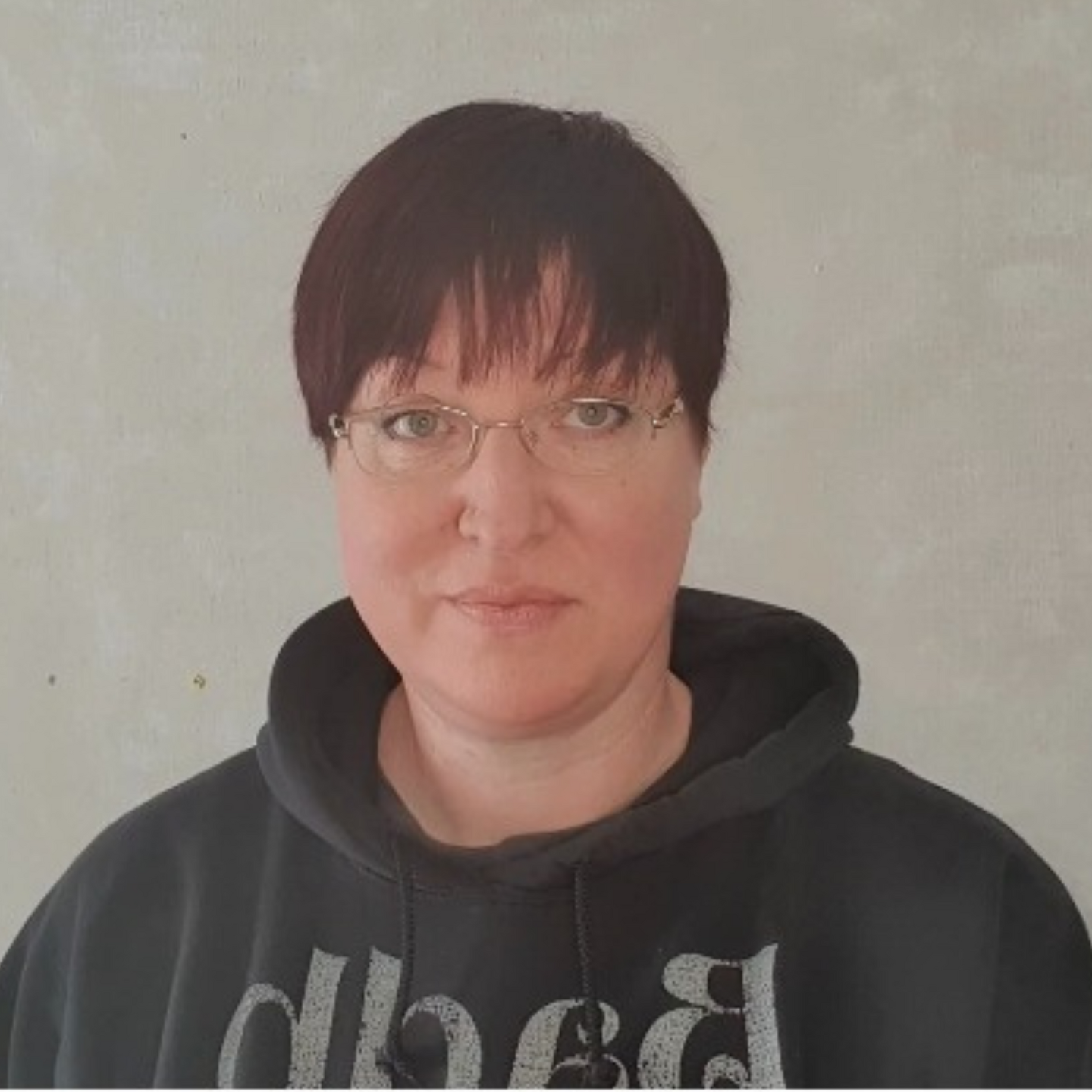 Lora is a modern Draoí – a practitioner and priest of indigenous Irish magic and spirituality. She has been consciously following a spiritual path exploring her native Irish traditions for 30 years, dedicated specifically to the Irish Goddess Mórrígan in 2004, and is the author of seven books on Irish history, mythology, folklore, witchcraft, Pagan practice and priesthood. Her eighth book, on the Mórrígan, will be published by Llewellyn (2025). She professionally developed and managed one of Ireland's most important sacred sites - Cruachán/Rathcroghan - for a decade, and is a co-founder and legal celebrant with Pagan Life Rites Ireland. With her partner, Jon O'Sullivan, she is the co-founder of the Irish Pagan School, and together they create a vast amount of community service content for the Irish Pagan School Blog, YouTube Channel, and Podcast. Lora founded the Ogham Academy in 2022, and has a Masters Degree in Irish Regional History (2023) on the topic of Ogham and Irish Identity. (Pronouns: She/They)
Course Curriculum
Welcome & Orientation
Available in days
days after you enroll
Class Presentation (3+ hours, multimedia)
Available in days
days after you enroll
Guided Journey Meditation (18 mins, multimedia)
Available in days
days after you enroll

Reviews for Lora's 'Introduction to Ogham' Class -
"So many things from this class clicked and rang true and have stuck with me overnight. Waking up this morning your quote about how right relationship isn't just about the taking of a relationship, but the fluidity and flow and balance between those within the relationship still resonates. Especially when we apply that to the relationship between us and Ogham or Gaeilge in general. Really looking forward to jumping next to Future Learn and the other resources you shared, after that is, first from getting back from purchasing flash cards and more sticky notes! :-p Go raibh maith agat and hugs!"
- Derek Healey - IPS Student
Frequently Asked Questions
How long do I have to complete this course?
When you enroll in this course, you will be sent information by email (Fáilte - Your Access to the Irish Pagan School), and you can take things at your own pace from there - you decide when you start and when you finish.
How long will my enrollment last for?
After enrolling, you have unlimited access to this version of the recordings for as long as you remain a member of the Irish Pagan School - across any and all devices you own. So, you can take your time, or get it all done quickly - it's up to you.
What if I enroll, then change my mind?
If you change your mind (for any reason), just contact us in the first 30 days and we will give you a full refund. If you require a refund, please email the Irish Pagan School before going through PayPal or Stripe? We will deal with your request and refund your money with no problems!

Reviews for Lora's 'Introduction to Ogham' Class -

"I really enjoyed this class. All I ever saw or knew of was the celtic tree oracle. I'm am glad to have learned so much more. Thank you so much."

- Dawn-Maire Blanchette - IPS Student
How to Get Access...
Choose the payment option below that best suits you - pay in Euros with a Credit Card, or pay in US Dollars with a Credit Card or PayPal.
Click your preferred option so it's highlighted in orange.
Click the big orange 'Enroll Now' button.
On the Order Summary page, click to 'Add Coupon' if you have one! (Type in the coupon code)
Enter your Account and Payment information.
Tick the box to agree to the standard Terms and Conditions.
Click the orange button at the bottom of that page to enroll at the price that is displayed.
Don't forget you have a full, no quibble, 30 day money back guarantee!