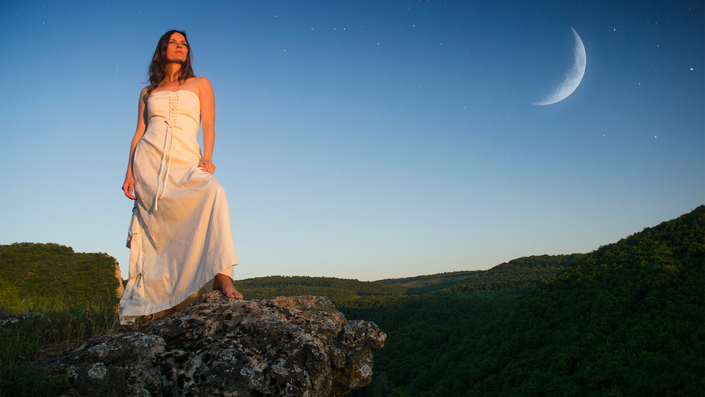 The Sovereignty Goddess in Ireland
Tracing the Evolution of the Sovereignty Goddess in Irish Mythology, History, and Belief
Enroll in Course
Online Course exploring the place occupied in the Irish psyche by Goddesses of Sovereignty, with Irish Historian Dr. Gillian Kenny. Understanding the Sovereignty Goddess tradition in Irish myth and history is key to gaining insights into the evolution of the Irish sense of self over centuries and the magical influences on their belief and political systems.
This online class will explore what a Sovereignty Goddess is, how they have shaped Ireland and its people over thousands of years. You will examine how they were interpreted in Irish myth, literature and art and how they are viewed today. Many Pagans within the Irish tradition work with some of those sovereignty goddesses.

Understanding their historical representations and the space they inhabited in Irish identity over thousands of years will be of interest to Contemporary Pagans from a spiritual and magical perspective.
This class will cover:
1. What is a sovereignty goddess?
2. The faceted nature of sovereignty and female power in ancient Ireland
3. Sacral kingship and sacred marriage
4. Examples of sovereignty goddesses and their treatment in art, literature and later folklore
5. How the goddess changed as the country did - sovereignty goddesses in a colonised land
6. Understanding such goddesses in a modern world.
In Irish tradition the sovereign goddess embodies the rule of Ireland. She chose the correct king (via a kiss or sexual intercourse in her hag manifestation) and ensures that balance in maintained in the cosmos. If a king is unfit, she can reclaim power from him. It is a very specific role and not all goddesses or prominent female figures in the myths embodied this important role. The female power manifested in such actions is in direct contrast to the patriarchal society which engendered these myths. She manifests a powerful female, cosmic agency.

Sovereignty tales have been attributed to pre-Christian Celtic traditions of representing the land as a female deity, such as the eponymous goddess Eriu. A sacred union, a hieros gamos between ruler and a personification of the land, likely does have roots in a pre-Christian past.

Over time as Irish society was overturned by colonisation representations of the sovereignty goddess herself changed. She becomes the tragic, overburdened figure of Erin – pleading to be freed from Britain. Or Kathleen Ni Houlihan, another personification of Ireland. Meanwhile her representation as Hibernia appeared in numerous cartoon and drawings, from parties hostile to Irish independence. She was threatened by manifestations of Irish nationalism and was depicted as turning to the strong, armoured Britannia for defence.

By taking this class students will emerge with a strong understanding of how sovereignty goddesses were understood over generations in Ireland and, through that, will gain insights into how society changed and changed its goddesses over time.

This Teaching is suitable for beginners, as well as those with more experience in this area, or in other traditions. You do not have to be dedicated to or working with any Irish Gods, Guides, or Guardians to take this class.

WHAT DO YOU GET WHEN YOU ENROLL THIS COURSE?

Your Course access enrollment below includes access to:
-- Class Presentation Slides
-- Class Video
-- Class Audio
-- Interactive Q&A Session (recorded during live class)
-- Downloadable PDF of Further Resources
You will get the unique perspective of an Hon Research Associate at the Centre for Gender and Women's Studies in Trinity College Dublin, who specialises in research and teaching on women's lives in medieval and early modern Ireland and beyond.
This is a completely self-paced online course. You decide when you start and when you finish.
When you enroll in this class, you are receiving lifetime access (with a full 30 day money back guarantee).

Just click the big orange buttons on this page to enroll now!
Your Instructor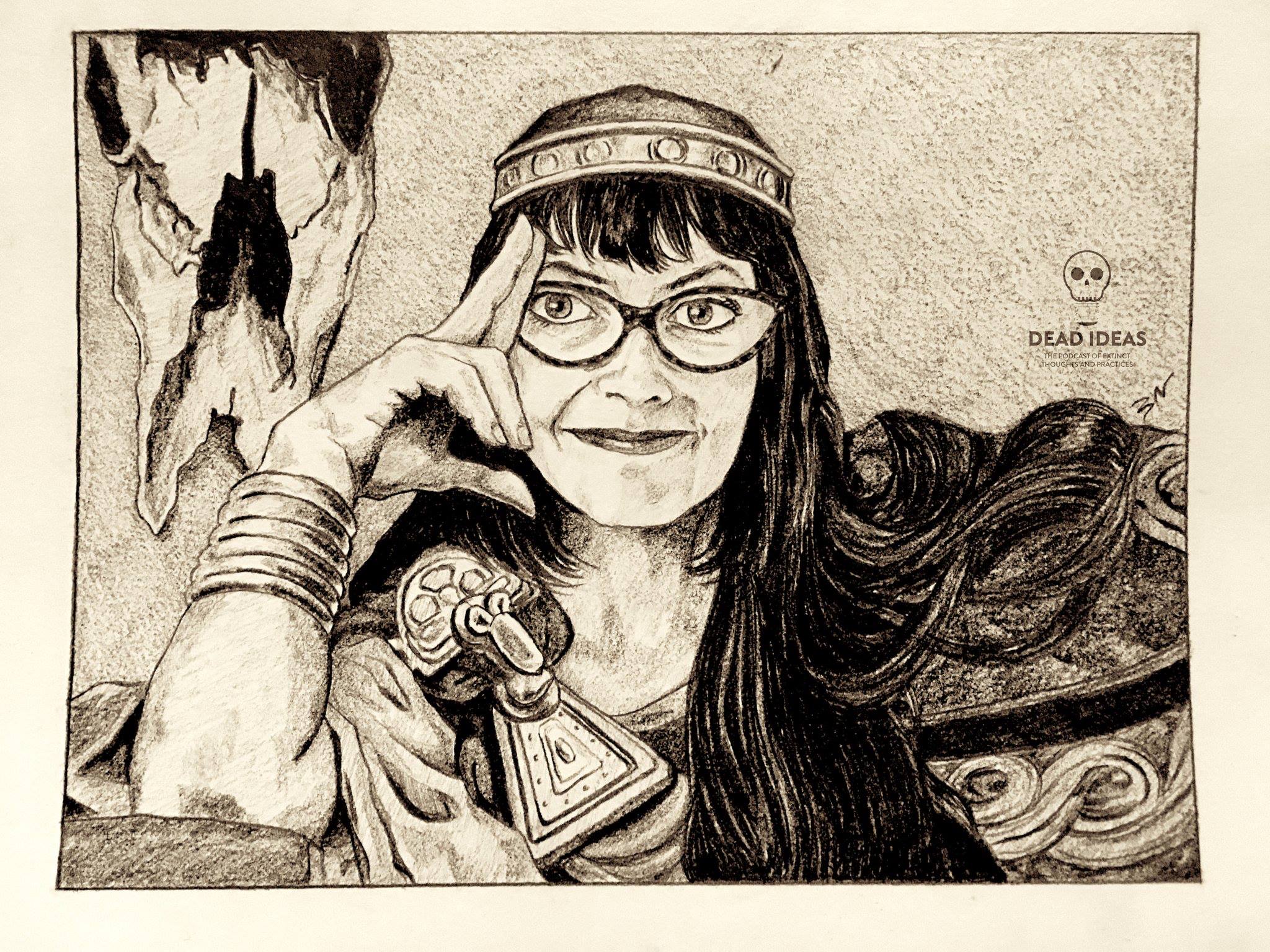 Dr. Gillian Kenny is an Hon Research Associate at the Centre for Gender and Women's Studies in Trinity College Dublin. Her specialism is women's lives in medieval and early modern Ireland and beyond. She is also interested in the lives of those considered outsiders in the medieval world and is currently researching that topic. She has taught in both UCD and TCD and has appeared in and written on various historical topics both on TV and in newspapers/magazines as well as working on her own books and papers.
Course Curriculum
Welcome & Orientation
Available in days
days after you enroll
Class Presentation (2 hours, multimedia)
Available in days
days after you enroll
Q&A Session (20 minutes, multimedia)
Available in days
days after you enroll
"Wow. That's such an informative entertaining and gripping talk on the history of witches and witch-hunting in Ireland and Europe. Thank you so much Dr Kenny and The Irish Pagan School"

Teresa Collins - IPS Student Reviews, 2022

Frequently Asked Questions
How long do I have to complete this course?
When you enroll in this course, you will be sent information by email (Fáilte - Your Access to the Irish Pagan School), and you can take things at your own pace from there. Your enrolled access after the live session includes all recordings. This makes it a completely self-paced online course - join in live if possible, and get the downloads after for repeated or further study. You decide when you start and when you finish.
How long will my enrollment last for?
After enrolling, you have unlimited access to this version of the recordings for as long as you remain a member of the Irish Pagan School - across any and all devices you own. So, you can take your time, or get it all done quickly, and revisit it all whenever you want to - it's completely up to you.
What if I enroll, then change my mind?
If you are unsatisfied with your purchase for ANY reason, contact us within the first 30 days and we will give you a full refund, no questions asked. If you do require a refund, please just contact the Irish Pagan School directly, by email. We will deal with your request and refund your money with no problems!
I can't make it to the live class, can I access it afterwards?
Yes, all of our live online classes are recorded, and the recordings are included as a replay with your enrollment... OR available to purchase later (at a slightly higher price point). So, go ahead and enroll now - you won't miss out on anything and you'll be getting it at the best value price! This live class will take place on Sunday 11th September 2022, at 9pm Irish Time.
Do I need to have Irish ancestry to study here?
No, absolutely not. We provide authentic connection to Ireland, with native or naturalised Irish teachers, for anyone who wishes to learn from us and is willing to put in the time and effort to do this properly... rather than grab a culturally appropriated quick fix.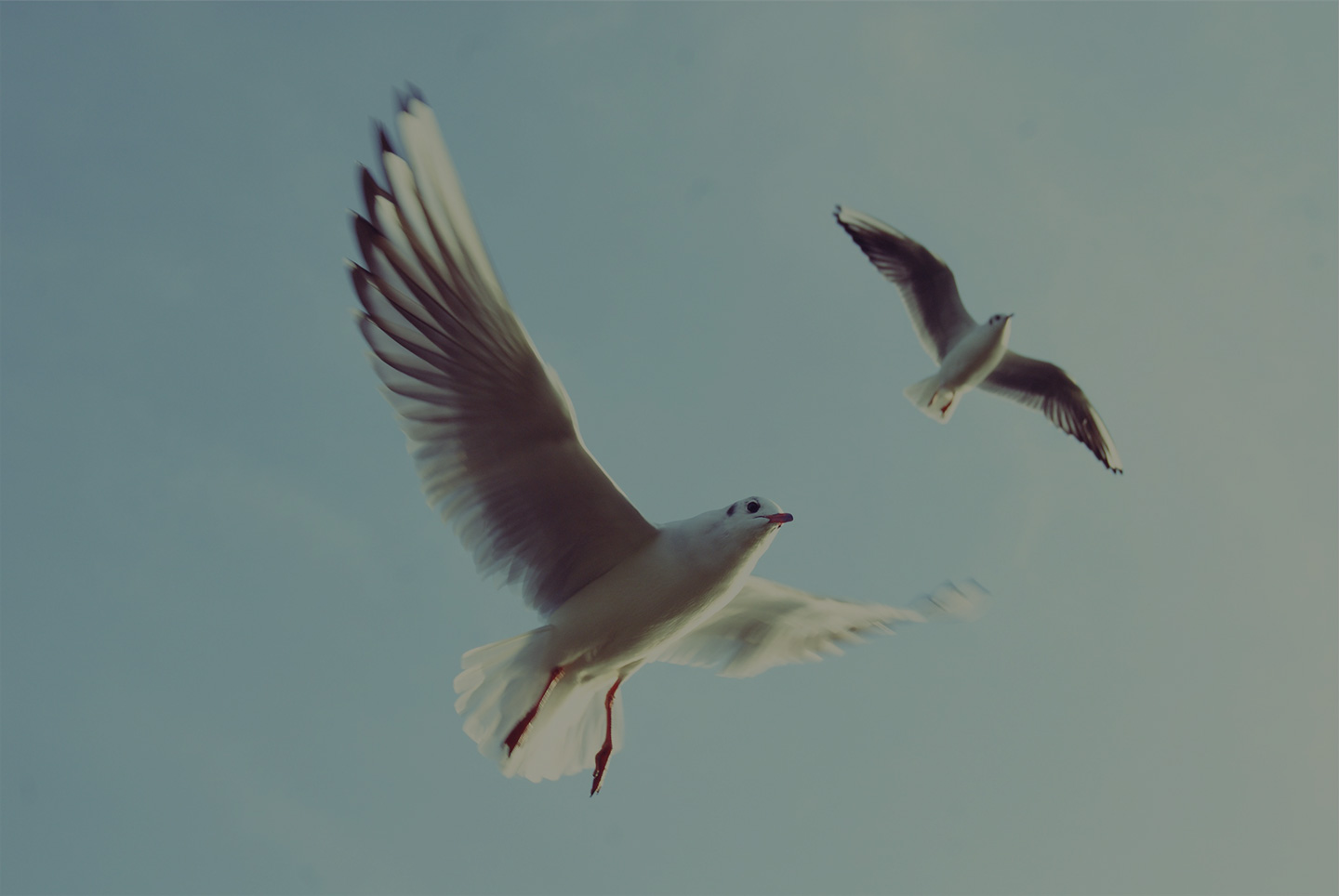 "This was a great class 💖 I'm so happy I attended! Go raibh maith agat!"

Dré Cessair - - IPS Student Reviews, 2021

How to Get Access...
Choose the payment option below that best suits you - pay in Euros with a Credit Card, or pay in US Dollars with a Credit Card or PayPal.
Click your preferred option so it's highlighted in orange.
Click the big orange 'Enroll Now' button.
On the Order Summary page, click to 'Add Coupon' if you have one! (Type in the coupon code, for example, from our Patreon Here)
Enter your Account and Payment information.
Tick the box to agree to the standard Terms and Conditions.
Click the orange button at the bottom of that page to enroll at the price that is displayed.
Don't forget you have a full, no quibble, 30 day money back guarantee!