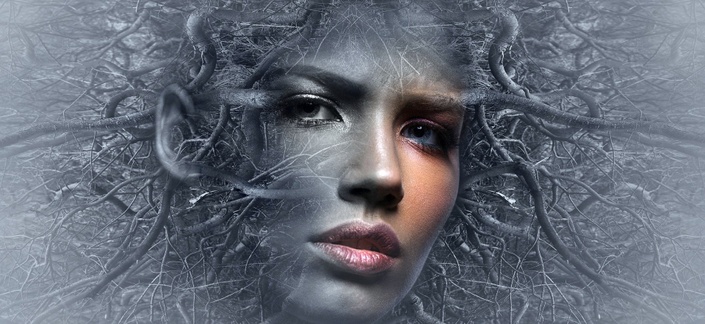 From Battle Queens to Biddy Early
The History and Uses of Magic in Ireland, with an Irish Women's Historian.
Enroll in Course
Online Class which covers the history of the use of magic in Ireland from earliest times to the modern era led by an Irish historian.
Topics covered include:
Uses of protective magic
Cursing in Irish practice
The belief in the evil eye
The belief in the intrinsic power of spoken word magic (for eg in poetry and charms)
Relations with the Sidhe
The power of smiths and metal working
Love magic
The Christianisation of magical practice – and saints who were expert magical practitioners
Imported magic (for eg witch trials and use of 'witch bottles')
WHAT DO YOU GET WHEN YOU ENROLL THIS COURSE?

-- An introduction to a wealth of information over thousands of years about Irish magical practice.
-- A greater insight into the history and traditions of Irish ancestors.
-- An understanding of the evolution of Irish magical practice over centuries and in response to colonialism.
-- A deeper understanding of the Irish journey through history to where we are today
-- A guide to the importance of magical practice in Irish daily life over centuries
-- An introduction to important but little known native Irish sources on magic and its practice including literature and other assorted documents
Your Course access enrollment includes:
-- Class Presentation Slides
-- Class Video
-- Class Audio
-- Class Chat Log/Resources
-- Recommended reading and online resources list
When you enroll in this Course, you are receiving lifetime access (with a full 30 day money back guarantee).
Click the Enroll button below to get access.

Your Instructor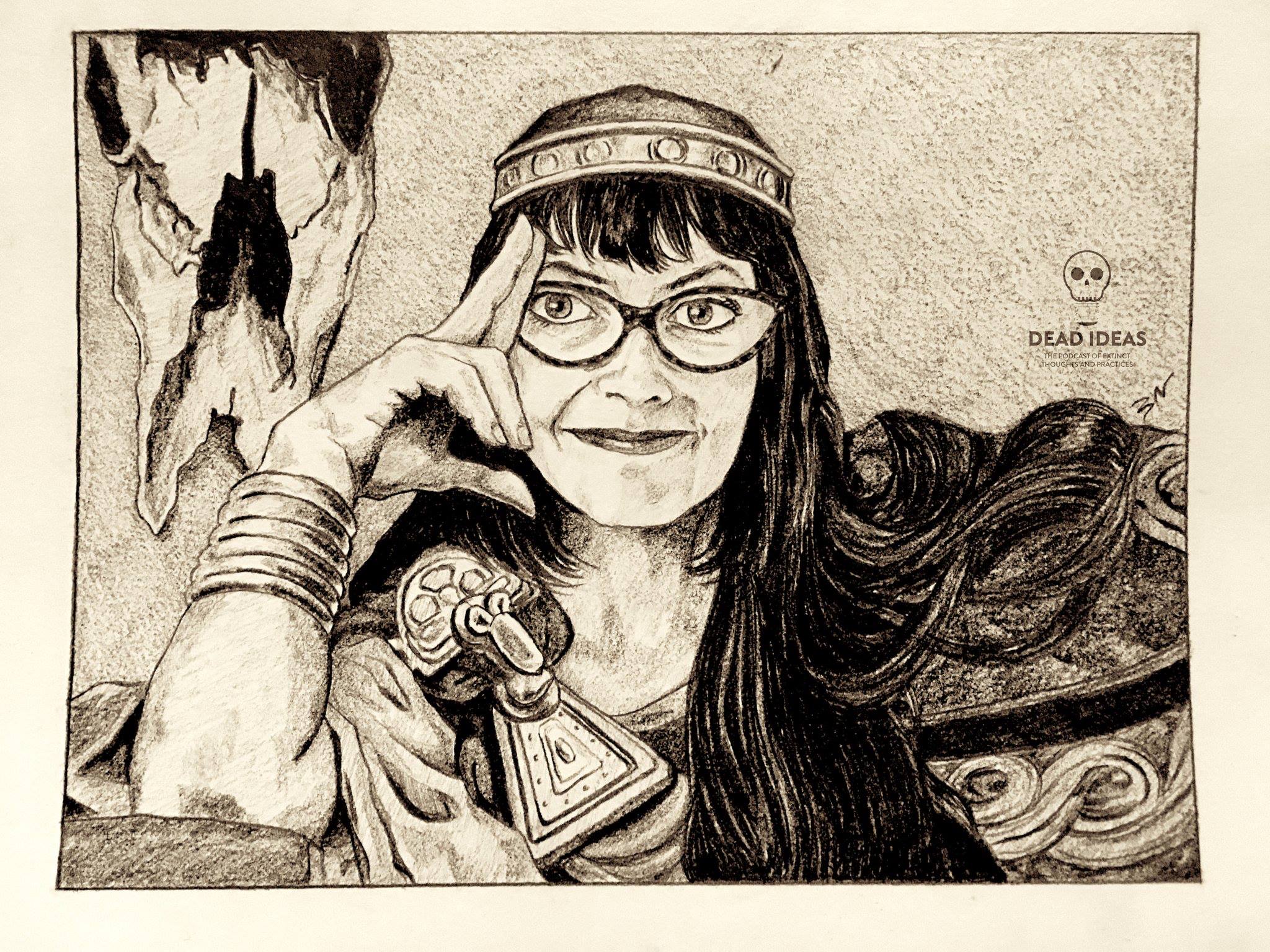 Dr. Gillian Kenny is an Hon Research Associate at the Centre for Gender and Women's Studies in Trinity College Dublin. Her specialism is women's lives in medieval and early modern Ireland and beyond. She is also interested in the lives of those considered outsiders in the medieval world and is currently researching that topic. She has taught in both UCD and TCD and has appeared in and written on various historical topics both on TV and in newspapers/magazines as well as working on her own books and papers.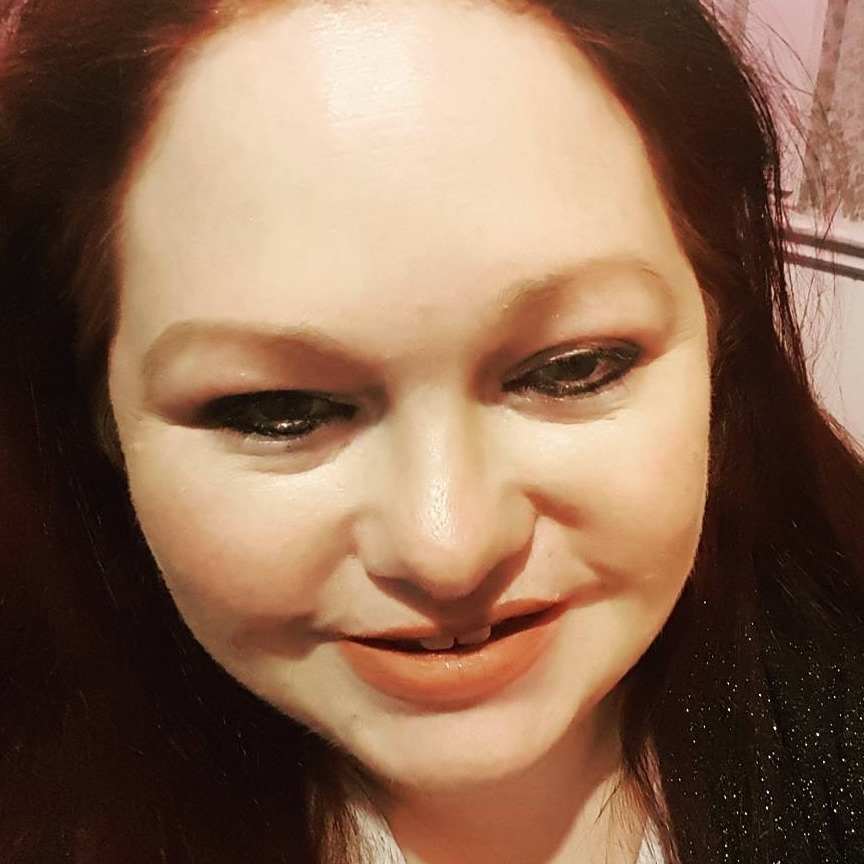 "The Gillian Kenny lecture. Brilliant and I can't recommend highly enough, such an excellent tour through the subject."
- Geraldine Byrne, File na hÉireann (and Teacher at the Irish Pagan School).
Course Curriculum
Welcome & Orientation
Available in days
days after you enroll
Class Presentation (2 hours, multimedia)
Available in days
days after you enroll
Question & Answer Session
Available in days
days after you enroll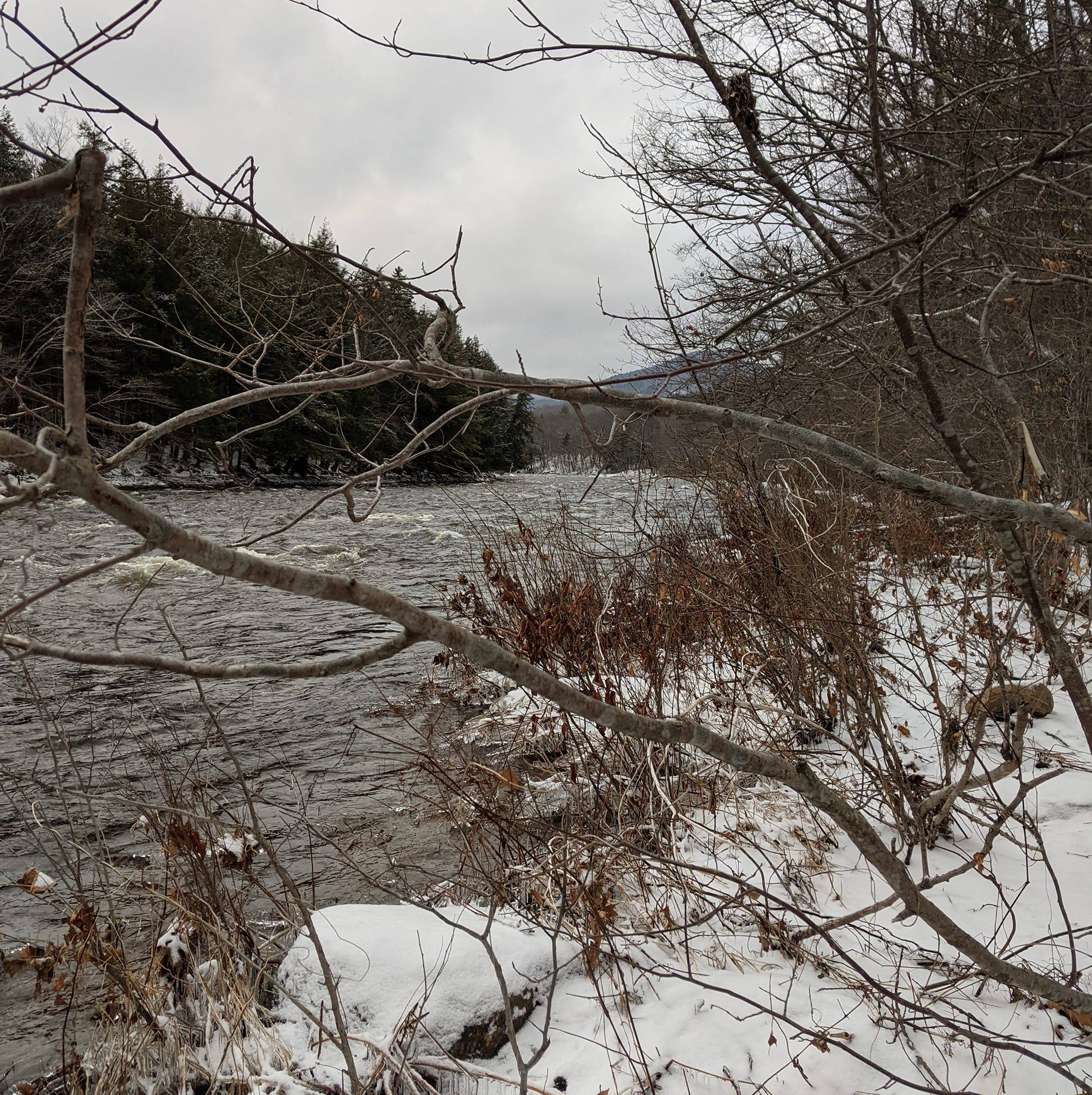 "This school and its courses are a true blessing! The teachers are honest, welcoming and their message is heartfelt. I have gained so much in just the short time I have been taking courses I can't thank them enough. I feel very fortunate to have found this school and to connect with a spiritual path I had been on but didn't recognize. I only wish I had opened my eyes earlier."
-- Mike Snyder, Irish Pagan School Student.
Frequently Asked Questions
How long will my enrollment last for?
After enrolling, you have unlimited access to this version of the recordings for as long as you remain a member of the Irish Pagan School - across any and all devices you own. So, you can take your time, or get it all done quickly, and revisit it all whenever you want to - it's completely up to you.
What if I enroll, then change my mind?
If you are unsatisfied with your purchase for any reason, contact us within the first 30 days and we will give you a full refund, no questions asked. If you do require a refund, please just email the Irish Pagan School directly. We will deal with your request and refund your money with no problems!
Do I need to have Irish ancestry to study here?
No, absolutely not. We provide authentic connection to Ireland, with native Irish teachers, for anyone who wishes to learn from us and is willing to put in the time and effort to do this properly... rather than grab a culturally appropriated quick fix.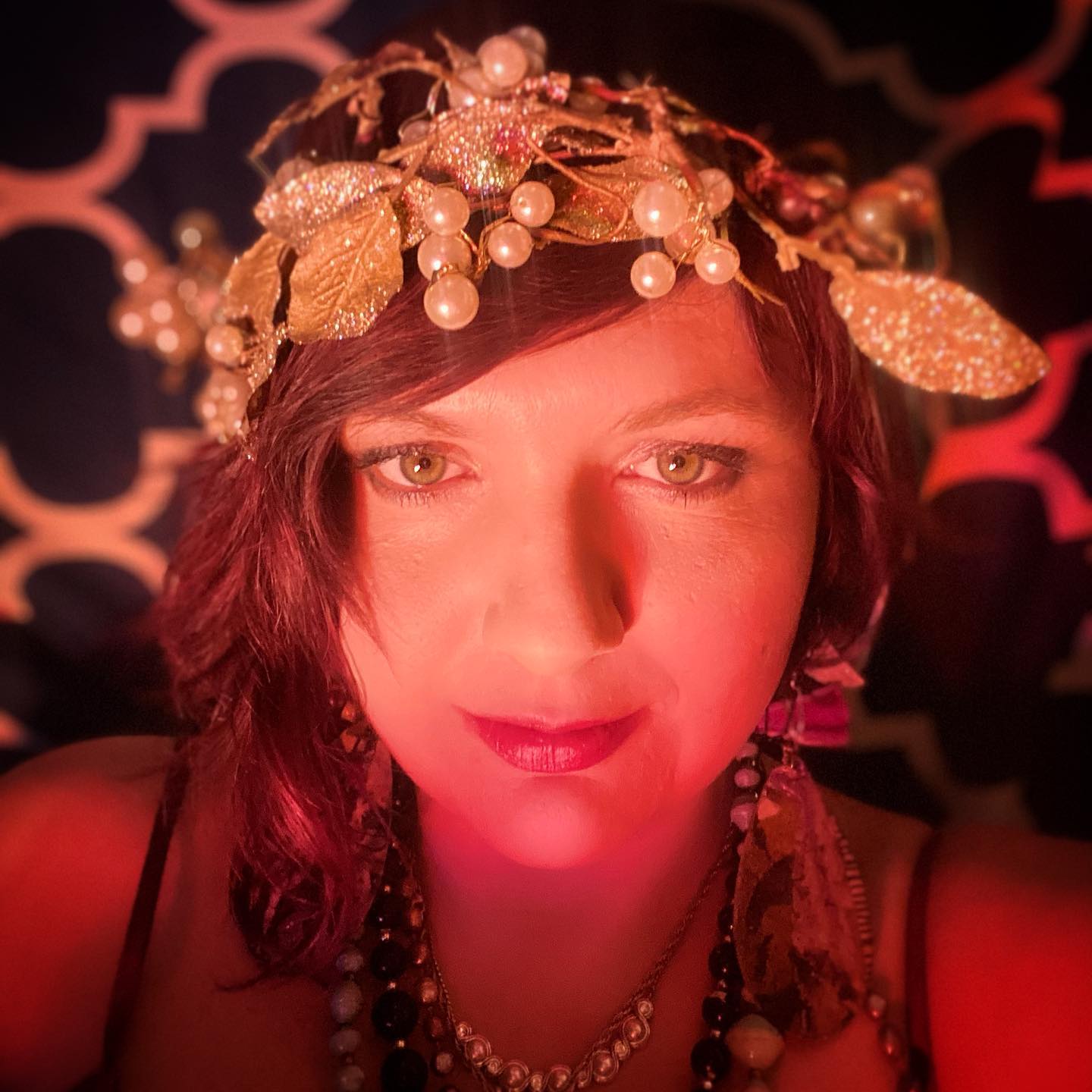 "I'm so glad I found the Irish Pagan School. It's magnificent and extensive. I am just starting with the course content, and I have already learned so much. I'm excited to learn more. I have great gratitude for this extraordinary resource. Thank you."
-- Alysha Shaw, Irish Pagan School Student
How to Get Access...
Choose the payment option below that best suits you - pay in Euros with a Credit Card, or pay in US Dollars with a Credit Card or PayPal.
Click your preferred option so it's highlighted in orange.
Click the big orange 'Enroll Now' button.
On the Order Summary page, click to 'Add Coupon' if you have one! (Type in the coupon code)
Enter your Account and Payment information.
Tick the box to agree to the standard Terms and Conditions.
Click the orange button at the bottom of that page to enroll at the price that is displayed.
Don't forget you have a full, no quibble, 30 day money back guarantee!