Online Courses with Irish Teachers
Your Authentic Connection to Ireland - the Irish Pagan School was co-founded by Irish authors and educators, Lora O'Brien and Jon O'Sullivan.
Enroll Now
The Irish Pagan School is an online college and community where you can connect directly with the spiritual traditions of Ireland's ancient past, in a Contemporary Pagan environment. Whether you identify as Pagan yourself, have an interest in Irish mythology or history, or you're just curious and wish to explore, you can join us through our free and paid classes to gain a deeper understanding of the native heritage, culture and beliefs of the ancestors which are still part of a living spiritual tradition in Ireland today.
Through our courses, classes and educational services you will explore how Irish Paganism and spirituality has evolved and been adapted all over the world, becoming accessible to those who seek a connection with their ancestral history, or those who simply feel called to explore the allure of the past through well researched and authentic sources.
Est. 2017, by Lora O'Brien and Jon O'Sullivan.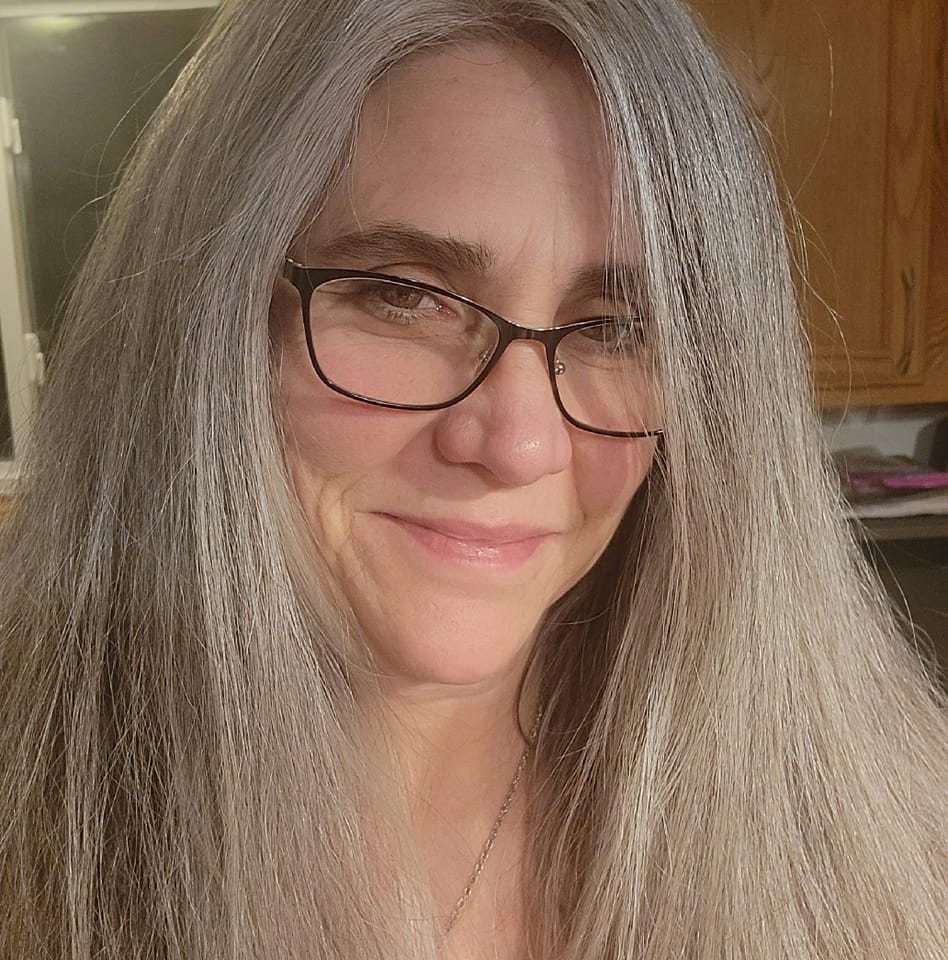 "The classes are deeply engaging and so full of authentic trustworthy resources for further study. The teachers are all knowledgeable in their fields and the school promotes native Irish voices. The scholarship of the materials is second to none. This can be a true academic journey, or a fully spiritual experience, or both depending on how you approach it. The foundation classes are exceptional. The instructors do not hand you a pre packaged religious plan as so many do. They provide background and encouragement for personal study and spiritual growth. True mentorship."
- Jenna McGeoghegan
recommends The Irish Pagan School.
When you enroll in the Irish Pagan School, you can access:
- Expert teachers from various backgrounds of Celtic studies, including MA and PhD graduates, all with native experience and insight to share.
- Courses focusing on different aspects of Irish history and spirituality including festivals, folklore, mythology, rituals & ancient places... available instantly, on demand, so you can progress at your own pace.
- Monthly live classes on topics like herbalism, seasonal celebrations, magic and witchcraft traditions, and more.
- Trustworthy resources for further study and engagement.
- (Optional) Community Membership in a well moderated students only Facebook Group.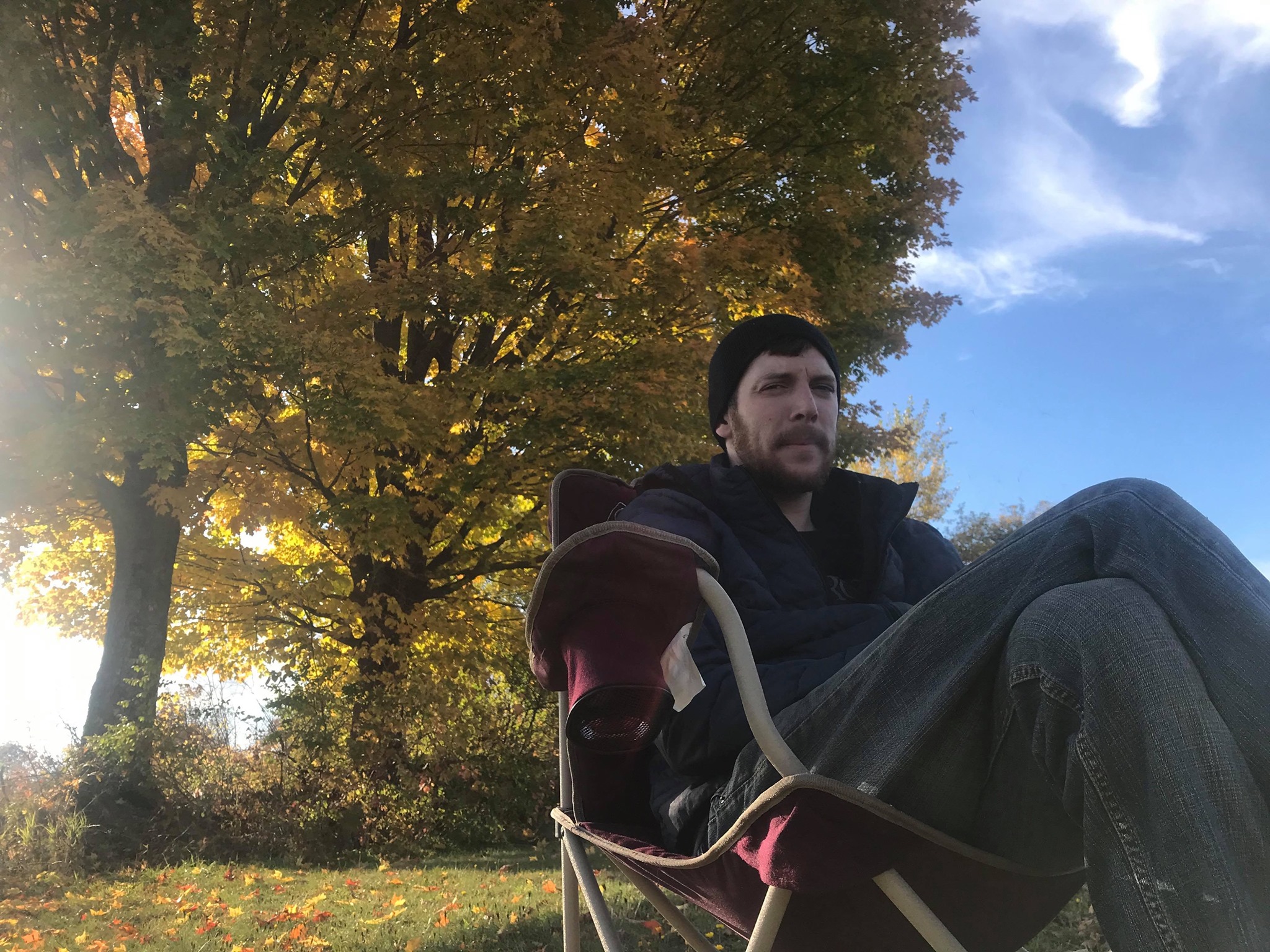 "The standard of quality of instruction and overall mindset of the IPS is a breath of fresh air. There is real scholarship, experience, time, and devotion behind the teachers here, which can be so hard to find. I've not regretted one minute or dollar spent on learning history and technique through The Irish Pagan School."
- Marcus Varner
recommends The Irish Pagan School.