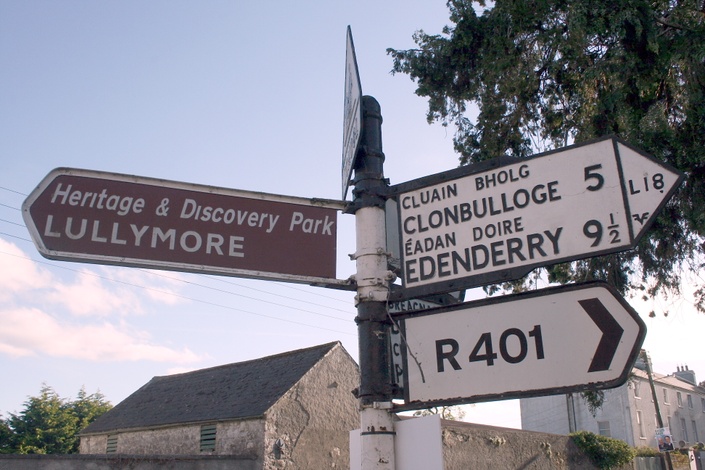 Irish Place Names & Place Name Lore
An Introduction to Exploring Logainm (Placenames) and Dindseanchas (Place Name Lore) in Ireland, with an Irish Folklorist
Enroll in Course
Online Class introducing students to Irish Place Names & Place Name Lore - with an Irish Folklorist.
Place Names (logainm) and Place Name Lore (dindseanchas) have long been a subject of fascination to the Irish mind, and our earliest manuscripts are littered with examples of these tales describing why an area or feature of the landscape has gotten its name. This course will explore the encoded historical, mythical and folkloric knowledge found in the native language names of places and features of the landscape.

This course covers:
-- The history behind the anglicisation of Irish language place names.
-- The bi-lingual (Irish and English) names of towns, elements of the landscape etc.
-- Context to be found in the vernacular (Irish) language versions, that are lost in the anglicised versions, allowing us to come to a fuller understanding of the past.
-- Some of the legends and folklore attached to certain place names.
-- The most commonly occurring elements found in Irish language place names.
The aim of this online class is to allow you to become familiar and comfortable with Irish language place names, on maps, road signs or in the tales, and gain more context and connection through the meaning behind them.

Your Course access enrollment includes:

-- Class Presentation Slides
-- Class Video
-- Class Audio
-- Class Chat Log/Resources
When you enroll in this Course, you are receiving lifetime access (with a full 30 day money back guarantee).
Click the Enroll button below to get access.

Your Instructor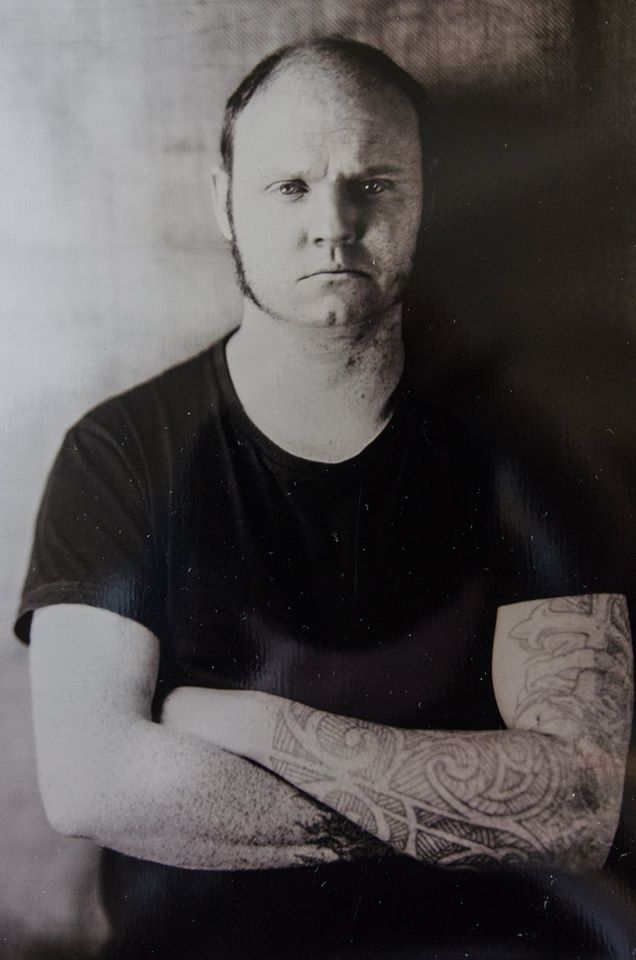 Shane is a native of Youghal, County Cork, with a wide-ranging interest in many aspects of Irish culture and heritage. His almost life-long interest in folklore was instilled in him from a young age listening to the stories of his grandfather. This passion was fully ignited when he took up photography as a hobby and was taken by the folklore of buildings and sites he visited.
This led him to pursue the subject academically, and he graduated, with honours, from University College Cork in 2018 with a BA (JOINT HONS) in Folklore and Celtic Civilisation. As part of this, he studied the Brehon laws under Dr Kevin Murray (UCC).
He set up Ireland's Folklore and Traditions (on Facebook and Wordpress) in the hope of bringing Irish folklore, traditions and customs to a wider audience. More at - https://irishfolklore.wordpress.com/
Course Curriculum
Welcome & Orientation
Available in days
days after you enroll
Class Presentation (2 hours, multimedia)
Available in days
days after you enroll
Please Let Us Know What You Think!
Available in days
days after you enroll
Review for Shane's 'Introduction to the Brehon Laws' Class at the Irish Pagan School:
"What an eye opener and a wealth of knowledge Shane has brought to this class. So much has definitely been misinterpreted, and incorrectly taught over the years that it's a good thing I've always looked with a sceptics eye. Thank you Lora for recommending this in the Rosc Poetry course. This is another class I would definitely enjoy further teachings on." - Dawn Otstot
Frequently Asked Questions
How long will my enrollment last for?
After enrolling, you have unlimited access to this version of the recordings for as long as you remain a member of the Irish Pagan School - across any and all devices you own. So, you can take your time, or get it all done quickly, and revisit it all whenever you want to - it's completely up to you.
What if I enroll, then change my mind?
If you are unsatisfied with your purchase for any reason, contact us within the first 30 days and we will give you a full refund, no questions asked. If you do require a refund, please just email the Irish Pagan School directly. We will deal with your request and refund your money with no problems!
Do I need to have Irish ancestry to study here?
No, absolutely not. We provide authentic connection to Ireland, with native Irish teachers, for anyone who wishes to learn from us and is willing to put in the time and effort to do this properly... rather than grab a culturally appropriated quick fix.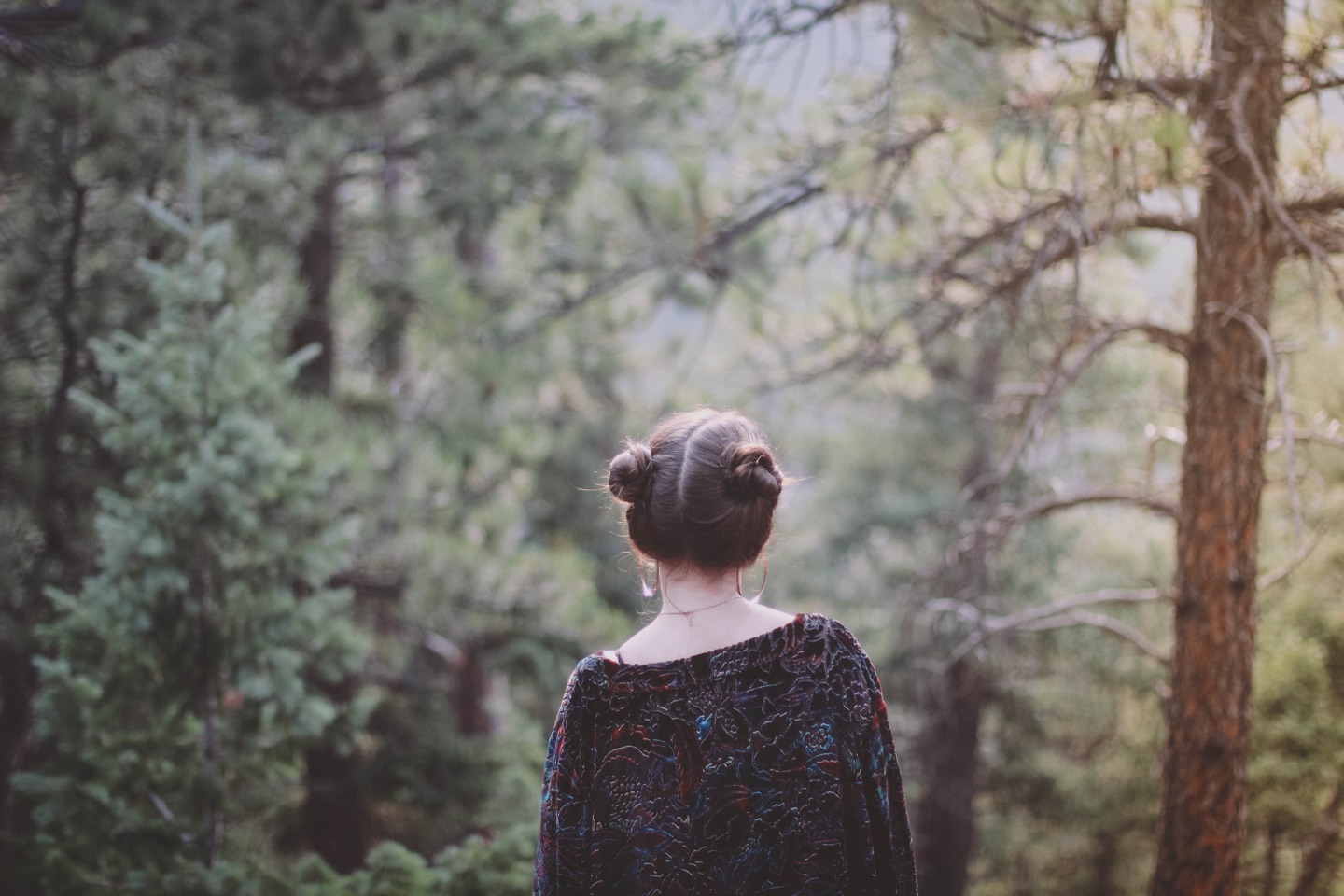 "I found this class informative, engaging and well presented. Shane is very knowledgeable as well as easy to follow. I plan on taking the next class he teaches as well." - Gwendolyn Rowan
How to Get Access...
Choose the payment option below that best suits you - pay in Euros with a Credit Card, or pay in US Dollars with a Credit Card or PayPal.
Click your preferred option so it's highlighted in orange.
Click the big orange 'Enroll Now' button.
On the Order Summary page, click to 'Add Coupon' if you have one! (Type in the coupon code)
Enter your Account and Payment information.
Tick the box to agree to the standard Terms and Conditions.
Click the orange button at the bottom of that page to enroll at the price that is displayed.
Don't forget you have a full, no quibble, 30 day money back guarantee!