AVAILABLE FOR A LIMITED TIME ONLY!
Seven themed Online Courses, taught by Irish Pagan School Founders Lora O'Brien (4 courses) and Jon O'Sullivan (3 Courses).
Do you see those people up there?
Wearing leprechaun hats and ginger beards, waving plastic paddy tat, and - of course - drinking bright green pish beer?
You don't want to 'celebrate' the Irish Ancestors and Culture like THAT, do you? 😣

Why not honour Ireland, the Ancestors, and our true Cultural Heritage by gaining genuine knowledge, supporting native creators and family, and deepening your own authentic spiritual connection.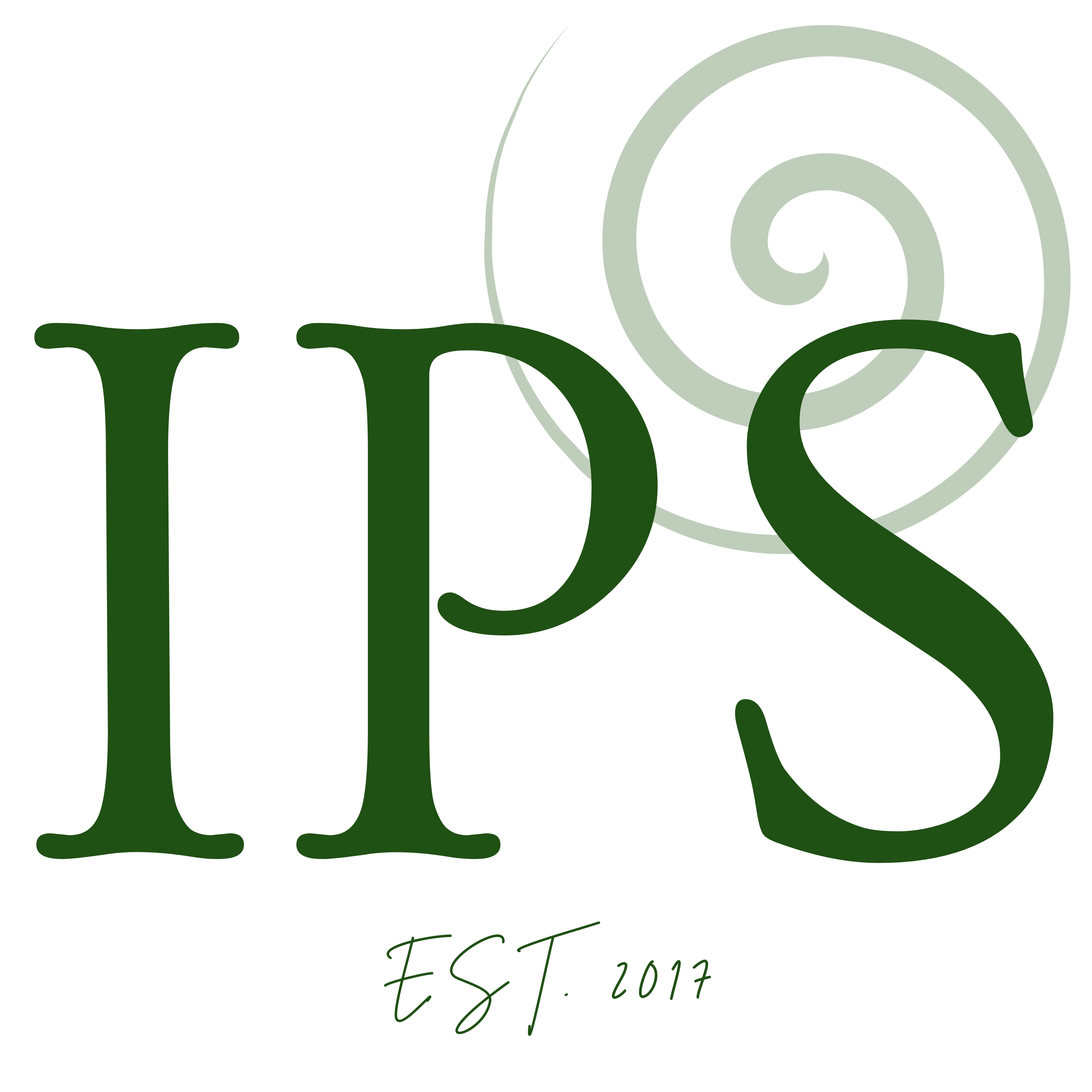 Introducing our 7-course bundle on Irish Ancestors and Culture!
In this bundle, you will explore the rich history and legends of Ireland, from the mythic ancestors Fionn MacCumhaill and Cú Chulainn to the powerful sovereign ancestor, the Cailleach. You will also delve into the world of Irish Bards, learning about the culture of poetry, storytelling and song that has been passed down through Irish communities and families for generations.
In addition, you will have the opportunity to learn about Irish Witchcraft, exploring how ancient traditions and Irish magic has been practiced through Ireland's history. You will also gain a deeper understanding by following through a Timeline of Irish History, from the ancient Celts to the modern-day Republic of Ireland.

Bundle Contents
Included in this limited time offer bundle, is access to all 7 of the following courses,
taught by Lora O'Brien and Jon O'Sullivan.
On Demand, Instant Access - ready and available whenever you are!

The Special Offer
The combined price of these 7 courses, purchased individually, would be €280, or $327.
FOR A LIMITED TIME ONLY
From Thursday 16th March, to Friday 24th March, you can gain access to all 7 courses for just €97, or $110!

Frequently Asked Questions
How long do I have to complete these courses?
When you enroll in this bundle, all 7 courses will show up in your 'My Courses' tab up top, and you can take things at your own pace from there. This makes it a completely self-paced learning journey - You decide when you start and when you finish.
How long will my enrollment last for?
After enrolling, you have unlimited access to these versions of the courses for as long as you remain a member of the Irish Pagan School - across any and all devices you own. So, you can take your time, or get it all done quickly, and revisit this learning whenever you want to - it's completely up to you.
What if I enroll, then change my mind?
If you are unsatisfied with your purchase for ANY reason, contact us within the first 30 days and we will give you a full refund, no questions asked. If you do require a refund, please just contact the Irish Pagan School directly, by email. We will deal with your request and refund your money with no problems!
Do I need to have Irish ancestry to study here?
No, absolutely not. We provide authentic connection to Ireland, with native Irish teachers, for anyone who wishes to learn from us and is willing to put in the time and effort to do this properly... rather than grab a culturally appropriated quick fix such as you might find elsewhere.

Each course in this bundle is taught by an experienced instructor who is passionate about sharing their knowledge of Irish culture and history. You will have access to video and audio lectures, PDF slides, original stories, guided journeys, and recommended resources that will deepen your understanding of each topic.
By purchasing this bundle, you will save on the individual course fees and gain a comprehensive understanding of Irish history and culture. Whether you are a history buff, a spiritual seeker, or simply interested in learning more about Ireland, this bundle is the perfect way to deepen your knowledge and appreciation of this fascinating country.
Don't miss out on this opportunity to explore the world of Irish Ancestors and Culture. Enroll in our 7-course bundle today and embark on a journey through the rich history and legends of Ireland.